Ken Miller, Ph.D.
Core Faculty
kdmiller3@liberty.edu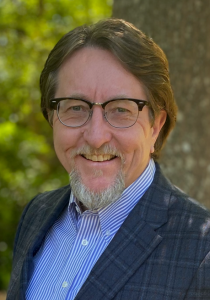 Education
Ph.D. Counselor Education and Supervision, Liberty University, 2020
M.A. Professional Counseling, Liberty University, 2013
M.Div. Biblical Languages, Southwestern Baptist Theological Seminary, 1991
Biography
Dr. Miller counseled individuals and couples for many years as a pastoral counselor before becoming a clinical mental health counselor and counselor educator. He currently works with an agency that treats victims of crime and abuse as well as general mental illnesses. Dr. Miller has presented at national and local counseling workshops and provides emotional health consulting to churches. His research interests include biblical wellness, attribution theory, and problematic pornography use.