Report details events of Annex shooting There will be no charges filed against a Liberty University security officer after the shooting of a student last November at Residential Annex II, […]
"Where will you sit?" This question was the slogan for the first Hunger Banquet hosted by the Student Government Association (SGA) at the Schilling Center Friday, Feb. 28 in order […]
Liberty University carries on the passion of its founder by supporting Israel Inscribed into stone above the world's greatest Holocaust memorial are the Hebrew words "yad vashem." Literally translated, the […]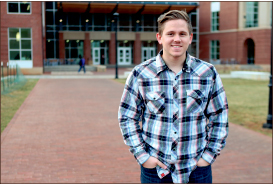 After more than one month since launching the competition, producers Mark Burnett and Roma Downey announced the final winners of their video contest Monday, Feb. 24. The contest, intended to promote the couple's new film "Son of God," prompted 65 total video submissions with more than [...]
Students gathered in the Tilley Student Center Friday, Feb. 28 to view photos submitted by their peers and to judge the submissions in a photography expo months in the making. "Each fall we host an Art Expo and the photography category has the most submissions," Stephanie Ward, Student [...]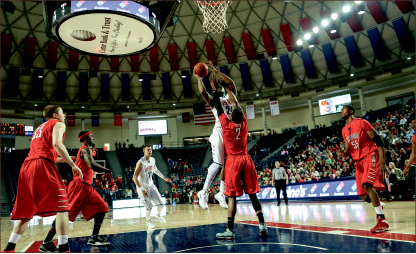 The Empire State Building is struck by lightning about 100 times a year, according to ABC News. And they say lightning never strikes in the same place twice. On the eve of the Big South Tournament, the Liberty men's basketball team is hopeful it will strike again for them as it [...]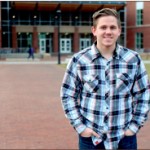 After more than one month since launching the competition, producers Mark Burnett and Roma Downey announced the final winners of their video contest Monday, Feb. 24.
The contest, intended to promote the couple's new film "Son of God," prompted 65 total video submissions with more than [...]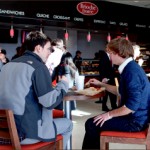 Jerry Falwell Library food court offers increased dining options Students are flocking to the Jerry Falwell Library, but not necessarily for books. The Tinney Cafe is drawing in the students […]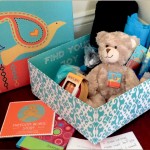 Students to gather in the Schilling Center to raise awareness and assemble kits for the sexually abused "We can help stop the cycle of abuse in our generation, and I […]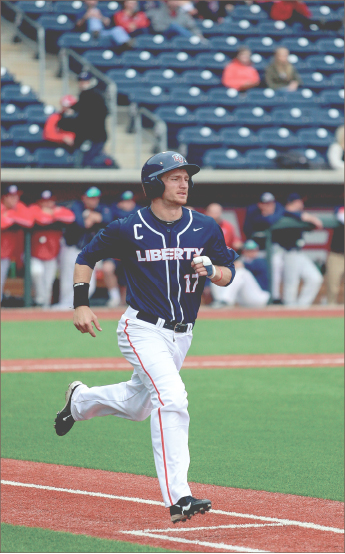 Flames take three of four games in Invitational against Rider and Ball St. Liberty 13, Ball State 0 The Liberty Flames baseball team (7-6, 0-0 Big South) used a combination […]
Men's track and field claims 17th straight title After two days of competition, the Liberty men's track and field team brought home a 17th straight Big South Indoor Track and […]
Anderson's 19-point second half performance guides Radford late to spoil Liberty's senior night, winning 87-83 With a double-digit lead midway through the second-half, the Liberty Flames (11-20, 5-11 Big South) […]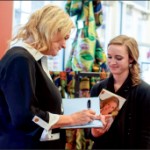 Karen Kingsbury credits her success first to the Lord then to her studies in journalism Best-selling author Karen Kingsbury returned to Liberty University Wednesday, Feb. 26 to address students in […]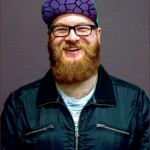 The now Vine-famous Liberty grad and former Student Activities personality currently works as a recruiter for his alma mater Among Liberty University's 13,000 residential students, there are a few people […]
"The Daniel Plan is a groundbreaking, healthy lifestyle program where people get better together. With love as the motivation, it's a story of abundance, not deprivation. Relying on God's power […]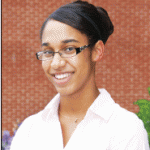 The Internet is a primary form of communication for most people today. However some people, mainly senior citizens, have yet to learn how to use this technological medium, despite the […]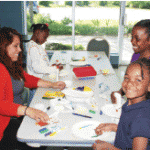 When it opened in 1998, the Jubilee Family Development Center was designed to provide low-income youth and their families a constructive recreational and educational environment to enrich their lives. "We […]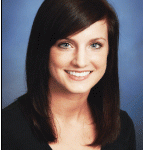 Filing and inventory are seemingly insignificant tasks, yet someone has to do it. Kaitlin Royer spent 40 hours of her semester at LAUREL Regional School accomplishing behind-the-scenes work to benefit […]
Burnett and Downey's film premiered in theaters nationwide Friday, Feb. 28, making more than $5.2 million Mark Burnett and Roma Downey's "Son of God" took center stage in a big […]
Subscribe
Print Versions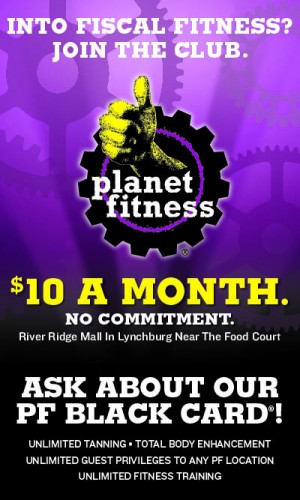 Read about it ...