CPAC Speech: Nikki Haley advocates for mandated mental competency tests
The Conservative Political Action Conference (CPAC) welcomed former U.S. Ambassador to the UN Nikki Haley, March 3, when she gave one of her first public speeches since announcing her 2024 presidential run.
Before serving as the ambassador to the UN, Haley was the governor of South Carolina from 2011 to 2017.
Haley became the first major candidate to run against former President Donald Trump when she announced her presidential run Feb. 14.
So far in her campaign, Haley has focused on speaking out about both mandated mental competency tests for elected officials over 75 and the importance of restoring a strong U.S. military and law enforcement.
Haley's speech at CPAC enforced those ideas, citing topics including bringing back a strong military and police force.
"Once we make America proud, we will make America strong," she said. "This starts by bringing back law and order. In my administration, police and border control will know that we have their backs."
Haley continued her speech by speaking out on mental competency tests for politicians, beginning with current U.S. President Joe Biden.
"When I launched my campaign, I said every politician over 75 years old should be required to take a mental competency test," Haley said. "Have you seen D.C. lately? We should start with Joe Biden, and we shouldn't stop there."
Haley ended her speech by emphasizing the importance of the U.S. becoming strong and proud once again.
"Let's save our country from weakness and wokeness, let's bring back a nation that's strong and proud," Haley said.
Upcoming speakers at CPAC include former Secretary of Housing and Urban Development Ben Carson and Daily Wire host Michael Knowles. The conference will conclude with a speech from former President Donald Trump Saturday afternoon.
For more information on CPAC (or to watch the conference live), visit www.conservative.org.
Disclaimer: The Liberty Champion does not endorse any political party or candidate
---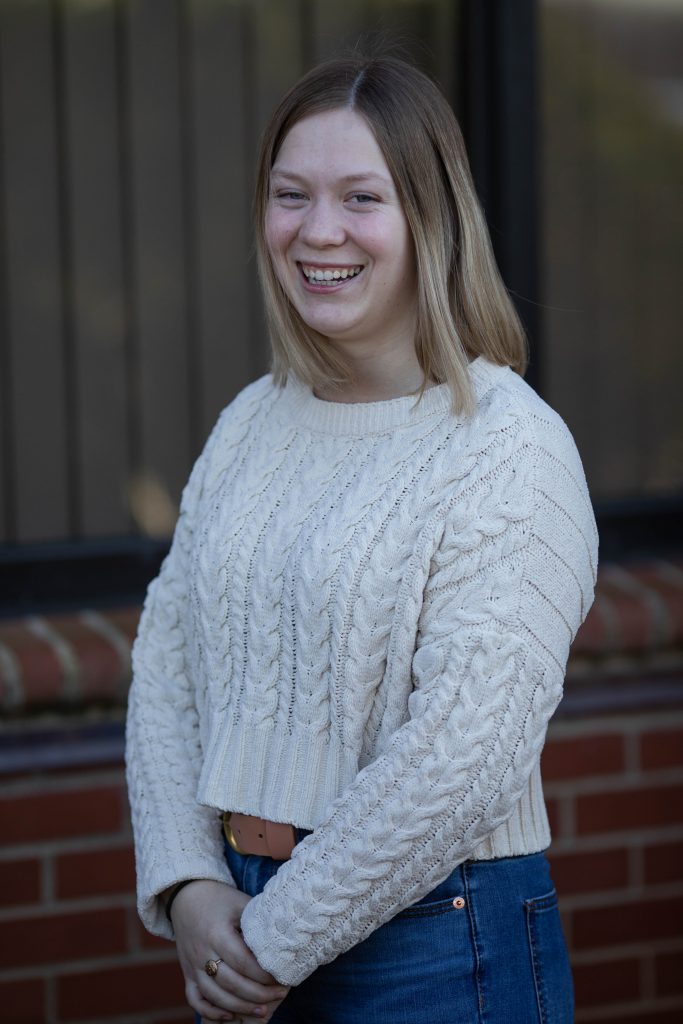 Kristina Smith is the News Editor at the Liberty Champion. Follow her on Twitter @_kristinasmith1