Liberty Reveals next show theme
October and the start of fall typically means pumpkin spice lattes and chunky sweaters. But for fashion students at Liberty University, this time of year also means preparation for the annual Liberty Fashion Show held in the spring. Although it's hosted by Department of Family & Consumer Sciences (FACS), students of all majors are invited to participate in and attend this exciting event.  
On Oct. 3, student leadership held a Designer Information Event to offer interested designers a glimpse into the creative process and to unveil this year's theme: Fashion Speaks.
"Fashion's a language, and it's a way you communicate," Emma Granger, the student director of the fashion show, said. "It's a way … you express yourself, but it's a way you connect with people as well."
Granger is the creative mind behind this year's theme and its vibrant colors: orange and pink.
"Orange kind of represents this gritty, realness of life," Granger said. "Like you think of orange, you think of Home Depot. You think of construction workers, you know, you think of something that's kind of real and tangible … But then pink. It's Valentino pink, which has been everywhere this season. It's luxurious. And so, you take those, and you merge them."
Student designers will spend the year brainstorming, sketching and creating their own clothing lines to showcase in the spring. The designers are not alone in this process. A series of progress checks throughout both semesters will ensure that designers and their models are on the right track. These checks will also give them the opportunity to bounce ideas off student leadership who help students create beautiful and successful pieces.
"It's a really neat process, first of all, for leadership to sit behind and just like watch them grow … We're here for them … it's not us against them, or them against us. Like we're here because we want them to get on stage and succeed," Granger said.
In order to grow creatively, professionally and spiritually, designers and models will be attending a variety of workshops and seminars. For example, designers are expected to attend a workshop in November to help them develop their personal branding through a logo and business card. Both models and designers will also be attending seminars to guide them spiritually.
"This is a tough industry, and it's an industry that needs tenacious Christians because it's a tough industry — not only just to get a job but to stay in it and to stay strong," Granger said.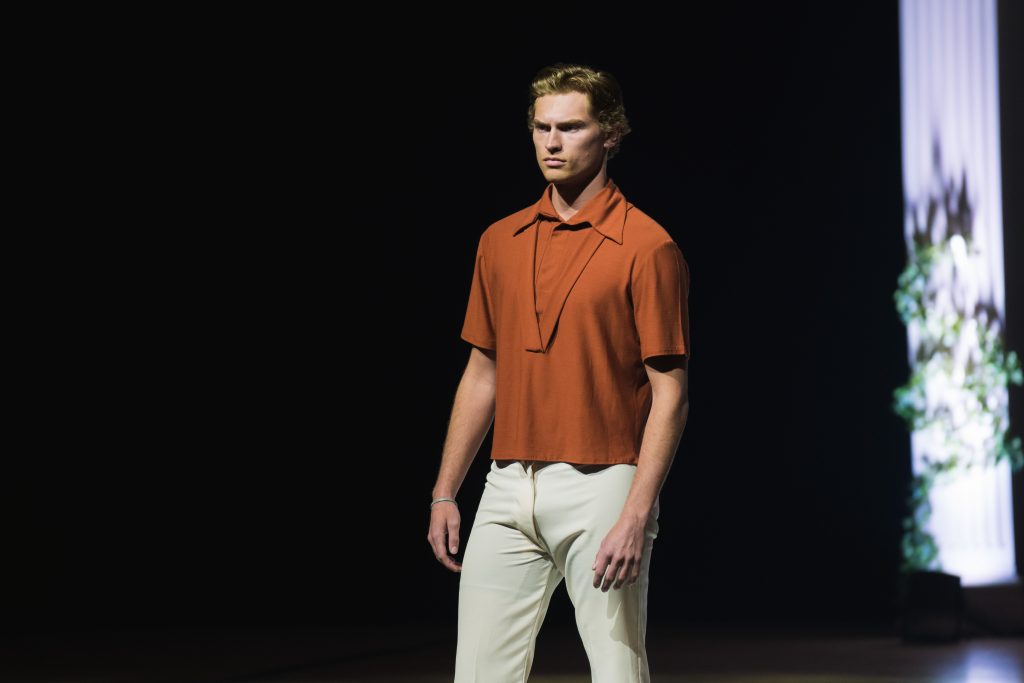 This year, the fashion show is partnering with Models for Christ, a nonprofit that works to mentor professionals in the industry. Going behind the scenes at events such as New York Fashion Week and Milan Fashion Week, they hold Bible studies and seek to disciple models. The donations made by Liberty's fashion show will allow this organization to continue to share the love of Jesus.
"By attending this fashion show, you're sending people to fashion shows to minister," Granger said.
For students interested in participating in the event as a model, Model Casting will be held in DeMoss Hall from 5:30-7:30 p.m. Oct. 17 and 18. For those wanting to support their peers and the ministry efforts of Models for Christ, the 17th Annual FACS Fashion Show will be held April 15. For further inquiries, please follow the Liberty University Fashion Show on Instagram @LUFashionShow or contact Emma Granger (egranger@liberty.edu).
Malanowski is a feature reporter for the Liberty Champion