University to roll out new summer break program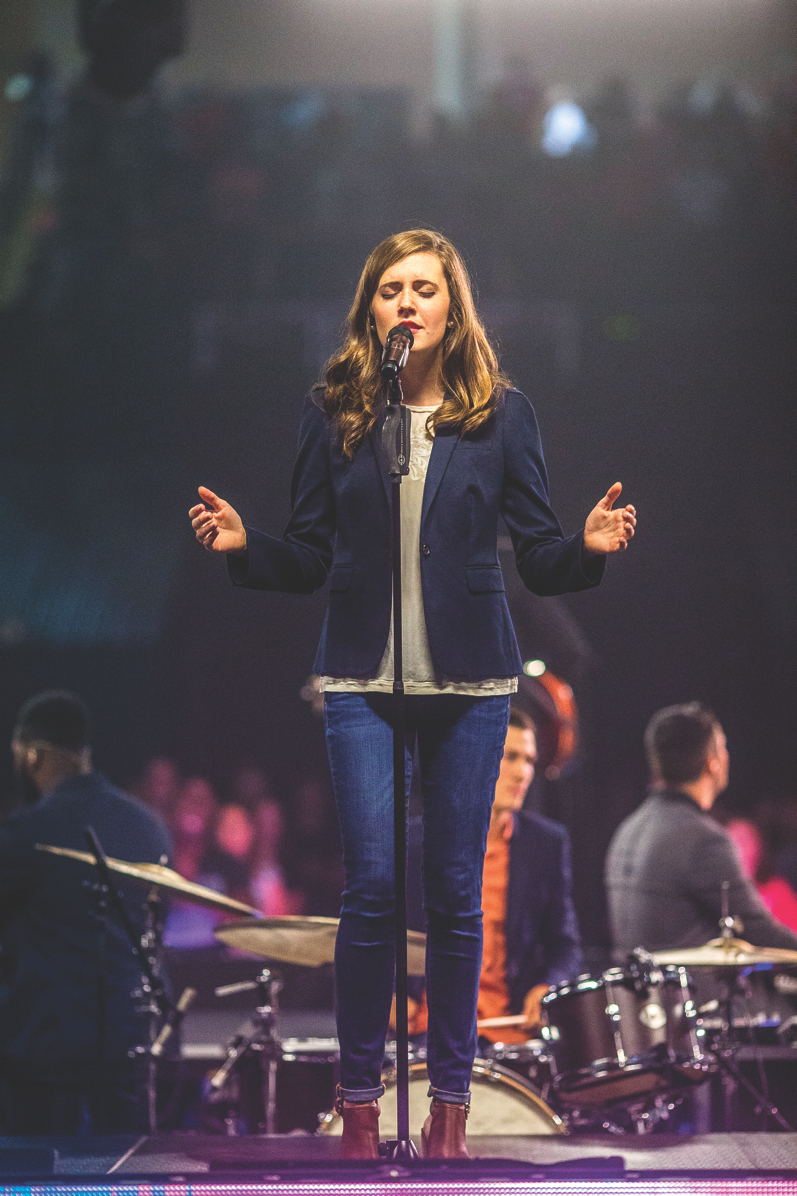 Liberty University will begin rolling out its new plan to help keep students accountable over breaks by offering a piece of Liberty its students can bring home with them.
Starting in May, students will be able to rent a Worship Collective member to take home with them over breaks to lead them in worship. Keeping with routine, the Worship Collective member will lead the student in worship at approximately 10:30 a.m. on the Monday, Wednesday and Friday of the rental.
"We just wanted students to be able to have the opportunity to have the Liberty experience all year," Senior Vice President for Spiritual Development David Nasser said. "What better way for students to be able to still have a worship experience away from Lynchburg than to take a Worship Collective member home with them."
Students are required to provide the basic essentials for the Worship Collective member including a bed, a meal a day and transportation to Liberty when the rental finishes.
Nasser said it is easy for students to become complacent with their spiritual lives over breaks when they may not be surrounded by Christians their own ages, so a Worship Collective member will keep them accountable. With a Collective member at home, Nasser hopes to cut down on Liberty Way violations.
"There are temptations at home that we want to avoid," Nasser said. "By having someone your own age in your home leading worship three times a week, you will, by default, find yourself in community with a believer. We are taking 'strike up a band' to your home, and that is exciting."
Worship Collective member Kirkland Smith will be participating in the program and is eager to have the opportunity to provide the Liberty experience to students over breaks.
"I love leading worship in Convocation, and this will give me the chance to continue my passion but in a much smaller setting," Smith said. "It's time to make sure students aren't breaking the Liberty Way at home."
With a rental, students are able to reserve specific Worship Collective members for a week at a time. They are also able to request specific songs to be played during the worship session.
Liberty is offering an initial discount of 50 percent off during the trial run of the program, which begins over summer break.
Information about how to sign up to rent a Worship Collective member can be found at the Worship Collective table located in the Montview Student Union beginning April 1.
"You don't want to miss out on this opportunity," Nasser said. "A personal worship experience in your house will not only keep you accountable away from campus but will also give you the chance to hear your favorite worship songs even when you are not at Convocation."
**Happy April Fools' Day**