Connect With Other Online Students and Services
As an online student, you balance work and your home life with your studies. The Office of Online Student Life is here to support you as you continue your education.
From community groups to academic tools to counseling services, we strive to provide you with the resources you need to succeed.
Read our online brochure to learn more about our department.
Join Us On Yammer
Connect with other Online Students and learn more about the campus services available to you by joining us on Yammer!
---
Online Student Communities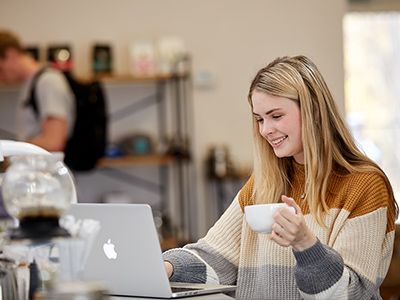 Join one or more of our Online Student Life online forums to get connected with other like-minded online students. We believe a connected online student will have a better college experience, so join a group, engage with other students and be encouraged!
Can't find the group you're looking for? Search Yammer for more groups or start your own!
Video Library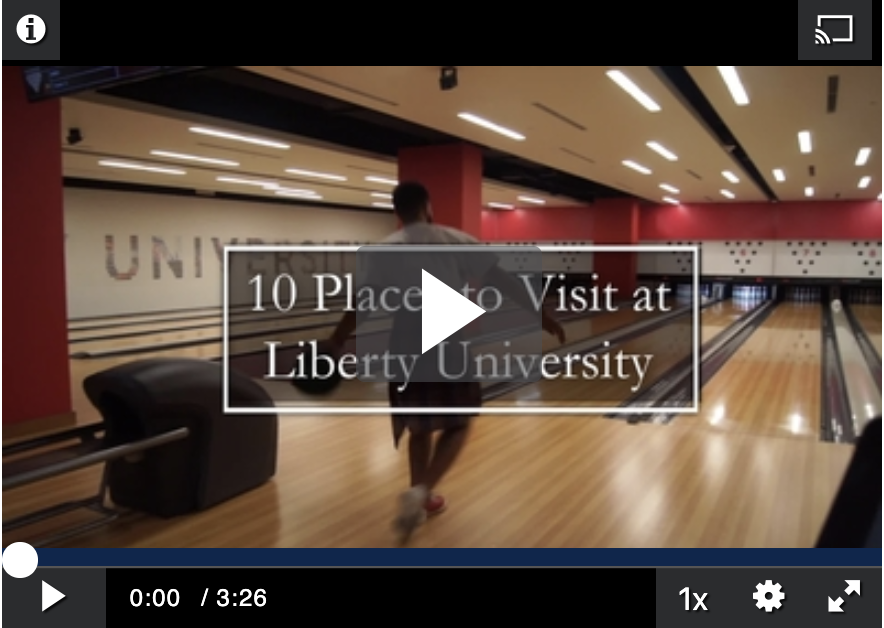 Our video library is filled with helpful videos, including devotionals, health and wellness tips, ministry resources, and more.
---
Students
We are here to help support online students through their journey to graduation. Interact with other students, find a support group, request prayer, and more by using our student resources.
Weekly Study Planner
Manage your time and classes with the help of our downloadable weekly study planner. This is a free resource for you to use.
Faculty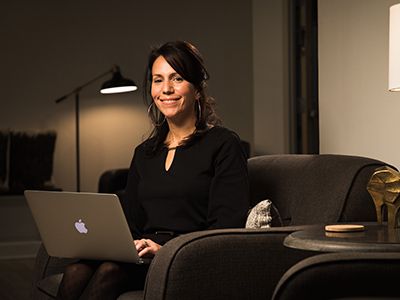 Access our faculty resources page to quickly find important services and contact information.
---
Instagram
This error message is only visible to WordPress admins