Loving the Similar like it is New: Alumni, Leah Stauffer

Dreams change, people change, experiences grow and people grow. Typically, a dream of the future from high school does not remain as a long-term goal, however in Leah Stauffer's case, it did. 
Leah said her high school photography teacher encouraged her to develop herself into the photographer she is today.
She started her own business photographing weddings and engagements, while she was also working for the Liberty Champion as the head photography editor from January 2014 to May 2016. While working for the Champion, she covered mainly sports, especially football.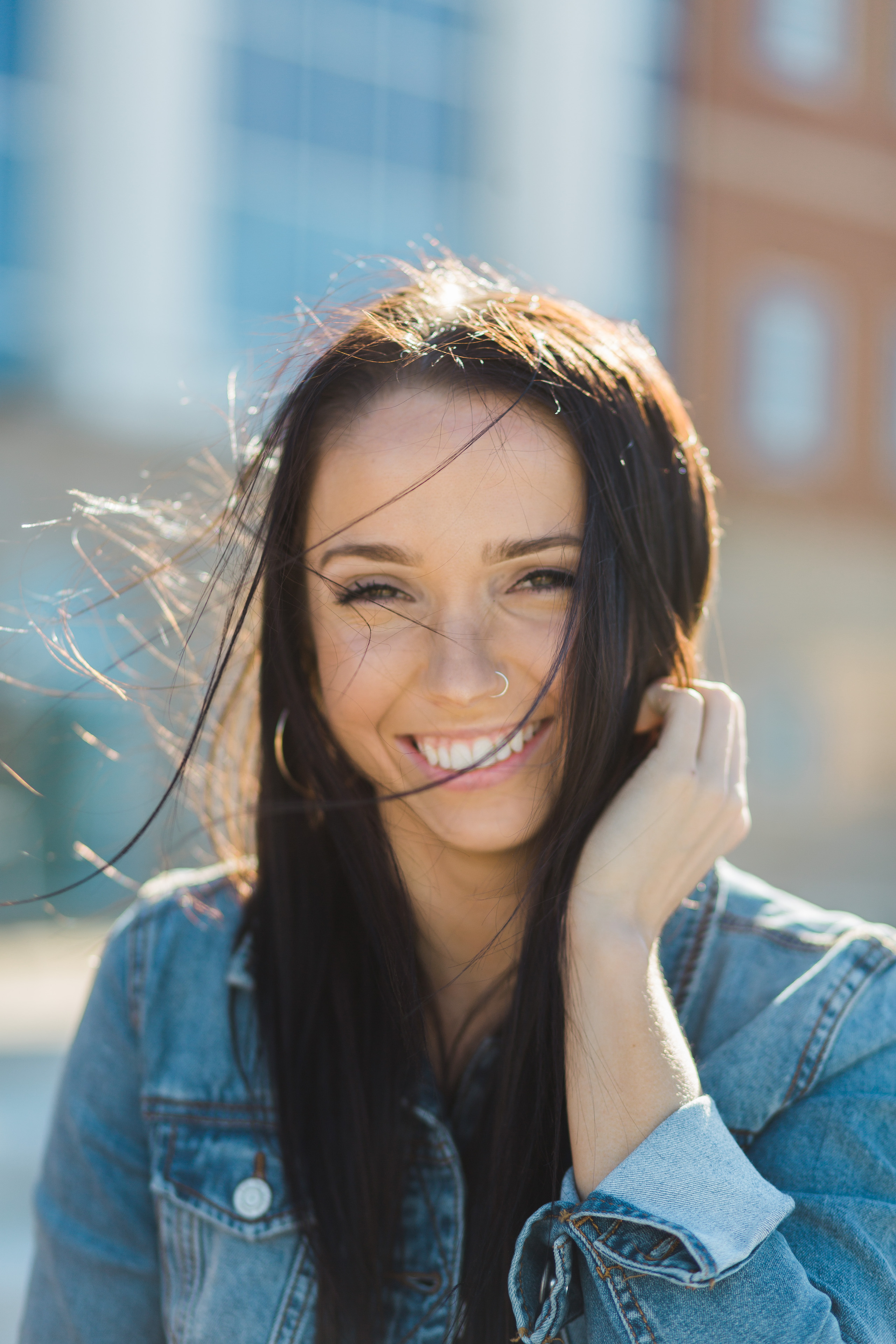 Leah graduated from Liberty University in 2016 with a bachelor's degree in project management. She has recently obtained a master's degree in digital marketing and advertising and is currently pursuing a doctoral degree in public policy.
Shortly after her graduation in 2016, Leah was hired as a staff photographer for Liberty University. She covered academics, athletics and online advertising. The goal of the team she oversaw was to come up with ideas on how to promote the university.
Leah said she was not initially planning on staying in Lynchburg after she graduated. In fact, she was determined not to. However, she recognized God had another route in mind, one that she would enjoy.
"When I graduated undergrad, I was doing fulltime wedding photography," Leah said. "I thought it was what I wanted to do, but I realized I wanted (to be part of) a team. That is what God provided."
In her new position, Leah was placed on a team of four photographers. She was able to easily connect with them as she remembered them from covering events for the Champion.
"It gave me a lot of experience to do what I do now," Leah said. "I got experience in athletic photography and event footage which gave me a good portfolio."
She still has her business where she shoots weddings, engagements, family portraits, senior portraits, maternity shots, newborns, and head shots. She gained her small business license and managed her own marketing, financial planning, communication and web design.
Leah has a dream to work for a National Basketball Association team. She grew up loving basketball and has always had passion in her heart for photographing the sport.
"I love promotional athletic shoots," Leah said. "Getting the right form and testing out different things to see what we like is exciting."
Leah said she enjoys experiencing new things and photography gives her the chance to do this.
"I love to cover anything I haven't yet," Leah said. "I haven't done fashion or food yet, and I want to try a little bit of everything."