3, 2, 1 Cannonball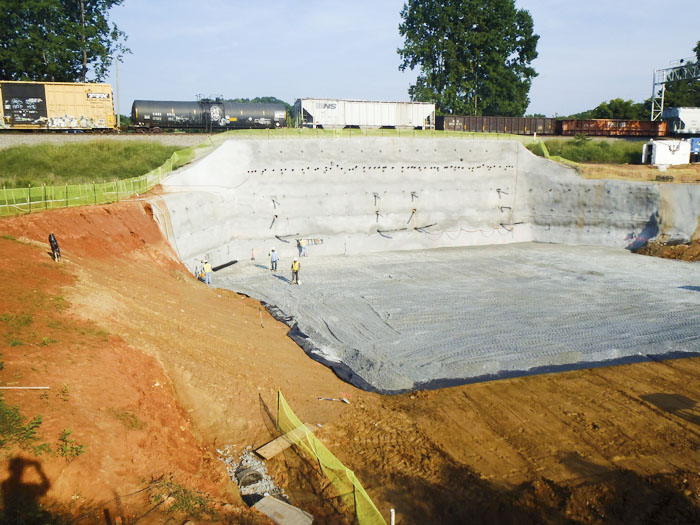 Construction is a typical sight at Liberty University. And the presence of backhoes, piles of dirt, and masses of construction workers will continue as Liberty announced the beginning of construction of a water park on campus.
"We are pleased to announce that the university will expand its campus once again with the addition of a waterpark," President Jerry Falwell said. "It will be called Sparky's Splashzone."
The waterpark will be located adjacent to the Wards Road vehicle tunnel next to the tennis courts.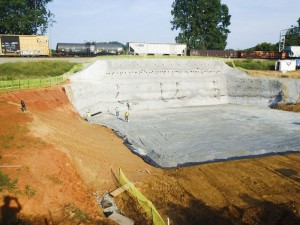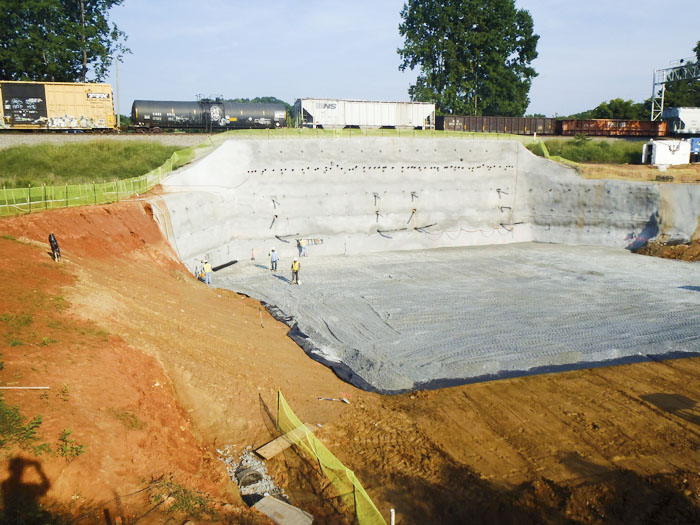 According to Falwell, Sparky's Splashzone will feature a six-story high raft ride called the Elmer Towns Tornado, a wave pool, a 1000 ft. lazy river and four individual tube slides totaling 900 feet in length.
The centerpiece of the park will be a 10-story, man-made waterfall named "The Falwell Falls." The Falwell Falls will be able to be seen from DeMoss Hall, the residential commons and Snowflex.
Though the park will be a unique addition to the fun activities available to students on campus, there is more behind the move to add to Liberty's grand plan of construction.
"Because we are struggling to find ways to use all the money Liberty has acquired, we are excited to start construction on Spark's Splashzone as a place for students to relax but also as a tool for ministry and evangelism," David Nasser, senior vice president of spiritual development, said. "We've been marinating this idea in prayer for a while and were excited to unpack it. Buckle up, it's going to be an exciting new adventure."
Nasser said Sparky's Splashzone will be a place for students to bring their friends, churches to bring their youth groups and the community to come and enjoy.
In addition, Nasser said Spark's Splashzone will offer a special addition to a typical waterpark.
"Liberty's new waterpark will have a special zone for baptisms in the wave pool," Nasser said. "Because of the growth of Liberty's campus, we decided to expand our baptismal pool to a whole new level. Now all students will be able to witness their classmates taking their next step in faith."
Current Liberty students expressed their excitement and frustration at the proposed plan for Sparky's Splashzone.
"Liberty decides to build something new and exciting every year with my tuition money, but I won't even be here to experience it," junior Joy Ruffa said. "It sounds like such a cool idea, but I'm sad I won't be, or at least I shouldn't be here to enjoy it."
The $15 million project is scheduled to open in Spring 2018.
Sparky's Splashzone will be the first of its kind at any university in Virginia. It will be the biggest waterpark at an university in the entire U.S.
**Happy April Fools!