Print and Mailing Services

Fulfilling Print and Mailing Needs for Business Units
Located at the 12th Street Warehouse, Print and Mailing Services works with departments and business units at Liberty to produce print pieces and mailing campaigns at a competitive rate. We are also able to serve the general public.
---
Project Request
To start the printing process with Print & Mailing Services, please complete a project request below.
For Faculty/Staff:
Please contact us for more information or any inquiries regarding upcoming projects. Please be advised, we have up to a five day turnaround on all projects.
---
About Printing and Mailing Services
We operate a full service state of the art facility, powered by high-end HP presses and machines able to produce small and large format printing. We have the ability to design and print many different things from giant foam boards and whole wall wraps to standard postcards and decals. Along with printing, our Mailing Services division has the ability to process mailings campaigns in a large capacity. We can prepare each mailing and ship it with ease, while with saving your department money with the knowledge and advice on how to send large mailings. All of these services are offered at a reduced competitive rate.
For any project that you wish to have come to life, please contact us. We are willing to walk you though each step of the process and print examples pieces before the actual desired result is printed.
Our Services
Printing
Inserting
Project Planning
Bulk Mail Distribution
Full Service Bindery
Design and pre-press services
Wide format posters, banners, and specialty prints
Lamination services
Folding, creasing, collating, binding, cutting, and laminating
And more!
Popular Products
Banners, Flyers, Posters, Signs, Mounting/Grommets
Business cards, Letterhead, Envelops
Decals, Stickers, Labels, Calendars
Stationery, Promotional materials, Signage
Booklets
Postcards and Magnets
Wall Wraps
Brochures, Newsletters, Magazines, Programs
And more!
---
Full Service Bindery
Our Bindery service is able to provide the perfect finish for your print project once it comes off our presses. With our high speed equipment, combined with our skilled bindery technicians, we are able to get your project to you quickly, no matter the size.
Putting Projects Together
We offer many binding options to give your project the finish you are looking for.
Coil binding
Perfect Binding
Padding
3 Hole Punch
Saddle stitching
Stapling
Perfect Finish
Our bindery offers many finishing options to give your project the perfect finish you are looking for.
Folding   
Collating
Perforating
Foil
Die Cut
Trimming
Inserting
Lamination
Mail tabbing
Scoring
Numbering
---
Examples of Previous Projects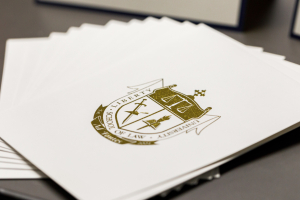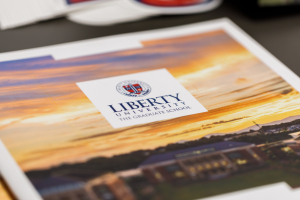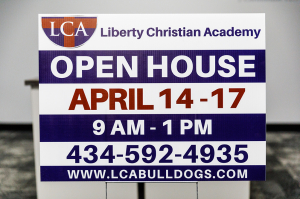 ---
Staff
Ronnie Young
Executive Director, Campus Logistics

Tim Baldree
Operations Manager

Heather Cutrer
Project/Creative Manager
Jordan Wright
Project Manager

Caitlin Jamerson
Project Manager
Rachel Baker
Project Manager