Print and Mailing Services

Fulfilling Print and Mailing Needs for Business Units
Located at the 12th Street Warehouse, Print and Mailing Services works with departments and business units at Liberty to produce print pieces and mailing campaigns.
---
Current Updates
Print & Mailing Services is open regular business hours today.
Print & Mailing Services will be closed on July 3, 2020 for the observance of independence day.
---
Information
Please contact print@liberty.edu for more information or any inquiries. Please be advised, we have a 5 day turnaround on all request's.
Project Request
To start the printing process with Print & Mailing Services, please complete a project request below.
For Faculty/Staff:
For Students:
---
About Us
We operate a state of the art facility, run by high-end HP presses and machines. We have the ability to design and print many different things from giant foam boards and whole wall wraps to standard decals. Along with printing, our Mailing Services division has the ability to process mailings campaigns in a large capacity. We can prepare each mailing and ship it with ease.
For any project that you wish to have come to life, please contact us. We are willing to walk you though each step of the process and print examples before the actual desired result is printed.
---
Our Gallery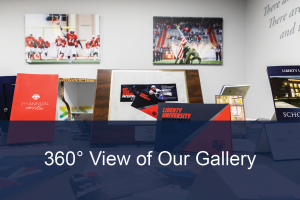 Examples of Projects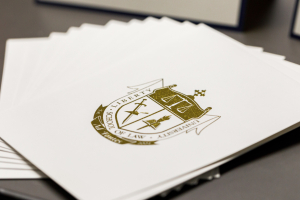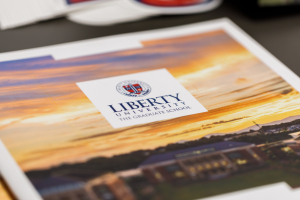 ---
Staff