Sport, Event, and Tourism Management Degrees from a Christian University
Gearing You Toward Success.
Launch your career in some of the world's leading industries with a degree in Sport, Event, and Tourism Management (SETM) at Liberty University. Shape your passion for leadership, sports, and service into a successful profession that's exciting and fulfilling.
Choose from a wide-range of cognates at the undergraduate and graduate levels that focus on sport administration, event planning, tourism, and more. Learn from experienced faculty members who are grounded in their Christian faith and have strong networks with industry professionals locally and across the country.
As you progress through your degree, you'll gain additional knowledge through upper-division coursework. You also can participate in an internship where you'll earn 400 hours of work experience in the sport industry. This experience, in conjunction with a rigorous academic curriculum, will give you the foundation you need for success.
We combine an action-oriented curriculum, market-driven instruction, and mutually beneficial industry partnerships to ensure you learn what it takes to become a Champion for Christ in your profession.
---
Our Sport, Event, and Tourism Management Program
Degrees & Cognates
Internships & Job Placement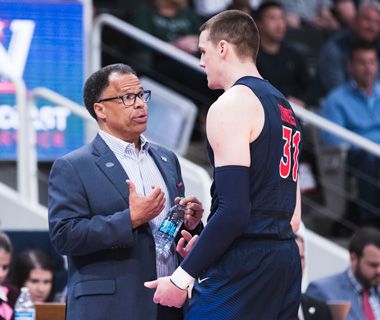 Networking & Opportunities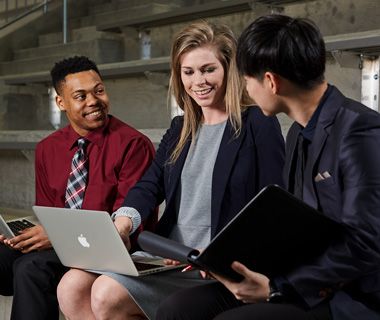 ---
Start Your Journey as a Student at Liberty
---
COSMA Accredited
Our Sport Management programs are accredited by the Commission on Sport Management Accreditation (COSMA). COSMA is a specialized accrediting body whose purpose is to promote and recognize excellence in sport management education worldwide in colleges and universities at the baccalaureate and master's levels.
---
Where Our Alumni Have Interned/Worked
United States Olympic Committee
Adidas
ESPN
National Hockey League
Philadelphia 76ers
Charlotte Panthers
National Football League Players Association
NASCAR
Atlanta Braves
PGA Tour