Louisiana Governor chosen as 41st Commencement speaker Liberty University officials announced today that Louisiana Governor Bobby Jindal will speak at the school's 41st Commencement Saturday, May 10, and author Eric […]
Cinematic Arts graduates first class A landmark in Liberty University's history will be made this May as 32 students will graduate as the first class of the Cinematic Arts department. […]
Liberty University students are normally greeted at Convocation by things like the sound of worship music or the aroma of the occasional student bake sale to fund a mission trip.
Instead, each student who attended the final Convocation of the semester Friday, April 25 in anticipation of hearing popular media personality Glenn Beck was greeted with a free $20 bill.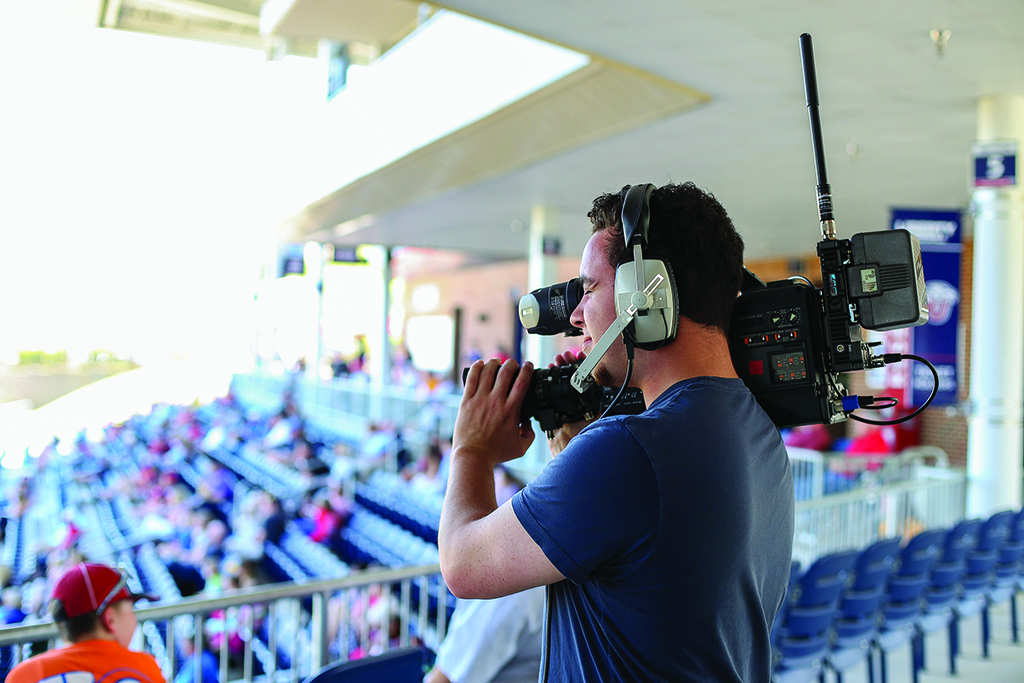 The practicum that allows students in the Digital Media and Communication Arts (DMCA) department the opportunity to work with 90 Seconds Around Liberty is coming to an end with the spring 2014 semester. According to the Chair of Digital Media and Communication Arts Bruce Kirk, there are a [...]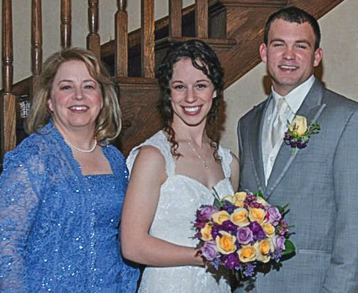 As their paper-writing and project-planning college careers draw to a close, many seniors are making big plans for graduation weekend. Most seniors can look into the crowd at their significant other or their parents as they sit on the Williams Stadium football field surrounded by the other [...]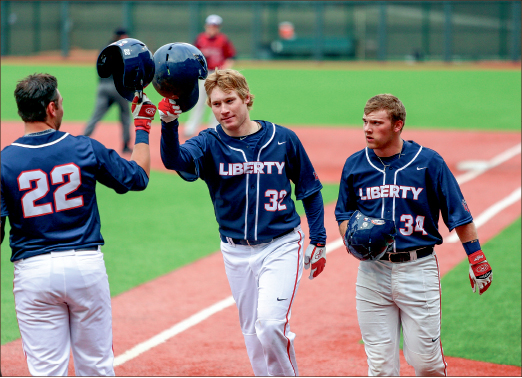 With the 2013 conference championship on the line, there was no place Flames second baseman Ryan Seiz would rather have been at the plate with a bat in hand. But as the underdog and fifth-seeded Liberty baseball team found itself in a tied game with the No.1 Campbell Camels in the bottom [...]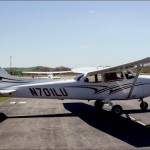 Liberty partners with subsidiary of Textron to open up more opportunities for pilots both near and far When the Liberty Aviation program was launched on the growing campus of Liberty […]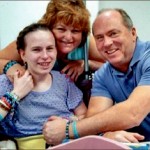 Liberty Counsel fights to return Justina Pelletier to her parents after she was taken by Massachusetts DCF "I feel like a prisoner. Why can't I go home with my parents?" […]
Liberty develops first mobile tool that will include announcements, maps and degree completion plans Liberty University is currently developing its first mobile application as an institution, according to Matthew Zealand, […]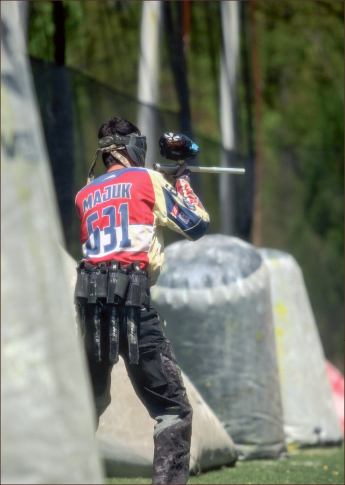 Class AA paintball team ends season by shooting its way into participating in NCPA championship tourney Twenty-four Liberty students traveled to Lakeland, Fla., for the National Collegiate Paintball Association (NCPA) […]
Baseball pulls out three comeback wins to sweep UNC-Asheville The Liberty Flames baseball team (35-10, 19-1 Big South) completed a three-game sweep against the University of North Carolina at Asheville […]
Golf reclaims conference title with Big South tourney win Liberty University's men's golf team won its third Big South Championship in the last four years with solid performances from all […]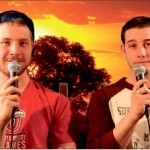 Ian Deibert and Nick Sjolinder walk away from Misterepicmann in order to pursue more serious video material "Nick (Sjolinder) is more likely to be recognized than I am because he […]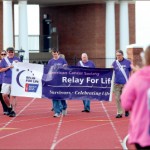 Liberty students and Lynchburg locals help save lives at the Relay for Life event Osborne Stadium was filled with people April 25 as Liberty students and members of the Lynchburg […]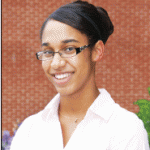 The Internet is a primary form of communication for most people today. However some people, mainly senior citizens, have yet to learn how to use this technological medium, despite the […]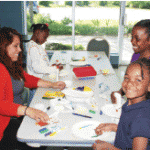 When it opened in 1998, the Jubilee Family Development Center was designed to provide low-income youth and their families a constructive recreational and educational environment to enrich their lives. "We […]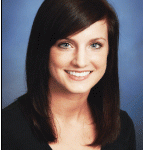 Filing and inventory are seemingly insignificant tasks, yet someone has to do it. Kaitlin Royer spent 40 hours of her semester at LAUREL Regional School accomplishing behind-the-scenes work to benefit […]
Graduation brings a time of transition to the Champion office. Though we are losing these 10 colleagues, friends, and brothers and sisters in Christ, we know that they are looking […]
Subscribe
Print Versions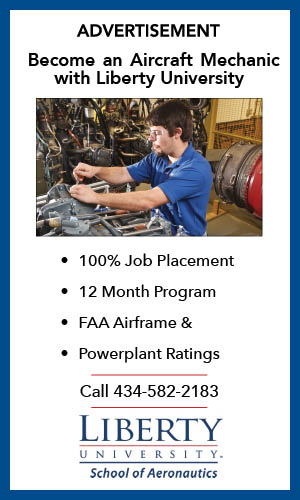 Read about it ...