Wellness Initiatives & Events
Join the Wellness Olympics
The Wellness Olympics is a university-wide collaborative program comprised of events, weekly challenges, monthly programming, blogs, and the Challenging Your Health Mindset podcast. Students who join receive a calendar of Health and Wellness activities. Students record completed Health and Wellness activities to earn points, track their progress, and become eligible to win prizes.
This event engages participants in the Nine Dimensions of Wellness and provides tools for building a holistic lifestyle. Each month, the individual who logs the most points will earn a prize, and the Wellness Champion who earns the most points will receive the grand prize at the end of the semester.
Students:
Record Your Participation Here
---
Events by Dimensions of Wellness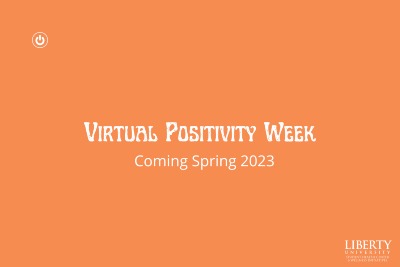 ---
---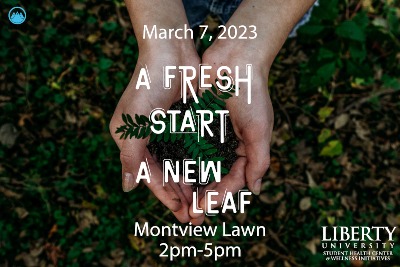 ---
Financial Wellness
Events
Understanding your Salary & Benefits | Friday, November 11, 2-3 p.m. | Career Center
The Game of Life | April 5, 2023, 6pm – 8pm
Learn more about Financial Wellness at Liberty University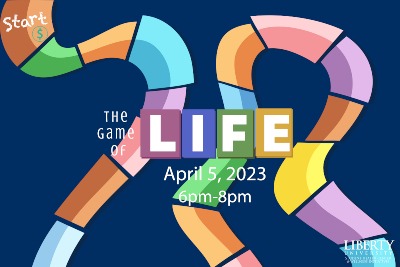 ---
---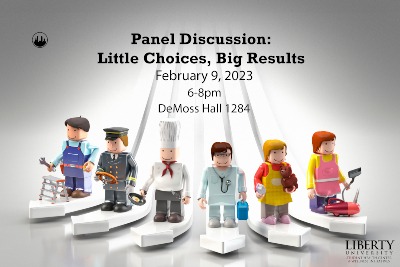 ---
Physical Wellness Events
Salads in a Jar | January 31, 202, 11am – 1pm | JFL Library Terrace, Conference Room B
Join us at the Heart Walk in April 2023. It's more than just a walk.
Learn more about Physical Wellness at Liberty University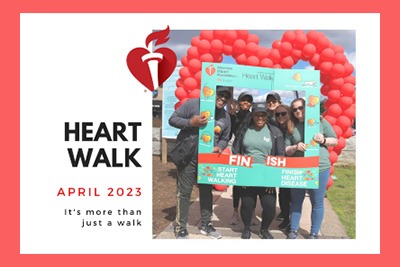 ---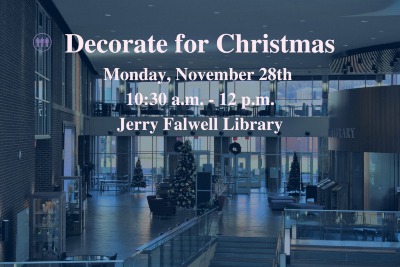 ---
Spiritual Wellness Events
Join us at the Campus Prayer Walk on November 5th from 10-11:30 a.m. We will begin at the Montview Student Center on the Academic Lawn
Learn more about Spiritual Wellness at Liberty University
---
Wellness Initiatives
The Student Health Center and Wellness Initiatives department wants you to be healthy. Through wellness initiatives, we intend to improve and promote health and wellness for a healthier campus. Learn more about our wellness initiatives and partnerships below.
Campus Wellness Taskforce
Student Wellness Committee
Mobile Immunization Clinics
National Health Observances
Partnership for a Healthier America