Student band reimagines rock, seeks to spread the gospel through their music

Christians all over often wonder how they fit in with different cultures. The ultimate duty for Christians is to spread the gospel of Christ to others in hopes of bringing people closer to God, in hopes of transforming culture a little at a time. The student band, Valentines Dei, channels that wonder as it seeks to honor God with its creativity.
Valentines Dei is a student band made up of four members: lead vocalist Maria Anderson, drummer Jarad Alpert, bassist EJ Hasting and pianist Sarah Vo. The band was an idea born to Anderson when she was visiting the Rock & Roll Hall of Fame in Cleveland, Ohio, where she saw a Beatles poster for a Valentine's Day concert.
"They had it written in this retro font and I thought, 'That would be such a cool idea. Valentine's Day would be such a cool band name,'" Anderson said.
The band name is a combination of two different phrases: Valentine's Day and Imago Dei, which is the Greek term for image of God. Anderson had learned a lot about Imago Dei through Liberty Residence Life, and she decided to combine the two ideas to create the current band name.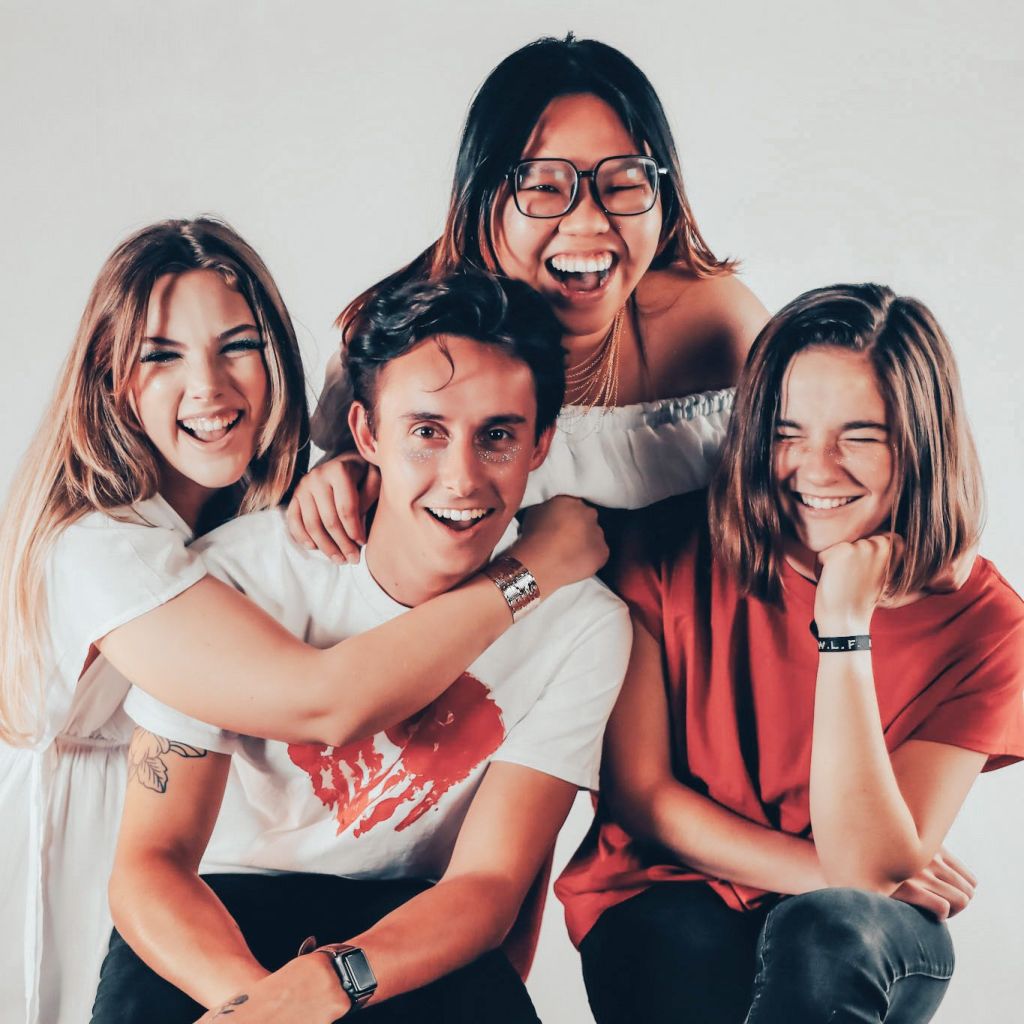 "I was thinking about how we reflect God within being creative, because God's creative, he's a creator and you see his fingerprint on us in that way," Anderson said. "I thought that would be a cool play on words … It's like a double meaning. We're the Valentines of God."
According to Anderson, the hope is for the band to use music, mainly rock, to portray the love of God to people who may not listen to worship music.
"The whole point of the band is to communicate to a secular audience rock songs that portray a Christian message," Anderson said.
According to Alpert, the band was created by a group of friends with a passion for music.
"I know for me personally, rock music has been my favorite (genre) since I was little," Alpert said. "And that was a big thing that Maria and I bonded over. We wanted to take the good music, get rid of the sinful nature of it and be better ambassadors in a secular industry."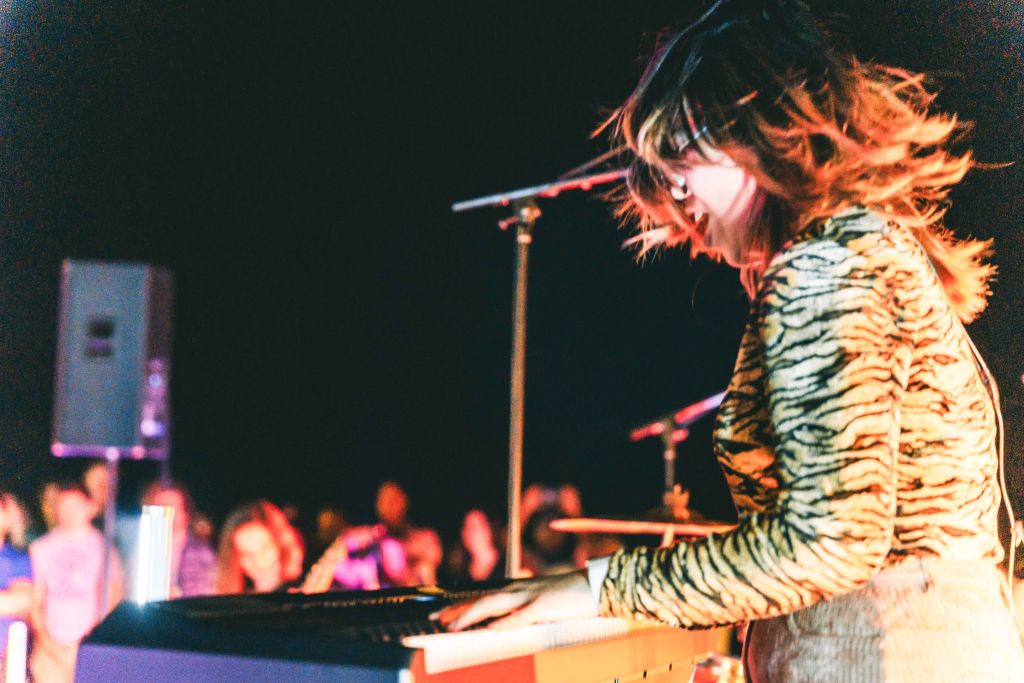 For both Anderson and Hasting, music is a way to connect to others through music.
"There are a lot of worship artists, but there aren't a lot of Christians making music that's going to reach people that don't listen to worship music," Anderson said. "It challenges me to write songs that help people start questioning their worldviews."
According to Hasting, she "accidentally" got into music in high school where she first picked up a bass and she felt that it was something she was made to do.
"Getting involved with Valentines Dei was really a(n unexpected) set of circumstances," Hasting said. "(Its) bassist got picked up by a tour and somebody just happened to (refer) me to Maria … I see that as the Lord making this happen. It's something that I was created to do."
Recently, the band released a song titled "Alien." According to Anderson, this song was written when she was in a rut and not feeling like herself. She claims that it was a season where God remained steadfast and by her side and helped build her back up.
"It was a season where God just spoke to me and showed me that (he) cares about your feelings (and) your emotions and he wants to know where you are and to bring all of that to (him)," Anderson said. "But he's also going to bring you out of that. He is faithful to see you through it."
Hasting hopes that people can resonate with "Alien" and feel like they're seen through their struggles.
"I hope (the listeners) feel seen and know that other people also feel alone or out of place sometimes," Hasting said. "It makes you less alone yourself because you're able to relate to other people in that way."
The band hopes to keep sharing the gospel through music and hopes to play some shows along the East Coast. It's currently working on a four-song EP (Extended Play) set to debut sometime in January with a new single titled "Call Me Marissa," coming out in December. Information on the band's releases is available on its Instagram.
Pickard is a feature reporter for the Liberty Champion