Students learn more about available travel opportunities

LU Send hosted the LU Send Travel Fair in the Montview Student Union Sept. 6-7, which was designed to offer students information about opportunities to travel and serve abroad.
Every semester, LU Send facilitates a variety of international internships, faculty-led trips and study abroad options. 
Professor Bryan Litfin is chaperoning one of the trips abroad. Litfin is a theological studies professor, and taking students to experience biblical history is something he is passionate about.
Next year, he is leading the Greece and Turkey trip in May, and the students on his trip will get to visit Athens, Istanbul and the Seven Churches of Revelation. These are the churches of Ephesus, Smyrna, Pergamum, Thyatira, Sardis, Philadelphia and Laodicea mentioned in Revelation 1:11.
"When you walk in the lands where the Bible happened, or where so many great Christians of church history lived out their faith, it makes your faith come alive, too," Litfin said. "There's nothing like travel to open your mind for new learning. I believe that every Liberty student should study abroad at some point during their college experience."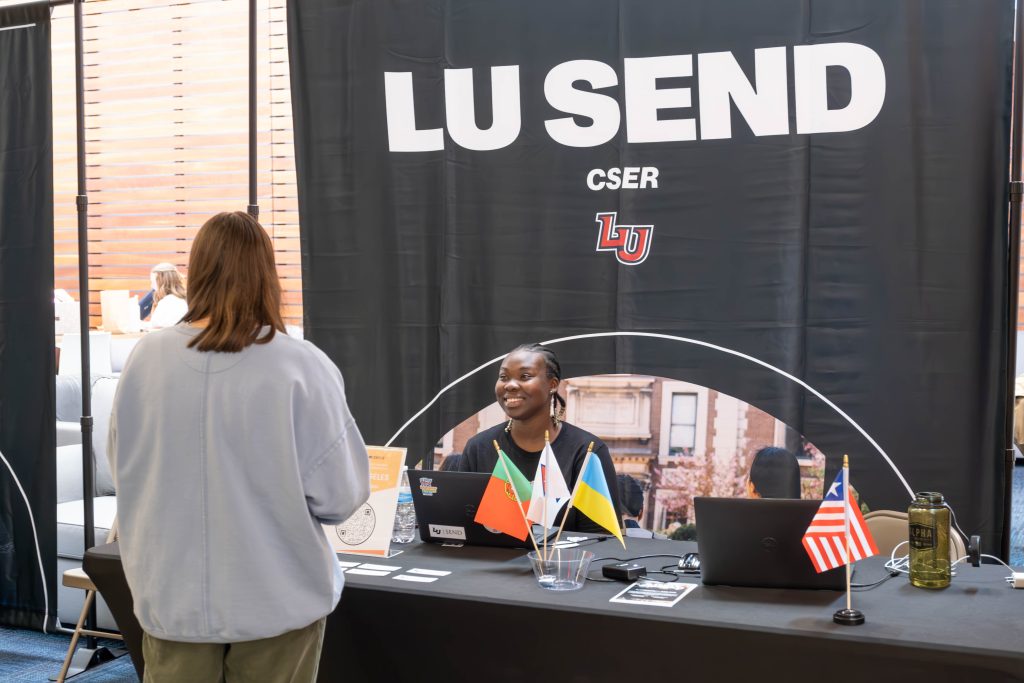 Associate Director of Study Abroad, Anastasia Kingsley, spoke about the value of traveling abroad for students.
"Studying and traveling abroad in college is an amazing opportunity for students to take their academics and faith overseas and learn about their discipline in a different cultural context," Kingsley said.
LU Send's trips are professor-led, offering attendees the chance to not only see incredible locations, but also travel with experts in their fields. Different school departments offer different trips. For instance, this upcoming summer, the Department of Biology and Chemistry is leading a trip to Panama to come alongside conservationists to conduct field surveys and assist with ongoing projects.
Kingsley also gave details about upcoming trips that are available
to students.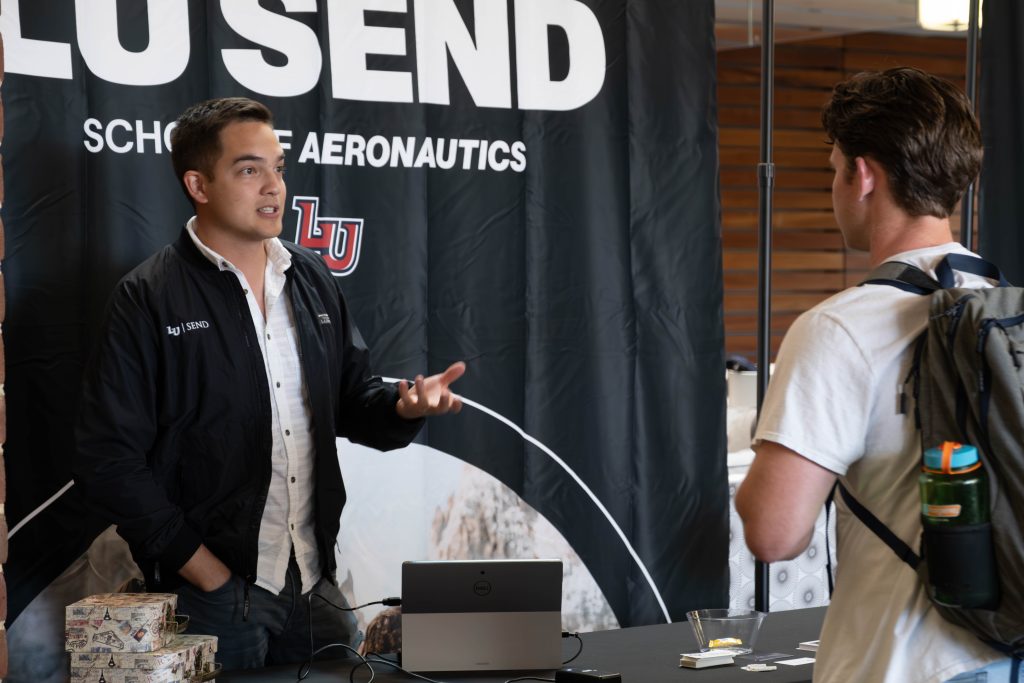 "Students can study abroad on one of our signature programs in Jordan, Malawi, Ecuador or Italy, but we also have many other locations available for students," Kingsley said. "Some of our upcoming spring break trips are going to the Dominican Republic, Spain, the U.K. and Ireland, Honduras
and Ecuador."
On faculty-led trips, students can travel with other Liberty students and staff and have the chance to learn firsthand about course content. Students can also experience hands-on learning related to their fields of study.
"All of our trips include
academic, cultural and service components so that students can have a holistic experience while abroad,"
Kingsley said.
Trips are offered throughout spring, summer, winter and fall breaks and are usually 7-14 days in length. Students also have the option to study abroad for a summer, semester or entire academic year.
For more information, students can visit the LU Send website.
Jarnigan is the assistant news editor for the Liberty Champion