Mountain Mayhem: The event features competition

Campus Recreation held its very first Mountain Mayhem event at Snowflex Friday, Sept. 15. Built to mirror other midnight events around campus, Mountain Mayhem was opened to participants at 11 p.m. and featured games and activities until 1 a.m. 
The staple event of the night was the Big Air competition, where skiers and snowboarders executed tricks off of Snowflex's six-foot jump. Members of Liberty's ski and snowboard team and other students showed their skills to their peers. 
Students had the opportunity to enter a raffle for prizes, tube down the hill or play games like archery and inflatable baseball. They could even take on the different skiing slopes available at Snowflex to learn how to ski or snowboard or just have some fun.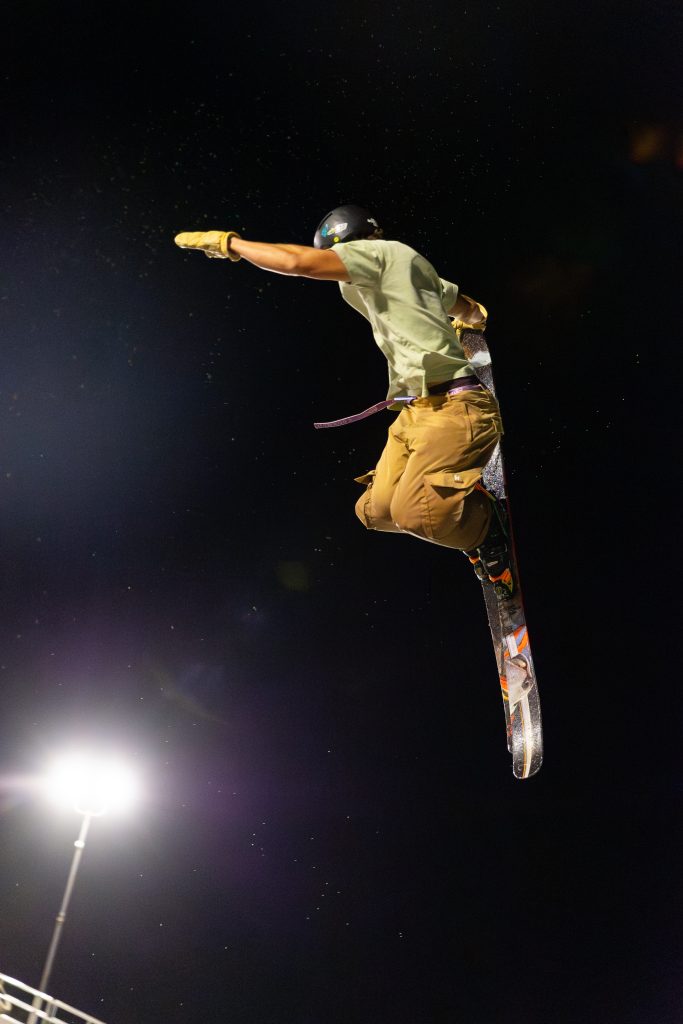 "When all the students showed up for Mountain Mayhem, the atmosphere of Snowflex completely changed," Madeline Morgan, Snowflex's programming manager, said. "You could tell that there was a sense of community brought about by the students by their energy and excitement as they cheered on the riders. Even if you know very little about freestyle skiing and snowboarding, Mountain Mayhem is a remarkable and thrilling event to experience."
Morgan said that they weren't sure what to expect for a student turnout, as this was the first time they held the event. Around 350 students attended, and due to the success, they hope to hold it again in the future — potentially even once a semester.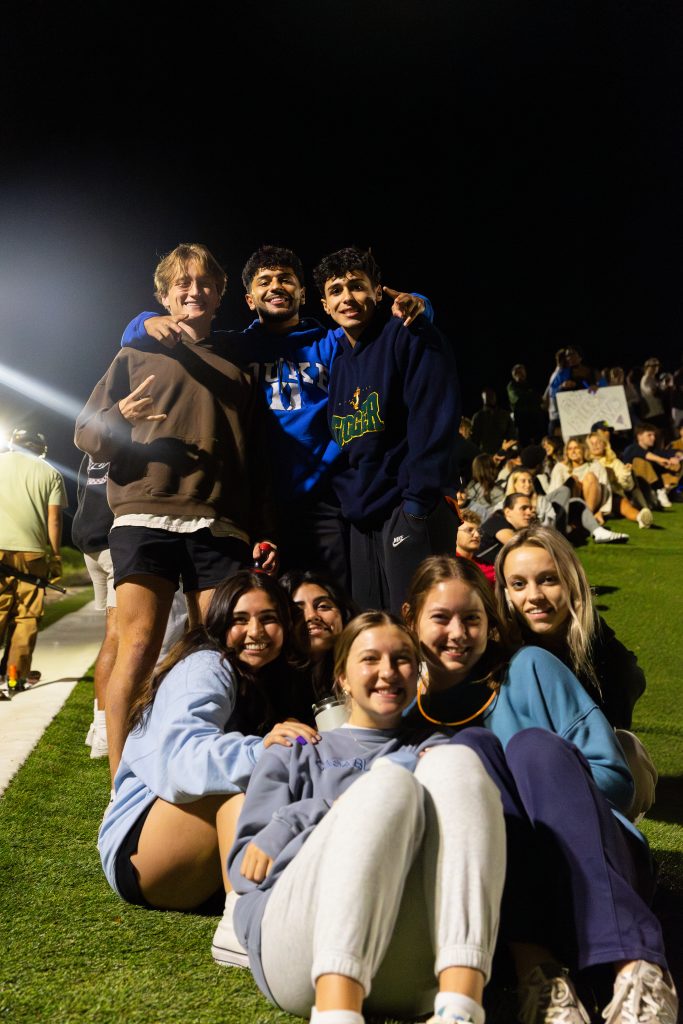 Megan Love, a senior at Liberty majoring in psychology, attended Mountain Mayhem.
"My favorite part of the night was the competition. I really enjoyed watching all of the (skiers) and snowboarders do all of their big air tricks," Love said. "The event was well planned, and the workers were so fun and open. There were so many glow sticks, which added to the late-night vibe as well."
Even for students who aren't particularly interested in learning how to snowboard or ski, there was something to do at the event.
To learn more about Snowflex and Mountain Mayhem, visit the Liberty Campus Recreation website. 
Johnson is a news reporter for the Liberty Champion. Follow her on X