Many new safety features now easier to access for students

Every day, Liberty University's Office of Security and Public Safety works to continuously evaluate and implement changes to make Liberty's campus the safest place it can be.  
The Office of Security and Public Safety's newest initiative, the Champion Safe app, provides many features that work together to make the campus a safer place to live and learn. The app is administered by the Department of Emergency Management & Community Engagement and was released in April 2023, right before spring Commencement.
Marcus Tinsley, vice president of the OSPS, says that having the Champion Safe app is the best way that students, staff and community members can keep themselves safe on campus.
"It's one of our biggest initiatives," Tinsley said. "In this world, as fast as it goes, we wanted safety at your fingertips. This app accomplishes that."
Champion Safe offers features such as Mobile Bluelight, Friend Walk, Virtual WalkHome, Social Escape, Emergency Plans and a Safety Toolbox, among others.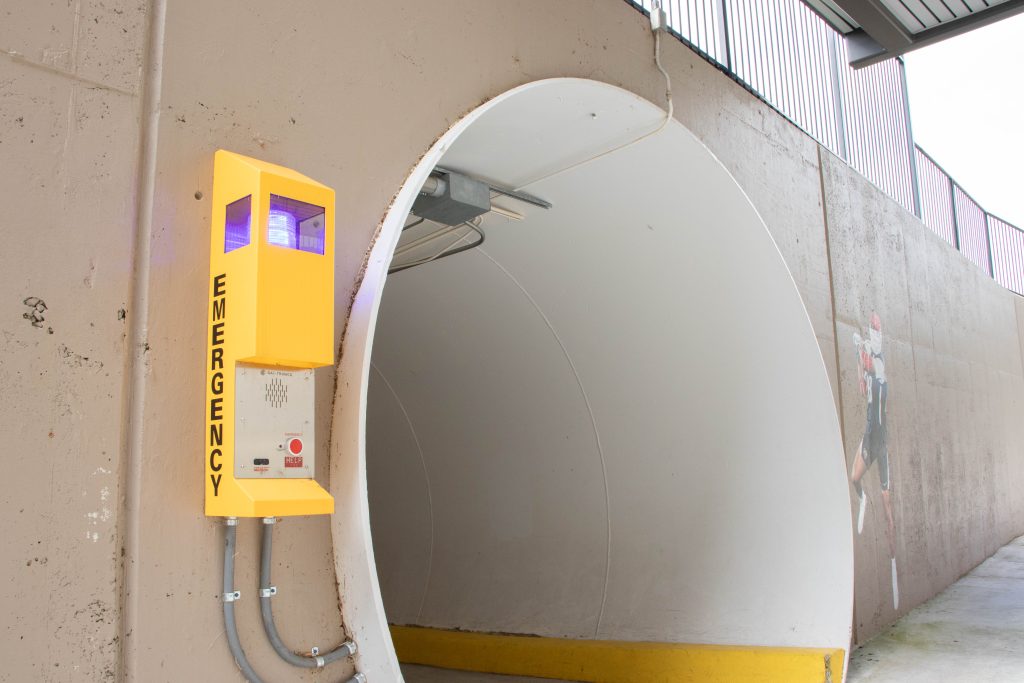 The Friend Walk feature allows users to send their location to a friends' phone, where they can see their friends' walk in real time and press a button to call emergency services if needed.
Virtual WalkHome is similar to Friend Walk, but instead of a friend following your route, an Emergency Communications dispatcher virtually monitors your path. Users can press the emergency button at any point during their walk to alert that help is needed.
The Champion Safe app also offers a Mobile BlueLight feature that users can activate to send their location to campus safety. The feature triangulates the users position, which is sent to the Emergency Communications dispatcher. If their phone is disconnected, their location will be saved so that help can still be sent.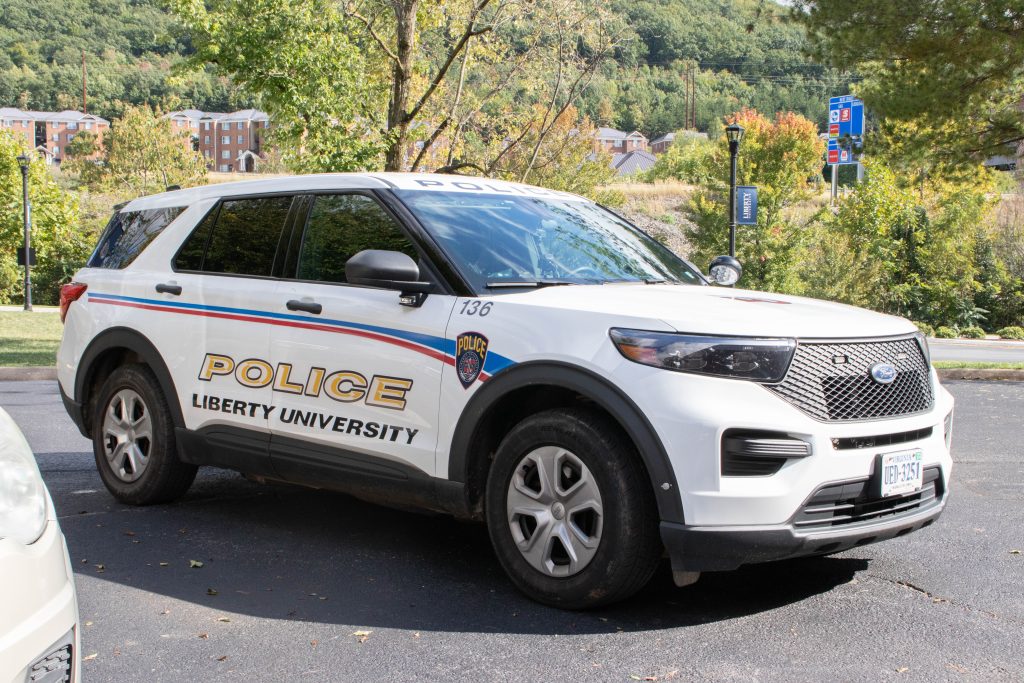 "This app is a mobile blue light in your pocket," Tinsley said. "You pull out your phone, you push the button on the app, and you have a direct line to the emergency communications center, just as if you were standing at one of the blue light boxes and pushed the button."
OSPS also works to keep students safe by monitoring 13 physical bluelight boxes on campus. Two more blue light boxes will be installed in the coming months in the lower lot of Snowflex and behind the Slim Chickens' parking lot.
Tinsley hopes that the app becomes an addition, not a replacement, to the many apps that Liberty offers.
"We're not trying to replace any of the other apps that Liberty has, but when it comes to safety, it's important for us to find a way to put safety in your hand," Tinsley said.
For more information about OSPS or how to stay safe on campus, visit this website or download theChampion Safe app.  
Smith is the editor-in-chief for the Liberty Champion. Follow her on X