LU student competes in Miss Virginia USA to educate the public on POTS

For most girls, the age of 14 marks going into high school, making new friends and staying up late doing homework. For Katie Spake, senior interdisciplinary major with focuses on religion, behavior science and education, the age of 14 marked her diagnosis with postural orthostatic tachycardia syndrome (POTS).
POTS is a chronic illness of the autonomic nervous system, which controls the involuntary functions of the body. This causes the patient's heart rate to increase and blood pressure to dramatically drop. It also reduces blood flow to the brain when the patient stands up or moves around.
Leading up to her diagnosis, Spake experienced chest pain and senses "all over the place." When she began cheerleading at the age of 13, she started passing out and fainting whenever she exercised or when her body underwent strenuous labor. In the years after her diagnosis, Spake journeyed through high school, college and now pageants.
Many patients with POTS are misdiagnosed with psychological disorders. After having almost 50 tests performed and all of them coming back negative for various maladies, Spake finally received an accurate diagnosis. Spake only received her prognosis after meeting a friend who also had POTS and who recommended Spake see her cardiologist.
"POTS is not new, but it's still new to the medical community. Many doctors even to this day don't know how to diagnose it," Spake said. "You have to know the disease to be able to diagnose it."
After learning she had POTS, Spake made several big changes. She had to radically change her diet. She cut out hard-to-digest foods and gluten, as her body could not always keep up with the strain of digesting them. She also cut cardio exercises. Now, she works out by weight training as it is easier to control her heart rate and blood pressure that way.
Eventually Spake found herself at Liberty University. She initially applied to Liberty because it is one of the few college campuses that recognize POTS as a disability and accommodates for it. When Spake met Linda Bell, the accessibility services coordinator for ODAS, she was excited because Bell knew what POTS was and understood what Spake was going through.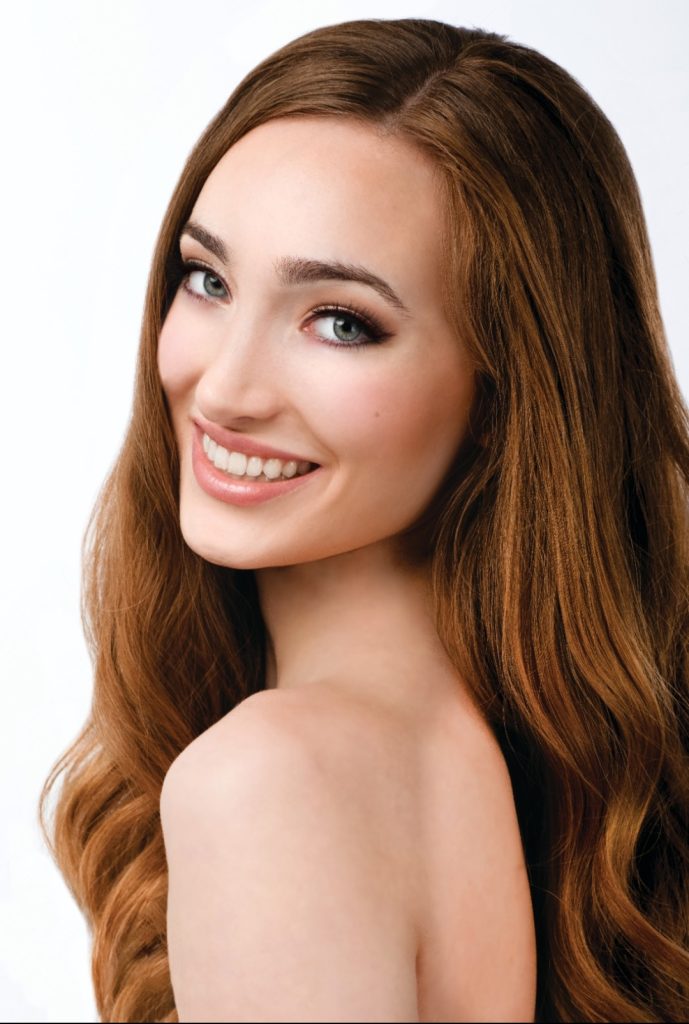 "(Bell) knew right away what (POTS) was and what I needed and was just … understanding and accommodating, which is not something I have experienced from a lot of other people," Spake said.
More recently, Spake has discovered a new way to advocate for the POTS community — pageants. Spake competed in her first competition-style pageant, the Miss Virginia USA pageant, April 29 and 30 this past weekend. She made semi-finals and placed in the top 17 out of 33 contestants.
Spake made POTS activitism her platform for the pageant. She encourages people experiencing POTS symptoms to look into a proper diagnosis. She also wants to strengthen those already diagnosed to not give up on life just because of the illness. Spake has met too many young girls with POTS who have despaired at the pain and sickness they're going through.
Studies show that some patients become so sick that it is hard to get out of bed. Spake has experienced this herself and she wants to uplift people who are currently in that position.
"The changes you need to make are worth it. You can have a satisfying and fulfilling life outside of your diagnosis," Spake said.
Many people don't even realize they have POTS and, therefore, cannot properly treat it. Between 85-90% of POTS patients are women. Before diagnosis, many think their condition is perfectly normal.
Since POTS is still relatively new to the medical community, many doctors don't know it exists or what to look for. Since many people don't realize they have POTS until they meet someone else who does, Spake knows how important stories can be in getting the word about POTS out.
Spake wanted to win Miss Virginia USA because whoever wins automatically gets several public speaking opportunities. The woman crowned Miss Virginia USA has the opportunity of speaking on television, which Spake would have used to further spread the news about POTS.
For the future, Spake plans to continue to advocate for POTS awareness. She wants to create a podcast that is a platform to share health experiences from both people with POTS and people from other health communities.
"Awareness and storytelling are the most important things that we can do as POTS patients to bring awareness to the medical community (and others) about our condition," Spake said.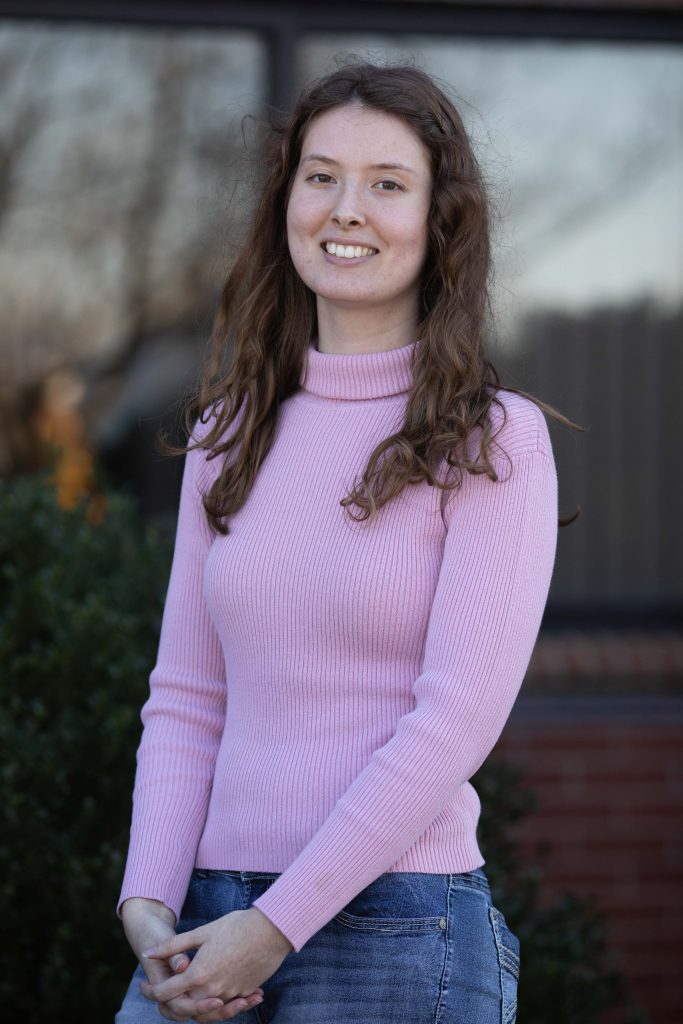 Bear is the feature editor for the Liberty Champion