Q&A with JFL librarian Amanda Hahn
Hailing from Culpeper, Virginia, Amanda Hahn works as a research and instruction librarian at the Jerry Falwell Library (JFL). She first considered librarianship as a career when she completed a library internship while she was a student at Bridgewater College. She received her master's in library science from the University of Kentucky.
Hahn became one of the first employees at the JFL a few months after it opened in 2014. After working at the JFL for nearly nine years, Hahn said that the best part of the job is "all of the great people" she gets to work with, including fellow coworkers and the students she gets to help.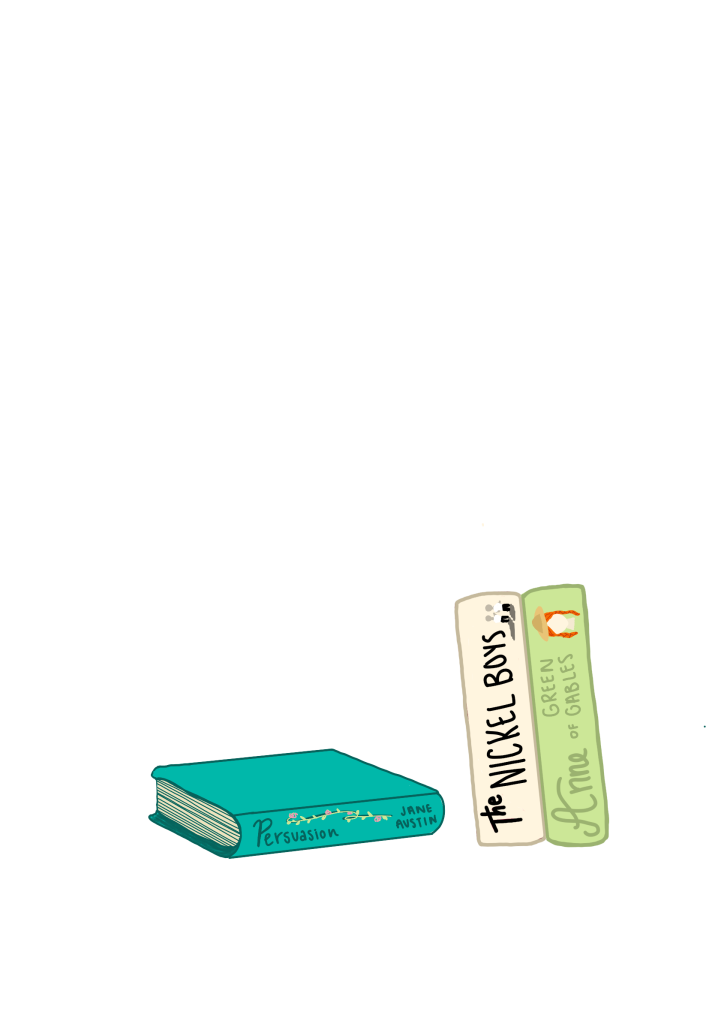 Q&A:
Q: What is your favorite book?
A: I have probably had a few different favorites over different seasons of my life, but one would be "Persuasion" by Jane Austen. I love the introspective Anne Elliot and the way the novel looks at the influence of others on our choices and the effects of those choices over time.
Q: What are your most read genres?
—Literary fiction
—Mystery
—Narrative nonfiction
Q: What is a book you wouldn't have read if you didn't work at the JFL?
"The Nickel Boys" by Colson Whitehead
Q: What is your favorite romance from a book?
I grew up reading "Anne of Green Gables," so I would have to say (the relationship between) Anne Shirley and Gilbert Blythe.
Q: What book were you surprised you liked?
"Project Hail Mary" by Andy Weir
Q: What book influenced your childhood?
"Little House on the Prairie" by Laura Ingalls Wilder
Bear is the feature editor for the Liberty Champion