They connected on "LU Crushes" Facebook page, and now they're married

Though February may be the month for love, one student-run social media page has love at the forefront all year-round. Doubling as both a Facebook and an Instagram page, LU Crushes works to create a space for people to connect and have some lighthearted fun along the way.
LU Crushes is well-known by students today, but its origins stretch back farther than some may realize. It began in February of 2013, as a Facebook community page where people could act as secret admirers using the anonymous posting feature. The creators wanted to make it a place where students could have some harmless fun.
The administrators of the page (called "admin") have tried to maintain that fun, community-building spirit over the years. Currently, the team consists of three juniors and two seniors. One of the senior admins (who has requested to only be identified as "Taco Tuesday") has been on the team for nearly three years and said the page fosters lighthearted interaction among students.
"Our definite purpose is just, in a way, to connect people, and it can be in a lot of different ways," Taco Tuesday said.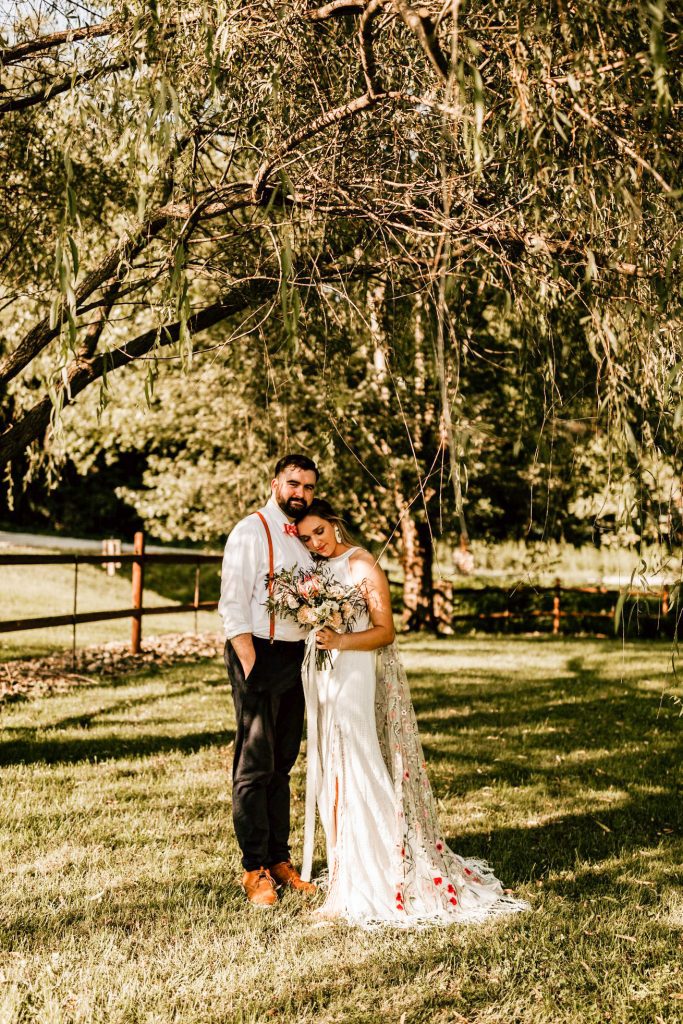 It's not necessarily just fun and games, though, as some students have come to find out. While many use the page as a source for laughs, some have found real connections through LU Crushes, including one student who met his future wife through the Facebook page.
In October of 2016, Curtis Strickland volunteered at River Church's annual "Truck and Treat" event where he met the love of his life and neglected to get her name. Unable to find her on social media after the event, he took to the LU Crushes Facebook page.
"Alex who volunteered at River Church's truck and treat: I'm glad I met you today," Strickland's post read. Two and a half hours later, someone posted a reply.
"I can only hope that it will happen again," the comment read.
As soon as he saw the response, Strickland sent the girl a friend request, and they began talking. They started dating in November 2016 and got married in August 2019, nearly three years later.
Many of their friends and family were surprised to hear that LU Crushes played a role in their connection. Curtis Strickland said that he has been met with confusion and skepticism at times.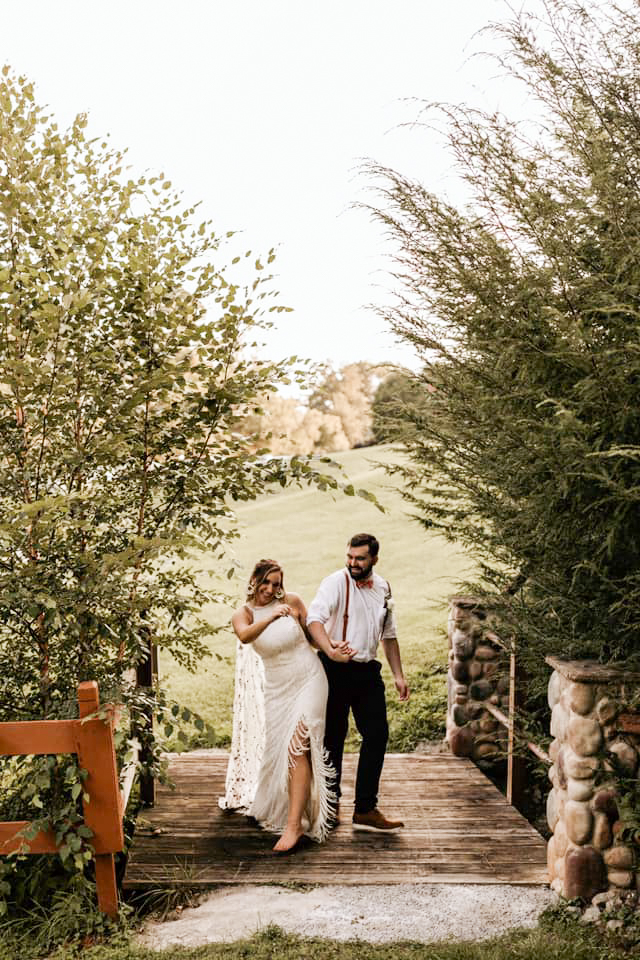 "They're kind of confused and flabbergasted, like, 'Wait, are you for real?'" Curtis Strickland said, "and then, like, 'Oh, wow, maybe it does work.'"
Despite the odds, Curtis and Judy Strickland made it. Their unique story suggests that LU Crushes might not just be a place for joking but can hold real potential for people. From their point of view, it's a page where anything can happen.
"I honestly think it's super cheesy, but in a fun way," Judy Strickland said. "I love the fact that it's a part of our story."
The admins of LU Crushes hope to capture that spirit of fun as they run the page. They want it to foster community and interaction, especially among those students who find it difficult to put themselves out there.
"I definitely think it's good in terms of getting people connected who might not otherwise," Taco Tuesday said. "As someone who's really shy, I would turn (a submission) in if I wanted to because nobody could trace it back to me."
Throughout Taco Tuesday's nearly three years of experience on the LU Crushes admin team, she has sifted through plenty of standout submissions, both good and bad. Some try to use the page for the wrong reasons, but she believes that the page overall benefits the student body. There can be anywhere from 50 to 300 submissions on a given day, depending on the time of year, but it's ultimately worth it to Taco Tuesday because she sees it payoff in the student body.
"I definitely think it brings a little fun and lightheartedness," Taco Tuesday said. "I think it just kind of gives people a break."
For more information or to make an anonymous crush submission yourself, visit LU Crushes on Instagram @real_lu_crushes or the LU Crushes Facebook page.
Campbell is a feature reporter for the Liberty Champion