Liberty student, 20, becomes youngest WV delegate to win seat

At only the age of 20, Liberty online student Elias Coop-Gonzalez became the youngest delegate for the state of West Virginia when he was sworn into office Jan. 11. 
Coop-Gonzalez is a Republican who represents West Virginia's 67th District. During the elections in November, he defeated Cody Thompson, a Democrat, to win the delegate seat with 60% of the vote totals across the district. By doing so, Coop-Gonzalez became only the second Hispanic member of West Virginia's House of Delegates.
Along with pursuing a career in public office, Coop-Gonzalez is also working toward a degree in economics and business administration from Liberty.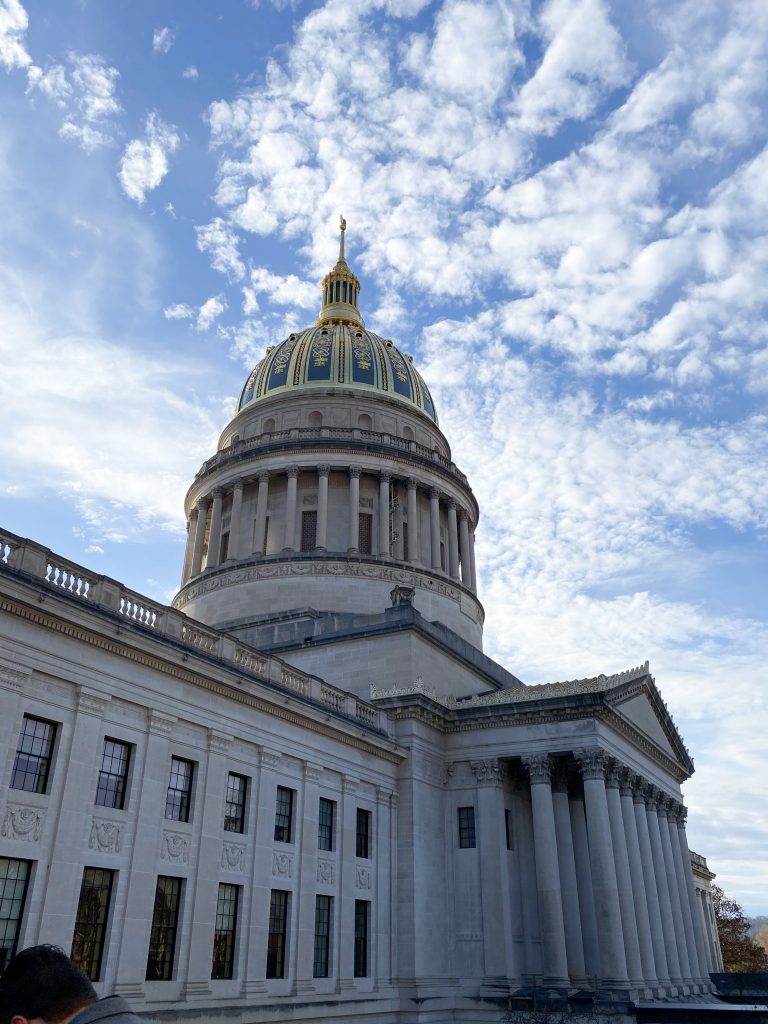 According to Coop-Gonzalez's official website, he moved to West Virginia from Guatemala at the age of 13. He credits this experience in a third world country with influencing how he sees America and its ideals of freedom and democracy.
"I've always been intrigued as to why the United States is so exceptional and why it's so set apart from the world," Coop-Gonzalez told Liberty's Office of Communications & Public Engagement. "I decided that politics was going to be one of those things I was always going to be involved in."
Now, Coop-Gonzalez is working toward a variety of objectives during his time in public office, including reforming the West Virginia tax system, cementing religious freedom, tackling the opioid crisis and strengthening the free market system.
Per Liberty's Office of Communications & Public Engagement, Coop-Gonzalez said that he values his experience with Liberty because of its commitment to biblical principles.
"I decided to go to Liberty University just because (it aligns) with the Bible," he said. "I've just been very thankful for the things that I've been able to learn there and the very strict emphasis on giving an education with a biblical worldview."
Tate is the Editor-in-Chief for the Liberty Champion. Follow her on Twitter