Internship program helps students network and grow their resume

Profession and passion collide in the Washington Fellowship internship, allowing students to get experience in their future field of work. Liberty University's Washington Fellowship is an internship program designed to allow students of all majors to live in Washington, D.C. for a semester while interning at any business or company they choose. The Washington Fellowship, which consists of 30 students at most, arranges housing for students in downtown D.C., creating a community and support group of Liberty students even away from campus.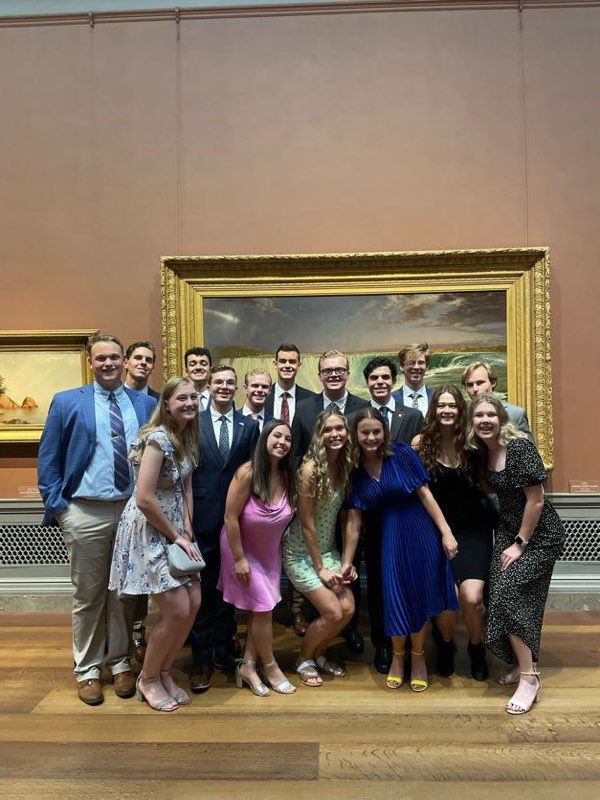 "The program acts similar to a study abroad program while still being located in the U.S.," Tiffany Coil, an alumna of the program, said. "Students are sent to D.C. to have a reciprocal relationship with the culture and with the opportunities of the city, learning how the city and the … world works while being a light for Christ in the midst of it."
Nestled within Career Services, the Washington Fellowship also focuses on career advice and professional development. After the application (which includes two interviews, one formal and one informal) is accepted, the program coordinator will aid with internship placement, resumés, cover letters and mock interviews, among other things.
"I have spent an abundance of time at Liberty learning the book work side of my major and minor, but some things can only be learned by experience and taught by those actively in the field," Coil said. "I wanted to be integrated into the field so that I could observe the working machine … and see where I specifically want to pursue a future career."
But the true value in the Washington Fellowship isn't just simple networking – it's an opportunity for students to gain experience with and develop a love for their field of study.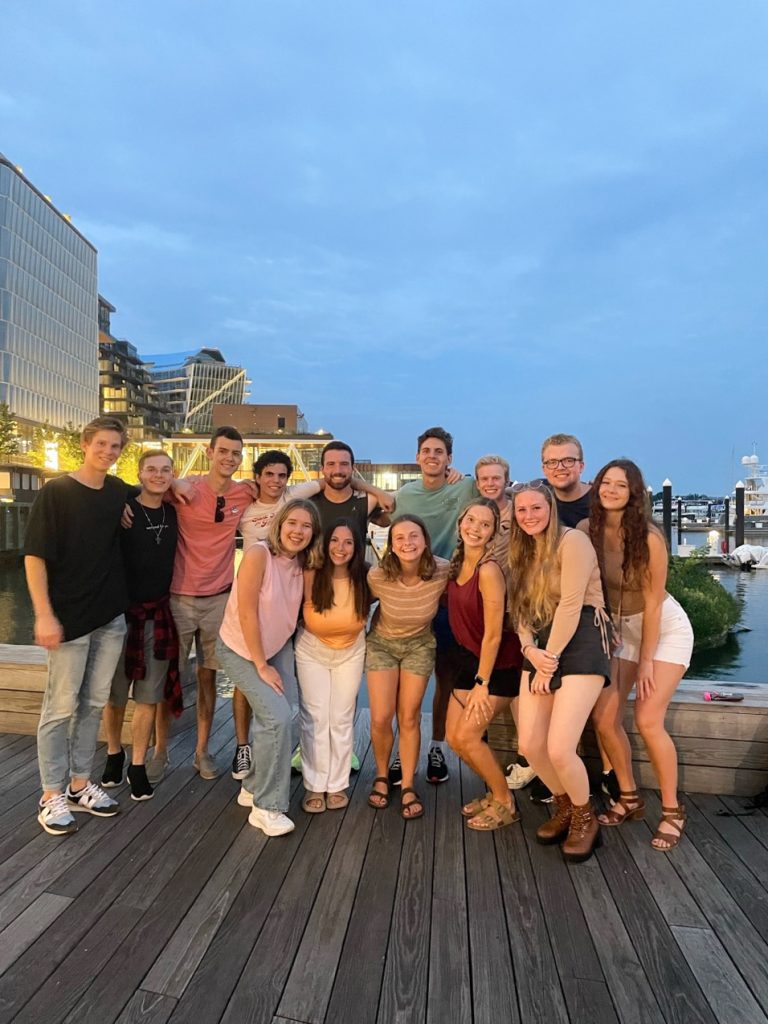 "The biggest thing I gained as a student (in the Washington Fellowship) was the recognition of the value of my education," Coil said. "The definition of education even changed for me. Suddenly, learning didn't look like checking off an assignment, but rather spending the day researching and asking the right questions of the right people to do a task better than the expectation. My perspective as a student was met with an abundance of humility as I chose to simply learn from every single person I encountered, asking questions and gleaning knowledge wherever I could. Sometimes learning … exists in conversations with random people you meet on the elevator and asking intentional questions."
Students interested in the Washington Fellowship will leave with changed perspectives, strengthened character and – most importantly – community.
"We walked through that summer together, creating a community of students who love the Lord and saw the need in the city for Christ," Coil said. "I watched as each of us went through hard things and beautiful things, and we spent time crying and laughing together accordingly. All of that to say, I loved my internship. I loved the city. But more than anything about the (Washington Fellowship), I loved the people that the Lord destined to be there with me."
For more information on the program, click here
Gift is a feature reporter for the Liberty Champion