Students Get the Opportunity to Network with CEOs and World Leaders
Liberty University's School of Business will host its second CEO Summit Oct. 5-7 when leaders from around the world come to Liberty to unite in their shared goal of transforming the world through Judeo-Christian business practices. This year, 630 guest speakers have signed up.
Some of the keynote speakers include former Speaker of the House Newt Gingrich, Kevin Roberts, Virginia's Lt. Gov. Winsome Sears, the former president of Ghana, and the entire Democratic Republic of Congo delegation and prime minister. This event will be packed with prominent speakers for Liberty students to enjoy.
The goal of this event is to get Liberty students to interact with world leaders and hundreds of leading Christian CEOs. According to the event website, students will be able to expand their network and engage with leaders who share a commitment to faith, family and freedom. The firms represented will usually sponsor internships for the students they interact with and may eventually hire them.
Dave Brat, the dean of the School of Business, provided answers via email about the event. Brat hopes the event will expose students to the real world of business.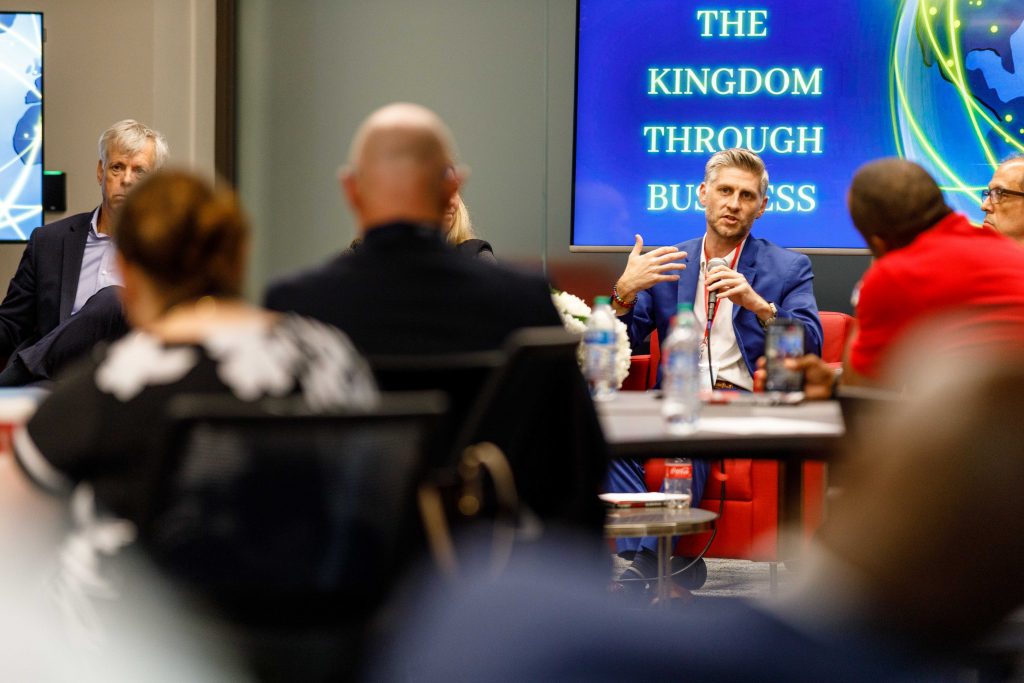 "I hope students go away with more knowledge, an excitement about the business world and how (he or she) can be a good agent for God and the good of our neighbor out in the business world," Brat said. "And I really hope they leave with jobs or at least connections that will lead to great internships and jobs. They can follow great leaders who live their faith out in business and beyond."
At this event, students will engage in topics like technology, security, finance, health care, media, manufacturing, agriculture and global market access. Some key 2022 panel discussions include war, leadership, China, national defense, Christian leadership through the eyes of CEO women, financial planning, Africa win-win opportunities and new frontiers in technology and networking.
Student Ashley Bowes is excited for the opportunity to hear global business perspectives from Christians.
"These businessmen and women from all over are bringing their various experiences, perspectives and knowledge on their specific fields all into our … space," Bowes said. "I also look forward to the networking opportunities and to simply be part of an event that's heartbeat is the unification of business leaders around the world under God."
For more information on this event, go to https://www.liberty.edu/business/summits/ceo-summit/. Registration is now full.
Napier is a news reporter for the Liberty Champion. Follow her on Twitter