All eyes on malik willis as he heads to las vegas for the 2022 nfl draft
The countdown to the 2022 NFL Draft continues, with mere days remaining until quarterback Malik Willis likely becomes the first player from Liberty selected in the first round of the NFL draft since Eric Green in 1990.
Rumors are swirling regarding where the 22-year-old is going to be taken, with projections indicating that Willis could be off the board as high as the No. 2 pick.
Impressive outings at the Reeses' Senior Bowl, NFL Combine and Liberty Pro Day have all proven to skyrocket Willis' draft value this offseason, with evident athleticism and an incredibly high upside giving him a leg up from other quarterbacks in this year's draft class. ESPN analyst Mel Kiper Jr.'s latest mock draft has Willis as the first quarterback taken off the board draft night, going to the Carolina Panthers at No. 6.
The Panthers, however, are just one of many teams potentially in the mix to land Willis. Having completed pre-draft visits with a number of organizations such as the Falcons, Colts, Saints, Titans and other teams, few teams seem to have put as much stock in Willis as the Pittsburgh Steelers.
Steelers' Head Coach Mike Tomlin has made little effort to hide his interest in Willis. One of two head coaches present for Liberty's Pro Day, multiple news outlets reported the two met for dinner while Tomlin was in Lynchburg.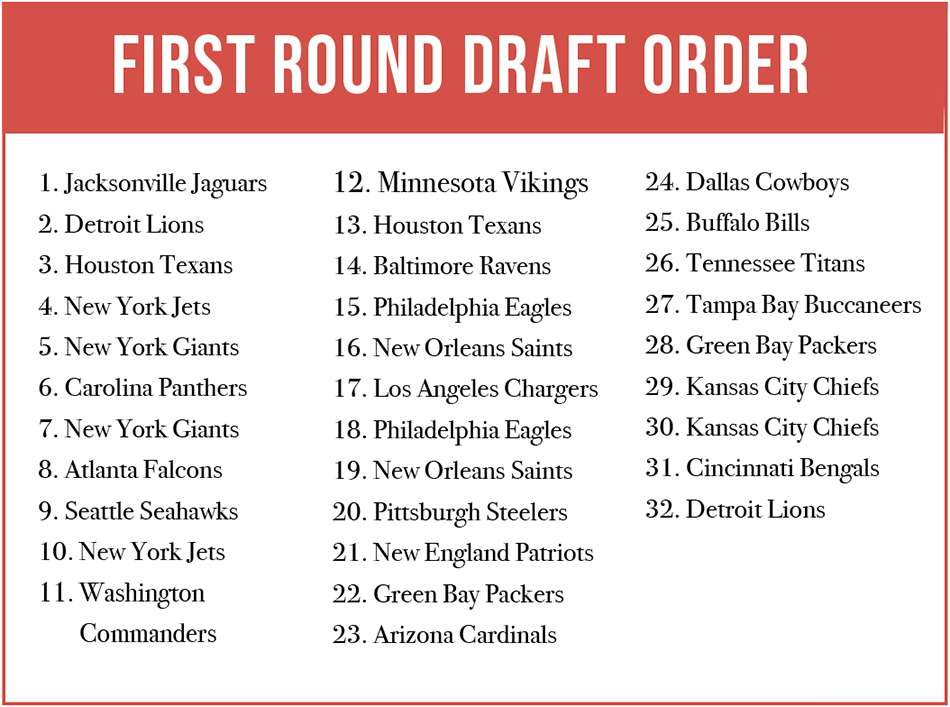 Sitting relatively low in the first round at No. 20, Pittsburgh's next quarterback to take the reins will have big shoes to fill in light of future Hall-of-Famer Ben Roethlisberger's retirement following the 2021 season. Quarterback Mitchell Trubisky, the Steelers' latest offseason addition, could prove to be a stabilizing factor for the team in 2022. The thought of developing a raw talent with such a high ceiling, however, may be too intriguing for Tomlin to pass up.
Pittsburgh's potential plans of making Willis a Steeler, however, could possibly be spoiled by the Detroit Lions, who hold the No. 2 spot.
While Willis has made no preference for a landing spot known, Liberty quarterback Jonathan Bennett has some hopes of his own for where his former teammate may end up.
"I hope he goes to Carolina, cause I'm a Carolina boy. So just a little bias there, but I just hope he goes to a good system and a good situation," Bennett said.
I knew what kind of guy Malik was within a month of him being here.

Jonathan Bennett
Regardless, seeing Willis achieve his lifelong dream is no surprise to his teammates, who knew he was a unique player and person since his arrival in Lynchburg.
"I knew what kind of guy Malik was within a month of him being here," Bennett said. "Just to see him being on that stage and for him to get his name called on the April 28 is going to be amazing. I'm gonna be there, by the way, so that's going to be awesome."
While Willis will surely be feeling the support of family, friends and teammates in Las Vegas on draft night, excitement from Flames Nation will be evident as Liberty football history is made.
Round 1 of the NFL Draft will kick off at 8 p.m. ET on April 28, airing live on ABC, ESPN and NFL Network.
CASH is a sports reporter. Follow him on Twitter