The Tea With Bailey: Enjoy Every Second

On March 5 this year, it will have been seven years since my uncle was tragically killed in a horrifying accident.
I remember that day so clearly. It was only a week until my 16th birthday and it was just like any normal, boring day. In the midst of the normalcy, my dad received a phone call that flipped our whole family's world upside down.
My Uncle Rob, a former Blackhawks Senior Crew Chief in the 101st Airborne Screaming Eagles, was snowmobiling with friends in the mountains when an avalanche came out of nowhere. He was helping one of the other riders get his snowmobile unstuck and was right in the path of the unforgiving tsunami of snow.
I remember going to the hospital where everyone was gathering. I remember seeing my Aunt T and seeing how scared she was. It wasn't until the men my uncle was riding with came down the mountain that they confirmed what we all feared – Uncle Rob was missing.
Not only was he missing, but he was missing on Shark Tooth Pass, a spot so high in the mountains it was nearly impossible to access with the snow. Search and rescue teams flew in by helicopter, and friends and family members snowshoed and rode horses through the snow to join the search. A camp was set up at the base of the slide so rescuers could search from dawn until dusk.
After 109 days of searching, he was found in June. An impossible and heartbreaking situation had come to a conclusion no one wanted.
When I think about my uncle's life and the legacy that he left, one thing always stands out to me. He genuinely lived life to the fullest. He was always smiling and always laughing, and he never took a second for granted. He truly did what he loved, which set an example for me.
Life can be turned upside down in an instant. All it takes is a second. Knowing this, we should be impassioned to live life to the fullest. We are never guaranteed another day or another breath, so while we are blessed with breath in our lungs we should be living life, doing what we love and chasing after the purpose God has given us, knowing that He holds our lives in His hands.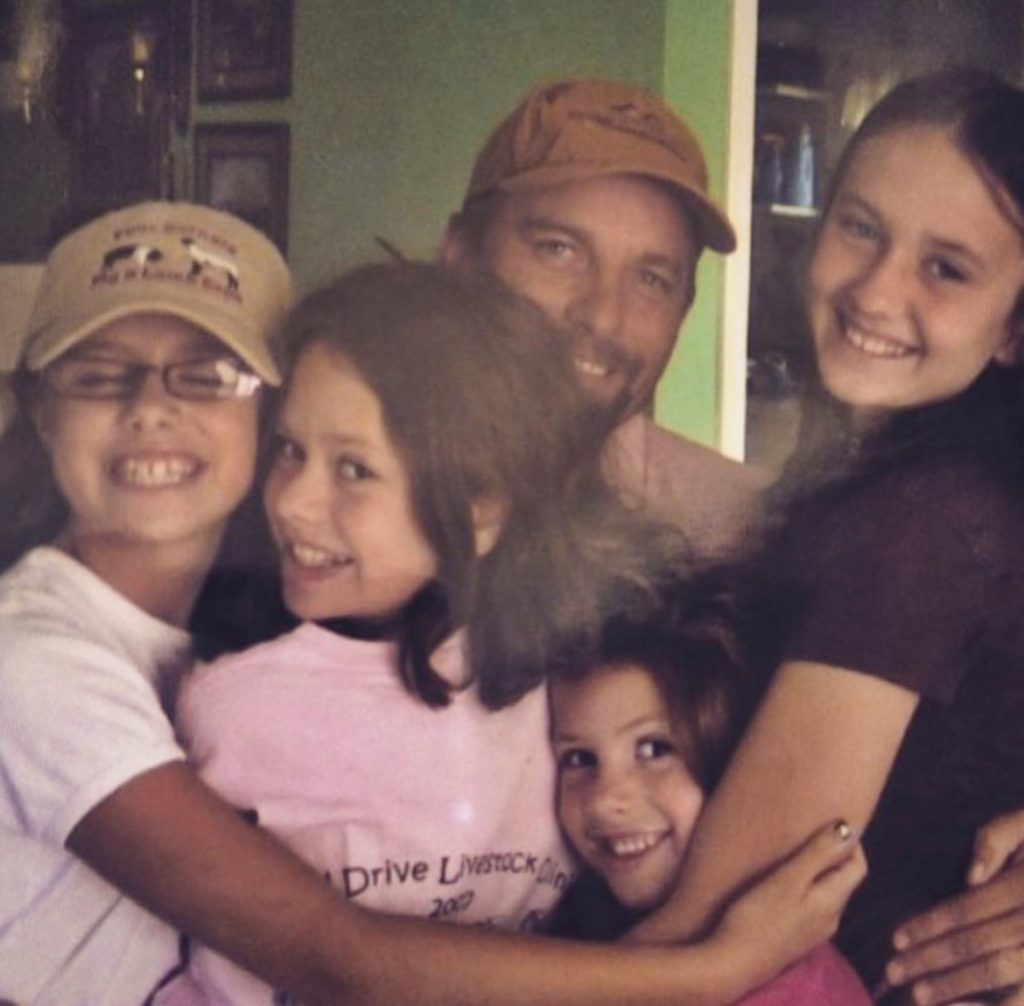 Through all the tears and the sadness of losing my uncle, we have a hope that gives us reason to praise God. While Uncle Rob is no longer with us here on earth, he is sitting in the presence of our heavenly father. He is experiencing glory that we can only imagine.
And while he isn't here physically with us, his memory lives on through my Aunt T and my cousin Bradey, through the Pictionary games we always convinced him to play with us, through the memories we have and the photographs we keep.
I've seen the way my Aunt T has put her trust in Christ through this incredible loss, and it has inspired me to remember how God is always faithful. And I have no doubt that when Aunt T reaches the heavenly gates someday, Uncle Rob will be the first to greet her there.
We are never guaranteed tomorrow. While we are here on earth, it is so important for us to live as my Uncle Rob did. Loving God, loving others and living every single day to the fullest.
Live every day like it's your last and always trust God through every situation of life. Live life to the fullest every single day, and like I learned from my Uncle Rob, always "Do what you love and love what you do."
Bailey Duran is the Opinion Editor. Follow her on Twitter at @duran_bailey.