Engineering students will have new chances to pursue masters and doctorate degrees
As Liberty University's School of Engineering continues to seek after a Christian perspective in research, members have taken a step forward, implementing a new graduate school that offers master's and doctoral degree paths.
The school, which gives students a chance to advance their career opportunities and continue their education, offers a Ph.D. in Engineering or a Residential Master of Science in Engineering. The master's program features two different pathways, a non-thesis and a thesis. The school is already growing, according to Dr. Mark Horstemeyer, the dean of the School of Engineering. In its first semester, the graduate school had five students; now in its second semester, it has over 20.
Horstemeyer explained that the school went through the process of paperwork and applications in 2019, becoming official and accredited by the Southern Association of Colleges (SACS) in January 2020.
The need for a graduate school in the engineering department became apparent, as the university was motivated by being "champions for Christ," knowing
advanced degrees in engineering create tomorrow's leaders in the field. Engineers with graduate degrees have increased career opportunities.
The idea is to give the world   a unique perspective — a Christian perspective — about how to do research," he said. "There is no graduate program in the world offering Ph.D. and master's with the implementation and association of Creationeering."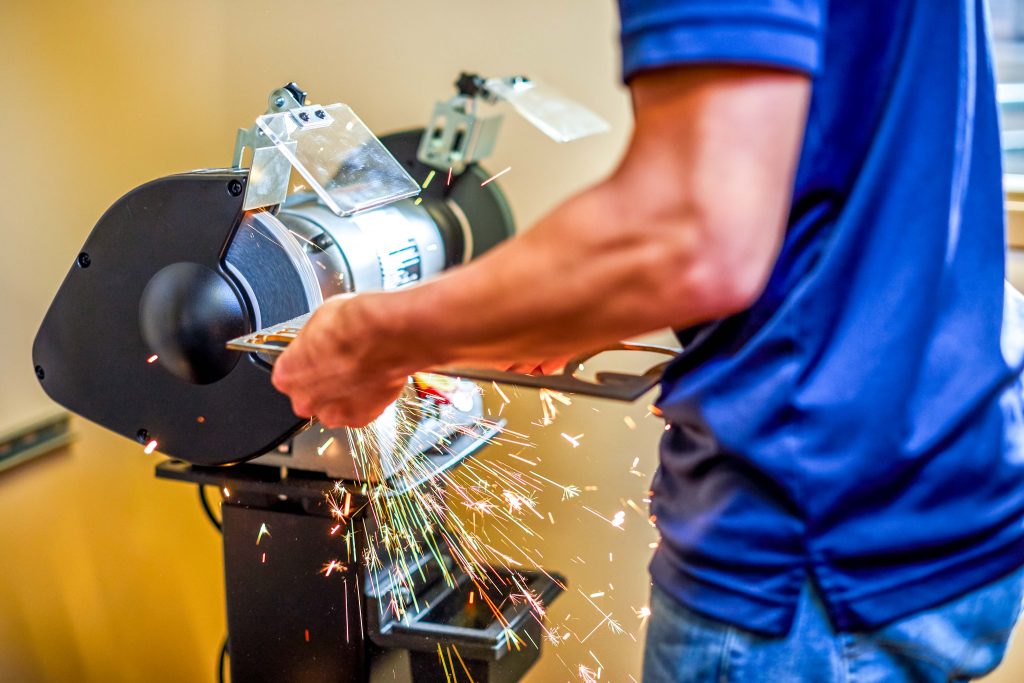 Creationeering, a term coined by the School of Engineering (and trademarked by Liberty University), refers to the interdisciplinary combination of research and business that the school seeks to instill in its students.
In addition to training champions for Christ, getting a graduate degree in engineering is an important career goal for all students of the school to consider.
"The leaders of companies, the leaders of research labs and the leaders in academia all have Ph.Ds.," Horstemeyer said. "If we're training champions for Christ, we need to have our students getting their Ph.D.s."
The Ph.D. program is 63 credit hours. Students are able to transfer up to 42 credit hours into the program.
"The courses offered by the Graduate School," Horstemeyer explained, "are focused on designing, creating and testing the performance of different innovations. We have a materials processing class, a materials characterization class (and) a mechanical properties class."
However, Horstemeyer said, the most important aspect of the graduate school is the chance for students to fulfill a calling from the Lord and pursue him in higher education.
"In Ephesians 2:10, the Bible says that you were created for good works in Christ. Before the foundation of the world, he had a plan for you," he said. "What we're trying to do in the graduate program is — wherever you're at in your learning process — we want to capacitate you to fulfill your calling."
Jordan Smith is a News Reporter.