The brother of Pastor David Nasser celebrated in memorial service video due to covid-19 restrictions
Over the last few months, Liberty students and faculty have joined together to pray for one of the university's most beloved members, Benjamin Nasser, as he continued his battle with cancer. When Pastor David Nasser announced his brother Benjamin's passing on March 28, the whole university family mourned the loss.
Shortly after Benjamin's passing, BenjaminNasser.com was made, aiming to celebrate the life of Benjamin (lovingly referred to as Benji) while still living in the age of social distancing.
On the website, the Nasser family asked that, rather than giving flowers or other small condolences, that people would support the "Benjamin's Friends" giving fund. The giving fund supports ministries that Benji had picked himself, all with the focal point of supporting those with special needs. According to the website, Benji's desire to start the fund was to help "people who have Down's syndrome like him, yet don't have all the love he has."
Because of gathering restrictions due to the coronavirus pandemic, a memorial for Benjamin was held online on April 3. The hour-long memorial video was a beautiful tribute to his life. The video went through a long list of all the things that Benji loved the most. Family and friends made cameos to talk about these things that Benji held so close to his heart.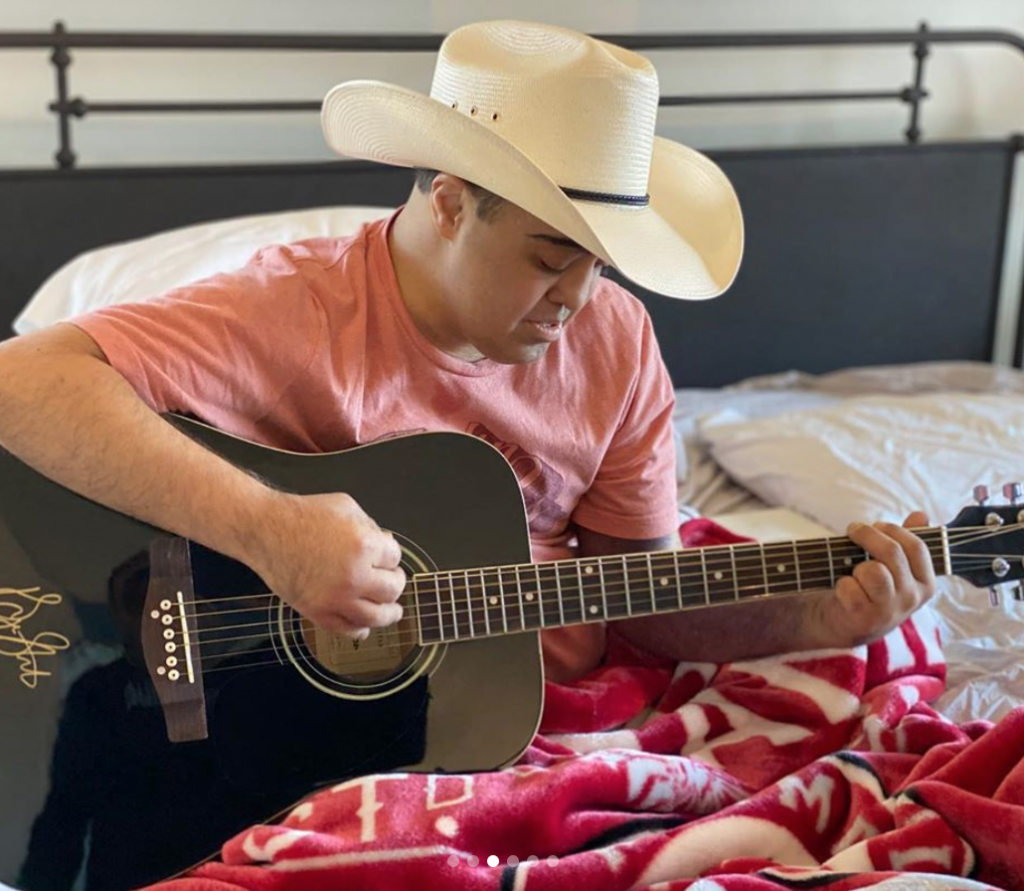 Included on this list were his love for fun, stemming from his joy of the Lord. Benji loved his friends and the special needs community that he poured so much into. He was passionate about all things Texas-related, along with good food, dancing, children and sports. He loved competing with anyone who wasn't afraid to take him on. He loved his church family at Thomas Road Baptist Church, and times of worship and studying God's word.
As each family member and friend retold stories about the things Benji loved, videos and pictures played. These videos included moments with Coach Hugh Freeze as Benji called out plays during a football practice. Another clip showed Benji as he competed against convocation guest Jo Dee Messina as they tried to guess a country song after only a couple seconds of the music played. Benji was the clear winner.
Benji's dad also explained something that Benji did not love: dogs. The father told a sweet story of why Benji didn't like dogs, stemming from a dog licking Benji's foot when he was very young.
Benji's father then tearfully shared what Benji loved the most. To no one's surprise, Benji's greatest love was God.
After his family and friends had their turns to share, Benji took center stage, deciding to preside over his own memorial. In a series of videos taken before his passing on Pastor David Nasser's phone, Benji explained the Gospel. He talked about how the church needed to awaken and fight temptation that was all around.
And lastly, Benji pleaded with the audience at his memorial to surrender to God. Wearing a white T-shirt with the words "Strong and Courageous" written across the front, Benji spoke candidly.
"What are you waiting for?" he asked. "Why are you wasting your time, your energy, your life, your health?"
His love and compassion for those around him was so evident as he quoted scripture and encouraged grace. His memorial video closed with Benji beginning to cry, urgently looking at the camera.
"And I plead with you," he said through tears, "just surrender."
Benji's face faded from the screen and John 3:16 was written in white text. As the verse faded away, a spare few letters remained, spelling out "God loved Ben."
The night of Benji's memorial service, David Nasser posted pictures and videos of friends driving around his house with signs and loud music and honking to celebrate the life of Benjamin Nasser.
To support the Benjamin's Friends Giving Fund, go to BenjaminNasser.com.
Savanna Graves is the Asst. Feature Editor. Follow her on Twitter @SavannaLeigh