Robert Hurt and Ron Miller will now represent the school of government residentially and online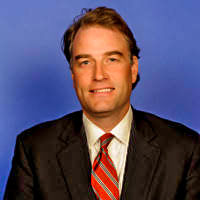 The Helms School of Government recently welcomed Robert Hurt as the new residential dean and Ron Miller as the new online dean.
Hurt represented Virginia's 5th congressional district in the U.S. House of Representatives from 2011 to 2017. Miller has been with Liberty since 2011 and served as interim residential dean before accepting this new position.
Hurt was motivated to take on this new role so he could work with students more closely, building off the time spent as the executive director of Liberty's Center for Law & Government.
"In the course of that work, I have had the opportunity to work with students on sort of a project-by-project basis and when this was offered to me as a possibility, I thought immediately of the opportunity to work more with students on a more regular basis," Hurt said.
As he worked in the online field for over eight years, Miller felt that his new role had been in the making for a long time.
"I've been with the Helms School of Government since August 2011, and I was brought here specifically to assume responsibility for the online program and help it grow," Miller said. "So I've had my hands in that area almost since the very beginning."
Both deans have certain goals in mind with this new position. Hurt's goal is to improve programs that equip students for employers.
"I'm looking forward to continuing to look at the curriculum and see where there are opportunities for us to grow our programs to meet the demands of our students and to meet the demands of employers who are looking for the best students," Hurt said. 
Miller plans to stay on the course already set before him.
"I want to keep us on the path that we're on right now, and that is to create what I call an incomparable experience for our online students," Miller said.
Miller said that the overall objective will be to continue to adapt to the needs of the online campus. Of the 8,000 students in the Helms School of Government, 7,000 of them are online. Miller said the large size of the online program makes managing the online campus challenging.
"It's always going to be an objective that is growing and changing because technology grows and changes, but it's an exciting time because we're offering more programs online than we ever have before," Miller said.
Hurt believes his experience in Washington will be an advantage to how he performs as dean. This even gives him a different outlook when witnessing the students at Liberty.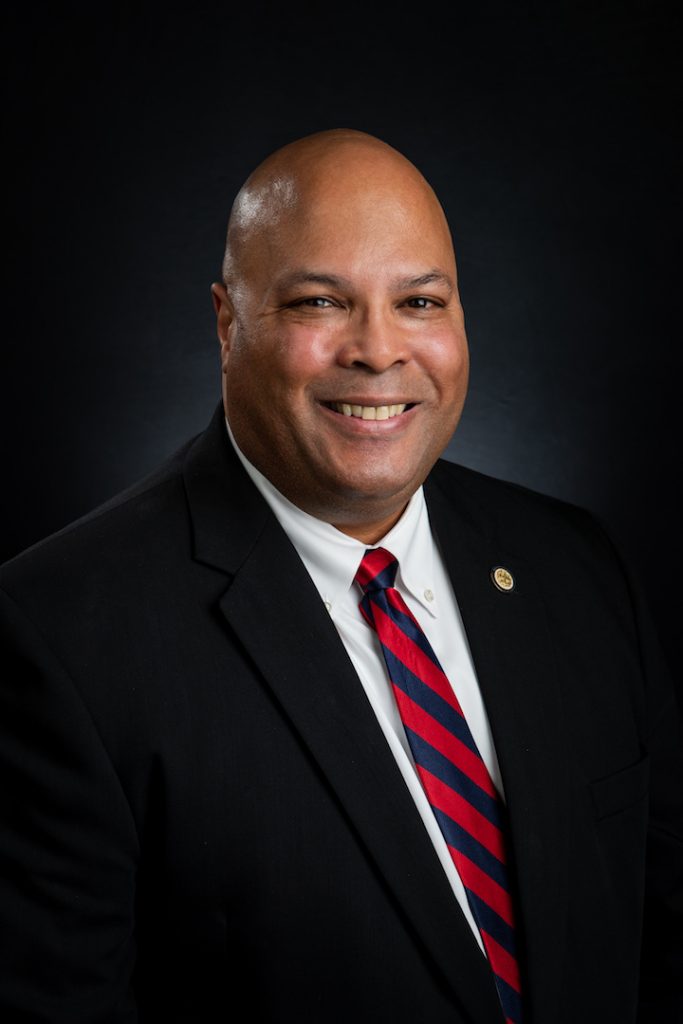 "I served in Washington for six years, three terms, and when you spend that much time in Washington you have days where you wonder about the future of our country," Hurt said. "I find when you spend some time with our students, you realize that they really are the future and that there is a whole lot to be hopeful for."
Miller served in the U.S. Air Force and was a senior executive in the Bush administration before coming to Liberty. This is something that has shaped him in a way that will only help as he fills his new role.
"The military background is very useful in that we learn a lot about the importance of good order and discipline," Miller said. "And when you have a program that is as vast and as varied as the online program here at Liberty, it's really important for you to be able to establish a foundation of standards and good practices that you can replicate across the board."
Both deans show how Liberty seeks to hire faculty with real life experience in their field, which will help graduates in their future careers.
"One thing I love about Liberty is that we really do value that sort of practical experience," Hurt said. "When you get a degree from Liberty, not only do you know what's in the books, but you have a strong sense of what it means to put knowledge to work."