LSAT exam revamped –Students experienced the new digital law school admissions exam Sep. 21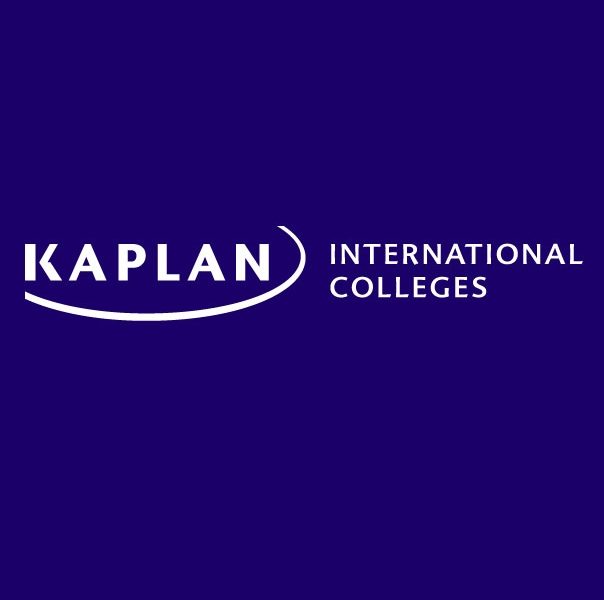 Test (LSAT) just underwent its biggest change in decades through the decision to make the admissions test completely digital. Instead of receiving a scantron and a paper copy, law school hopefuls received a tablet and stylus on Saturday, Sep. 21 for the first tablet-administered LSAT.
With one of the largest pre-law undergraduate programs in the nation and a top 10 law school for bar passage rates, many Liberty University students will see the effects of this decision made by the Law School Admissions Council (LSAC).
The LSAC administers the LSAT examinations and was responsible for the research efforts to make the decision to modify the format of the LSAT.
Jeff Thomas, executive director of admissions programs for Kaplan Test Prep, said that though the format is different, the test's content and subject matter remain the same.
Thomas said the LSAT is the last of the graduate school admissions tests to transition to the digital format. The GRE for graduate school, the MCAT for medical school and the GMAT for business school have already been administered digitally for years.
Thomas said the digital test allows for a more unified test day experience, a greater selection of test dates offered and expedited exam score results. The writing portion of the test is now administered on the student's own time, making test day 35 minutes shorter.
Liberty senior Stephen Hawley took the Sep. 21 LSAT at Liberty University during its first weekend of the digital format. He said the new format allowed him to flag questions he needed to review, highlight important sections and track his time more easily on the screen.
The LSAC has made a familiarization tool online so students can see the new digital format so there are no surprises on test day. Kaplan Test Prep exists to prepare students for the test and help them achieve their best score for such an integral test in the application process, according to Thomas.
"The LSAT is the most important part of a student's law school application, and just another point or two right can bump them ahead of thousands of additional applicants to law school," Thomas said.
For more information on the new digital format, visit lsac.org/lsat or to learn how to prepare for the exam visit kaptest.com/lsat.