Liberty Senior on the golf team, Ervin Chang, drives for success on the green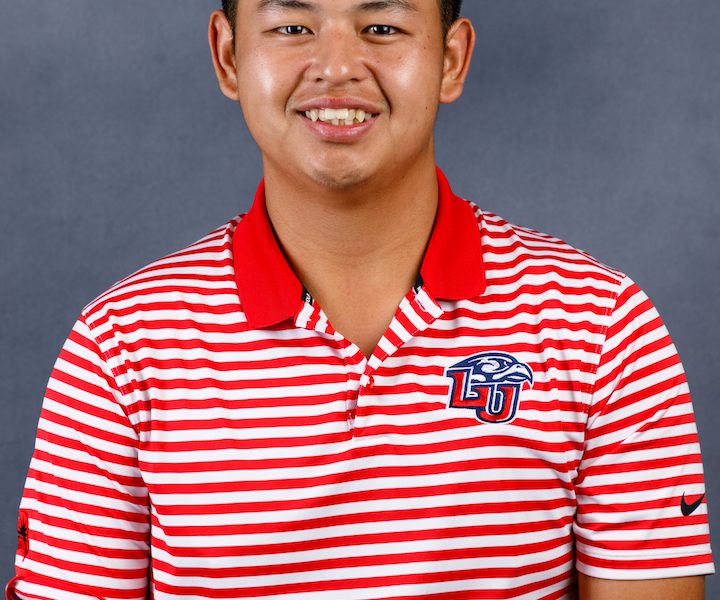 Senior Ervin Chang is beginning his final year on the Liberty men's golf team, and his path to success has been characterized by dedication not only to his personal game, but to his team as well. Even though golf is an individual sport, Chang expressed the importance of his relationships with his teammates, and the impact Liberty's environment has had in fostering those relationships.
Throughout his years on the golf team, Chang has grown to see how a sport centered on an individual can become a catalyst to cultivating relationships.
"Since golf is such an individual sport, we play our own game, but one thing I learned at Liberty is that we are a team," Chang said. "We practice as a team. We're more than just a team. We're more than partners. We're more like a family."
Chang is the only returning senior on the team, not including a redshirt senior, but his path to this year has not been easy. After his freshman year, Chang almost quit golf due to poor performance, but he decided to stay, and the relationships he has today were the result of his decision.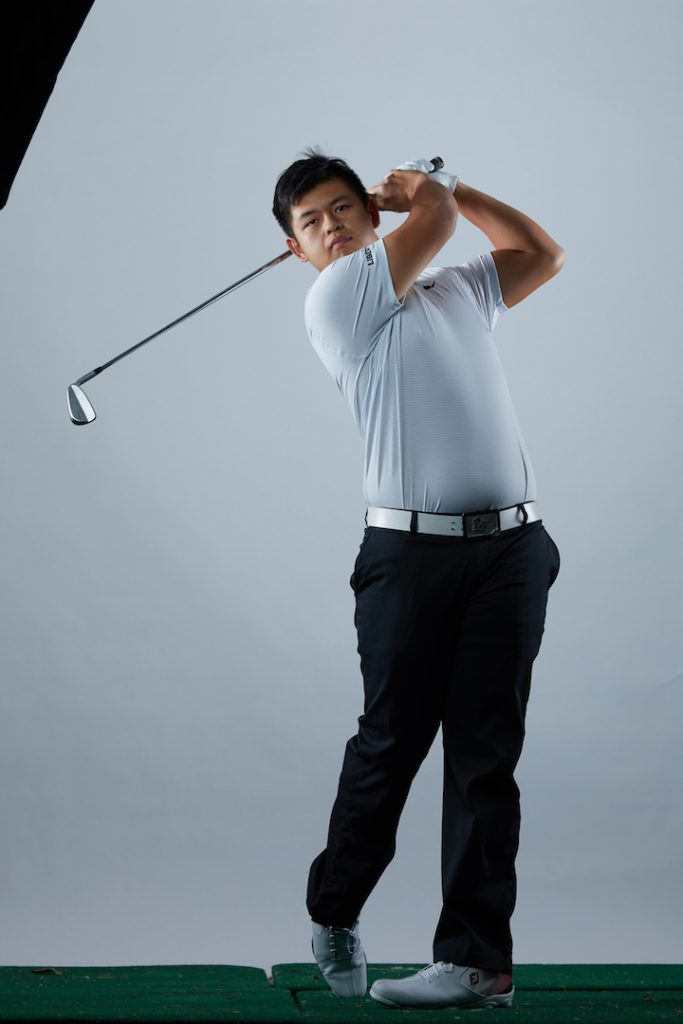 Chang has improved his play to hold a 71.71 stroke average, the fourth-best in school history. He also picked up eight top-10 finishes last season and made the ASUN Men's Golf All-Conference team. Chang also recently became Liberty's 13th golfer to make the Srixion/Cleveland Golf All-America Scholar team.
Along with creating memorable relationships, Chang remarked on how Liberty has contributed to his enjoyment of playing on the team.
"The environment at Liberty is so positive," Chang said. "Everybody around campus, everybody on the team are always positive. They're always friendly."
Now a senior, Chang has the opportunity to strengthen the positive atmosphere for the incoming freshmen. Assistant Coach Jeremy Blank noted Chang's
leadership skills.
"During our first week of practice, I noticed (Chang) spend some time with the freshmen, which is huge," Blank said. "Not only for them, but for (Chang) being a senior leader, seeing him stepping out and putting some thought and some help into not only making them feel welcome, but making sure those guys are learning a little bit right off the bat."
Chang's high level of success the last couple of years has included him being named the ASUN Male Student-Athlete of the Year.
Building on these achievements, Chang and his coach have high hopes and expectations for this coming season.
"We have a really good team," Chang said. "I feel like this team is one of the best teams we have for Liberty. We just have to continue to help each other get better and play our best."
"We expect (Chang) to have a really good year this year," Blank commented about the upcoming season. "We think he can be one of the best players in the country. Hopefully we can help him get there."
No matter what the season brings, Chang expressed how he will miss his team more than anything as he finishes his career as a Flame.
"I'll definitely miss the environment," Chang said. "Traveling with my teammates is always fun. It's always positive. Something interesting is always happening."