Student body president and vice president of Liberty University take on roles as SGA leaders with one vision
Student Body President Derek Rockey and Student Body Vice President Esther Lusenge are settling into their roles as Student Government Association (SGA) leaders with a unified vision and platform titled "One Liberty."
The pair was inaugurated following an uncontested campaign in spring 2019. Rockey and Lusenge claim such circumstances allowed them to approach their campaign platform with "intentionality." As a result, the pair titled their platform "One Liberty" with the central vision of their future initiatives being unity.
"We understand that we are in, as Americans (and) as Liberty students, a divided time politically, spiritually (and) religiously," Rockey said. "So we want every event, everything that we do (and) every decision we make to funnel through the lens of 'will this unify Liberty?'"
Rockey and Lusenge are focused on a number of initiatives that will be completed through partnership with various established departments on campus. According to Lusenge, instead of "recreating the wheel," the pair wants to take advantage of the time they have by partnering with existing campus initiatives to promote "longevity."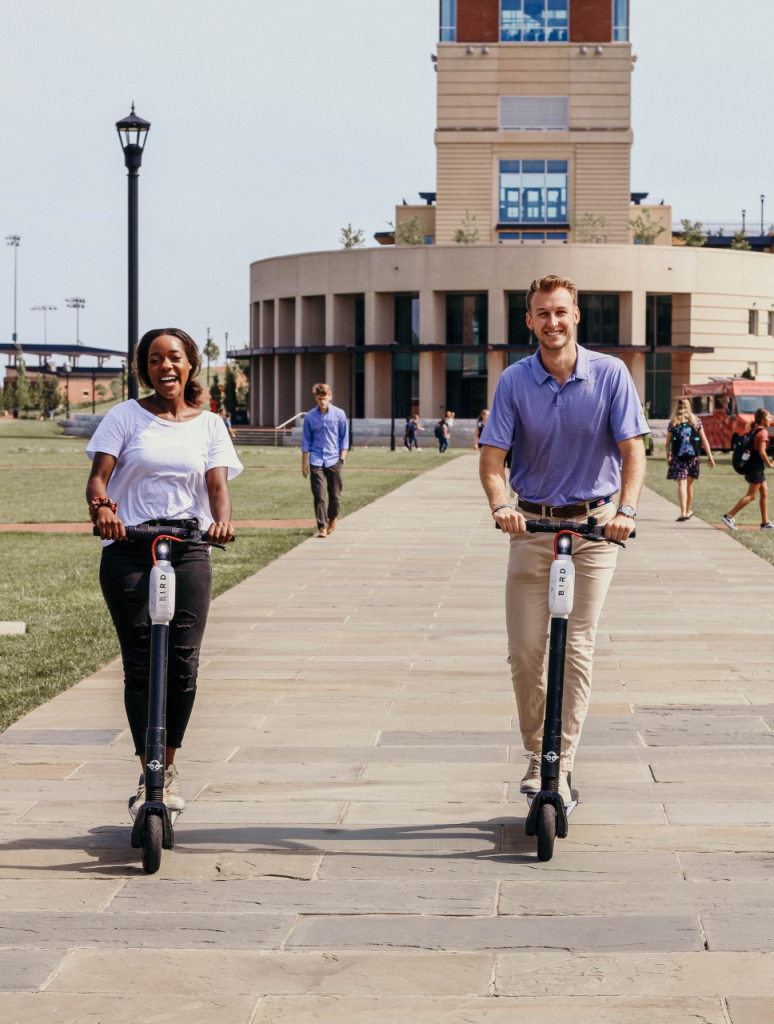 "I think the biggest thing (required) to sustain longevity is to really partner along with initiatives the university is already focusing on," Lusenge said.
One initiative that Rockey and Lusenge hope to implement throughout the year involves athletics at Liberty. A committee known as the "LUnatics" has been formed through SGA to promote a unified student section in support of athletics throughout the year.
To kick off the upcoming football season, Rockey and Lusenge are hosting a "Unified Tailgate," which will be promoted to hall leadership on campus. The pair hopes that the tailgate will unify the student body and encourage students to fill the student section in support of the football team.
Rockey and Lusenge also plan to partner with LU Serve through the creation of a Community Outreach Committee in an initiative that will encourage service to become not just a CSER requirement, but a lifestyle.
"A lot of what you're going to see the Student Government Association do this year is be in partnership with (various departments) … our goal is to unify the student body (and) we've been able to do that by stepping alongside (existing) departments," Lusenge said.
Among other plans, the pair hopes to bridge the gap between administration and students by fostering a "spirit of thankfulness and gratitude," Rockey said. Rockey and Lusenge plan to gather a group of students to write thank you letters to an administrator each week.
Physical changes have also been initiated in the SGA office space to promote unity. The SGA office no longer has cubicles in the front office area. Instead, they have tables and chairs for students to gather and study.
Rockey also has hopes of reforming the legislative process in which bills are passed and plans to keep students updated on legislation via Twitter.