Liberty University Student Government Organization's (SGA) A Night to Remember gala raises money for ReMade Campaign
Student Government Organization's (SGA) A Night to Remember gala Monday, Feb. 25, raised over $1,600 for the ReMade Campaign, a local nonprofit that raises awareness of human trafficking and offers resources for victims of sexual exploitation.
The gala not only provided Liberty students an exciting evening at the Snowflex Lodge, but it also offered a way to contribute to a worthy cause in the Lynchburg community.
The End It Movement's worship night Feb. 7 at Thomas Road Baptist Church (TRBC) influenced Student Body President Jake Page's decision to do more than bring awareness to human trafficking for just a day. Hearing of the ReMade Campaign sparked his passion to contribute to the movement in a more significant way.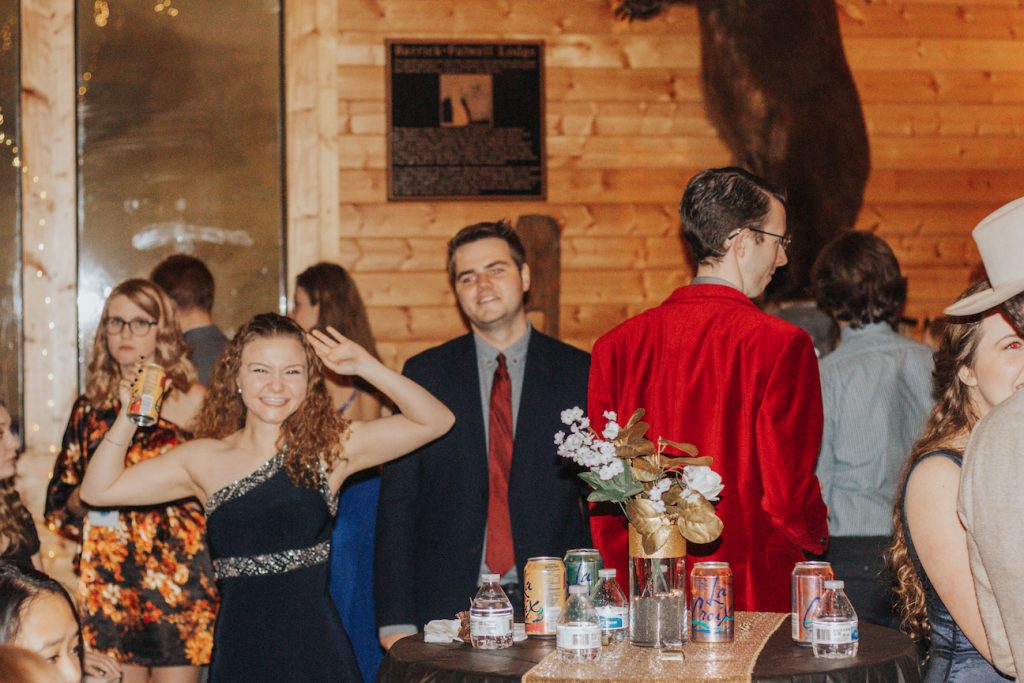 "Having awareness (of human trafficking), like we had at the worship night is great," student body Vice-president Derek Rockey said. "But (the ReMade Campaign) is an even greater impact we can make."
SGA decided to take the End It Movement's goal to end human trafficking to the next level by donating 100 percent of the gala's ticket revenue to the ReMade Campaign.
"(The ReMade Campaign) is a way we can pour back into our Lynchburg community by fighting sex trafficking and prostitution right here in our backyard," Page said.
Hosting events like the gala allows SGA the opportunity to better the community while enhancing the Liberty college experience. They raised over $1,500 for Habitat for Humanity through the Winter Gala last semester.
"We want to leave Liberty, Lynchburg and our nation better off," Rockey said.
Central-Virginia resident Veronica Bullock began the ReMade Campaign after her heart broke for victims of sex trafficking during a mission trip to Nicaragua in 2011. After seeing young women in brothels, Bullock resolved to fight this injustice.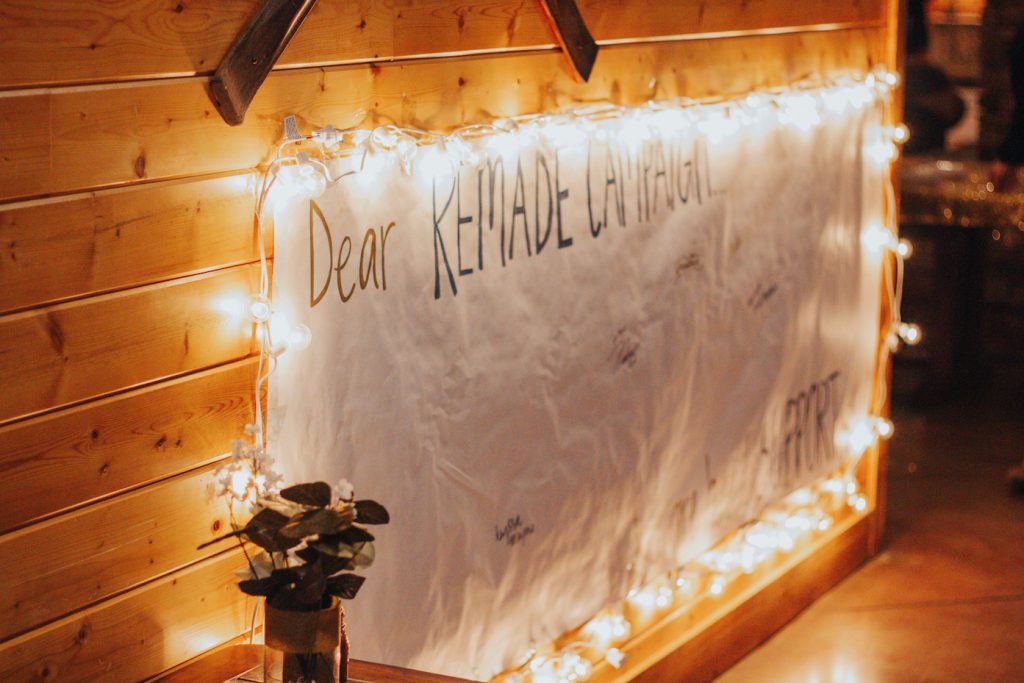 Bullock's desire to advocate for victims of human trafficking manifested itself through beginning the ReMade Campaign in 2015.
"What makes me so passionate and connected to it is that we have so many women and kids enslaved to this abuse and trauma and shame, that I want to give them the opportunity to meet Jesus and have the restoration that I've had," Bullock said.
The ReMade Campaign exists for others to relearn the truth about trafficking, to reconcile harmony, to redeem those in captivity, and to allow others to be remade into something new. The campaign also tries to educate people of the realities of human trafficking, so they will understand its prevalence in the 21st century.
"Trafficking is the legal term that they give to the criminal activity of exploitation," Bullock said. "The exploited people are left in trauma."
SGA's donation from the gala will go towards purchasing a safe house in the Lynchburg area for victims of sex trafficking to live while they recover from this trauma.
Bullock will soon leave her full-time job to solely pursue the ReMade Campaign. The overwhelming community support in the past few months makes her work possible.
"I am blown away from the response of SGA and (TRBC's) Ascent College Ministry," Bullock said.
Almost 50 Liberty students have already come beside Bullock to volunteer for the campaign after she spoke at the End It Movement's worship night at TRBC. For more ways to contribute to the ReMade Campaign and continue the fight against human trafficking, visit www.theremadecampaign.org.
"We should not just stop here," Rockey said. "This is just another stop towards the destination with the ReMade Campaign, to not just (raise money), but to hopefully get out into the community with them. They need more than just the money and just a house. They need boots on the ground."