Cheap rentals could see a price increase in 2019

The 2019 year could see a registration fee or tax for Airbnb and other short-term rental units in Lynchburg, which would inflate the cost of the cheap lodging option.
For the sake of equality in the lodging business, Lynchburg city staff recommended a lodging tax for short-term rentals — which mimics the taxes hotel patrons must pay — earlier in 2018.
City Council member Randy Nelson told the News & Advance that the short-term rental unit industry has treated the rest of the lodging industry unfairly.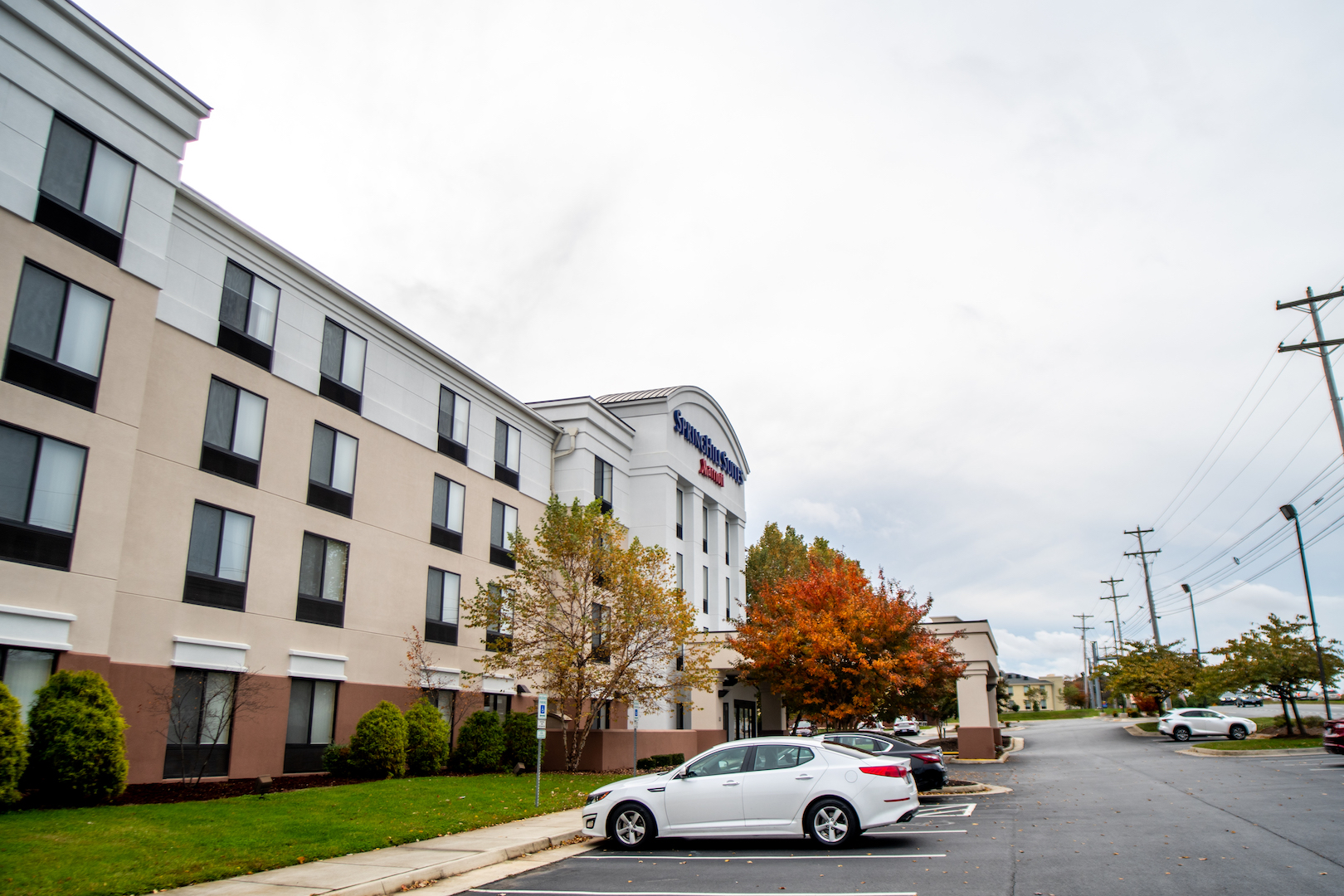 "As the Airbnb industry has developed, we have ended up with an unequal treatment of our lodging tax as to those traditional institutions — hotels and motels — who have to pay them and then those who want to run under the radar and not pay it, but are actually generating profit," Nelson said.
Some council members believe the short-term rentals skirt Lynchburg's zoning ordinance. City council requested info on short-term rentals in January 2018.
"They are trying to kind of understand what an owner's obligation is to pay that (lodging tax)," Director of Community Development Kent White said.
White has recommended a $150 registration fee for short-term rental property owners instead of a lodging tax. If enacted, the registration fee would generate about $36,000 annually for Lynchburg from Lynchburg citizens and not by travelers visiting the city.
Currently, the provision is that short-term rentals are allowed in anything zoned for business.
"The question that is kind of on everyone's mind, and this is being debated in local governments across the country, is what happens when you have residentially zoned land?" White said.
According to White, monitoring short-term rentals in Lynchburg today is "very difficult to enforce." White also said because there is not specific language in Lynchburg's law about short-term rentals, anything related to rental usage defaults to the occupancy requirement.
The occupancy requirement in Lynchburg has mandated that no more than three unrelated people live in a unit, or if there is a married couple, there can be only one unrelated person living in the unit.
Fleshed-out, according to the occupancy requirement, four unrelated college students cannot rent out a short-term rental. And a married couple cannot rent out to two or more unrelated individuals.
The occupancy requirement also says the owner of the rental must be present when renting out the unit.
The verdict for Airbnb and other short-term rentals has not been decided yet. Council has asked for two pieces of legislation: one that defines short-term rentals from a land use standpoint and one that defines what provisions the owner of a short-term rental will pay, like a registration fee or a fee plus submitting tax.
Lynchburg City staff wants to have definitive language spelled out in city zoning ordinances that clearly lays out short-term rental regulations. White said staff's original request was not to initiate a lodging tax, but that it is city council's job to decide what the requirements are. This language added to Lynchburg city zoning ordinances would define how the short-term rentals operate and make sure all those involved understand the rules.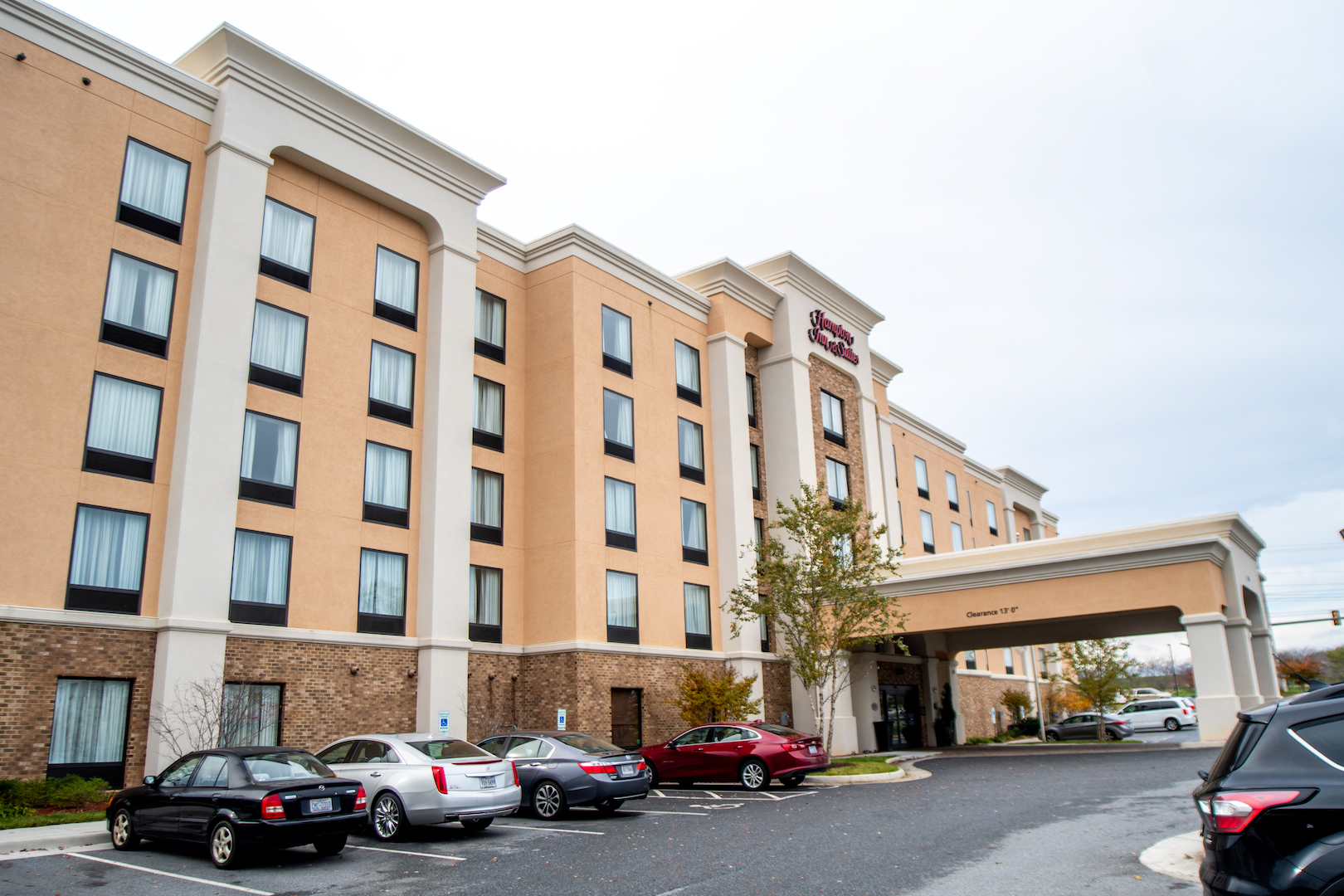 White wants to then have a registration program so the city knows where short-term rentals are, allowing council to develop and maintain a registry.
White expects the legislation to go back to city council in early 2019, which would include public hearings in which the community, like Airbnb owners, hotel managers or frequent Airbnb users like college students can approach council with their concerns, questions or ideas.