River Ridge Macy new stores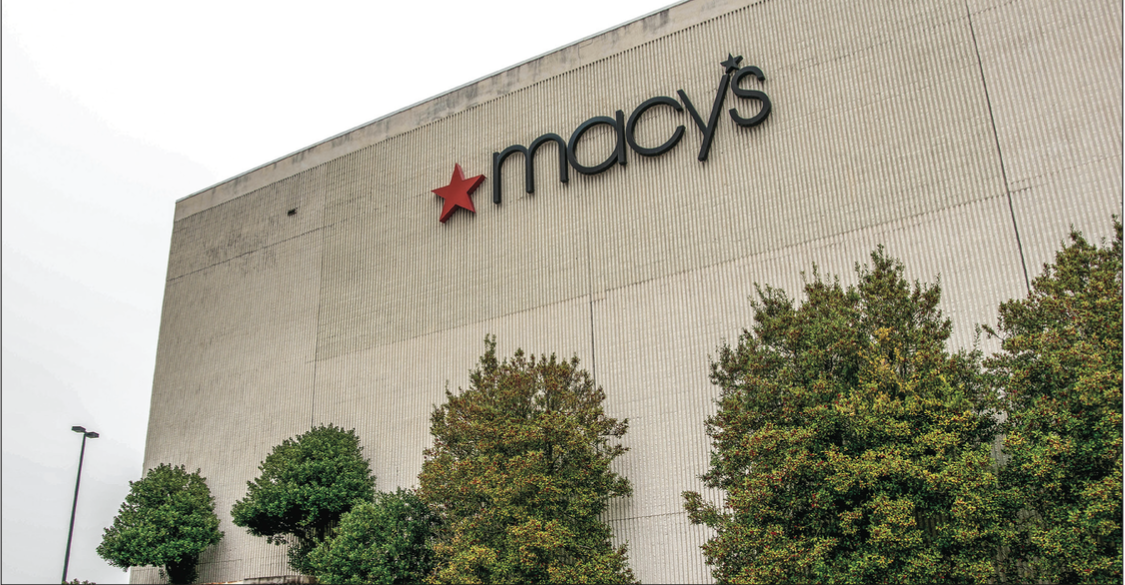 Macy's, Hallmark are closing at the River Ridge Mall in the coming months
River Ridge Mall will undergo several changes in 2017, with Macy's closing in the next few months, according to the News & Advance.
The shutdown of the Lynchburg Macy's is part of a nationwide restructuring the chain retail store is currently undergoing, in which they are closing 100 of their stores.
The locations for 68 of these stores were announced the first week of January.
The 100 stores closing represent 15 percent of the Macy's in the United States and will result in the loss of 10,000 total jobs.
This announcement and decision is the result of disappointing holiday sales in 2016, according to thebalance.com.
Macy's will be hosting sales for the next month and a half until the anticipated closing date of March 31, as reported by WSET.
Once the doors close for the final time as a Macy's, it may not be long until they reopen under a different name.
"We have already identified high quality tenants to replace Macy's but cannot disclose their identities until the deal is done," Liberty University President Jerry Falwell said.
"It will be very beneficial to the redevelopment of the mall."
Liberty has been helping develop River Ridge Mall since it purchased a 75 percent share in 2016.
Plans include an outdoor retail mall that will serve as the new main entrance to the mall.
This decision was based on market, the current retail environment, the retailers the mall hopes to attract and other factors, according to Ira Fratrik, a general manager for CBL & Associates Inc. who owns a minority share of the mall.
Throughout this redevelopment, the goal of CBL through River Ridge remains the same.
"Like any mall that strives to serve the community's needs, we want to provide a place where people can come shop, dine and have entertainment choices," Fratrik said.
Macy's is not the only Lynchburg store to close recently, as the J. Crew clearance store several miles from the mall closed January 10, according to WSET.
One of the reasons for this closing was due to the shift towards online shopping, which Business Insider reported as one of the factors contributing to the Macy's downsizing as well.
In contrast with the Macy's closing though, J. Crew employees will be reassigned to new positions and not lose their jobs.
The local warehouse sales will continue to take place, and customers will be notified when these are planned to occur.
WSET also reported that the Hallmark store in the mall is closing February 22.
It is not yet known why the Hallmark store is closing or which retailer may replace the storefront in the mall.
It is not yet known when construction on the mall will commence, or when the expected date of completion for the outdoor shopping center will be.
Price is a news reporter.