Growing collectively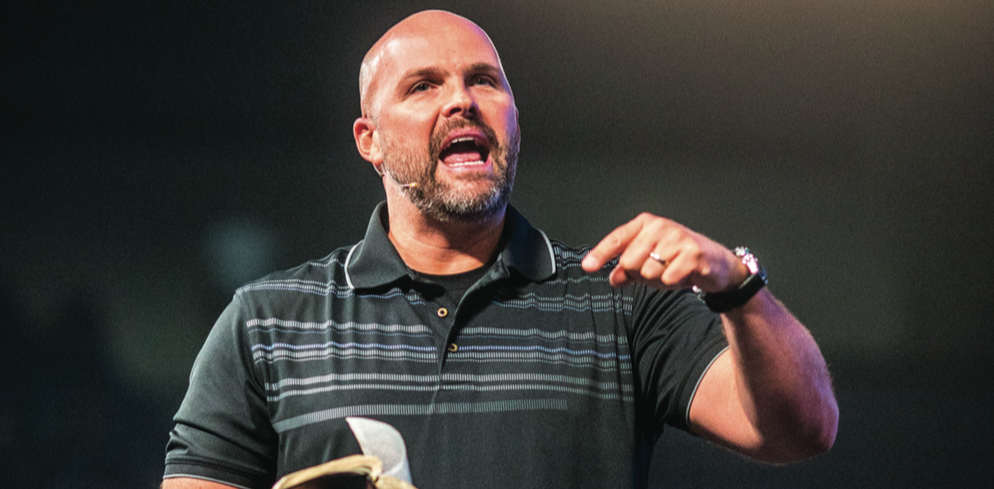 New Campus Community study program "Vinyl" debuts, runs for five weeks
Liberty University students can expect new things from Wednesday night's Campus Community this year.

One difference returning students will notice about Campus Community is a change of source material.
Paul's letter to the Galatians, which has been the primary study text in Campus Community for the better part of three semesters, is being retired in favor of a new study program titled "Vinyl."
"Sometimes you've just gotta come up for air and address the why," Senior Vice President of Spiritual Development David Nasser said. "Vinyl was a chance for us to actually stop and talk about that why."
According to Nasser, the idea for Vinyl came to him while he was listening to a record at the beach with his daughter.
Nasser equated the process of a Christian receiving the words of God and applying them as being similar to the sensitivity of the needle of a record player moving through grooves in a vinyl record's surface.
This process, he said, causes sound waves after proper amplification.
Vice President of Spiritual Development Josh Rutledge explained why Vinyl was chosen as the source material for Campus Community.
"The key focus on (Vinyl) is what it looks like to ground yourself in the Word of God," Rutledge said.
"The point of Vinyl is: Are you sensitive to the Word of God? Do you let the Word of God get deep into you? Do you respond to it appropriately? If you want to be loud for God, you have to be incredibly sensitive to the way God is moving in his Word."
The main book that will be studied for the Vinyl series is Hebrews; however, according to Rutledge, other books including Psalms will be touched on during the study.
Even though different books are being introduced to Campus Community, the lessons will remain expository.
LU Stages has more planned for Campus Community for the rest of the semester. Vinyl is only scheduled to run for five weeks.
After students return from fall break, Campus Community will have moved on to another new series.
Despite its new direction, Campus Community is, at its core, a Bible study that allows students a way to connect with each other and create fellowship on campus.
"Wednesday night as a whole seems to be the main intersection of community and discipleship as it relates to spiritual development," Nasser said.
"Those who are a part of Wednesday night, that gathering where we come together and go after God and worship, are certainly part of something where they're getting God's Word and discussing it and pouring into each other in community."
Campus Community takes place Wednesdays at 7:30 p.m. in the Vines Center.
Fraticelli is a feature reporter.