Zaki Gordon Center hosts film festival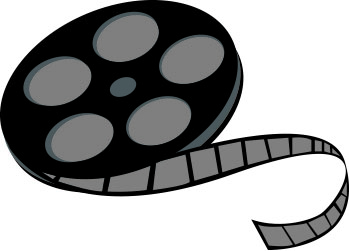 The Cinematic Arts School showed four free films that are yet to be released in theaters around the nation
Liberty University's Zaki Gordon Cinematic Arts Center screened four feature films Aug. 29-30 prior to their nationwide release dates.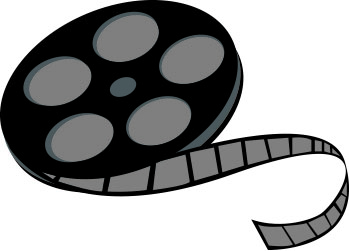 Audience members gathered at Cinemark Movie 10 located on Candler's Mountain Road for the free viewing of "Seasons of Gray," "Beyond the Darkness," "The Redemption of Henry Myers" and "Grace Unplugged."
Terran Bruce, a sophomore in the Liberty University Online program, shared her feelings about "Grace Unplugged."
"It's a message that asks believers, 'Are you doing what you say you're doing?'" Bruce said. "They were tactful about how they portrayed the world."
According to Doug Miller, associate professor for the Cinematic Arts Zaki Gordon Center, the total festival attendance was estimated to be 150 members Thursday, Aug. 29 and another 250 Friday, Aug. 30. The filmmakers, including founder and owner of DRC Films Danny Carrales, producers Bobby Downes and Christopher Morrow and producer Russ Rice, were open for questions following the premiere.
Rice, founder of Coram Deo Studios and producer of "Grace Unplugged" and "No Greater Love," said he believes the films give audience members a way to start a good conversation that can segue into talking about
the gospel.
"Hollywood is all about money," Rice said. "What's beautiful about it is we get to use their money without compromising our message. And what's even more exciting to us is the opportunities we've had to present the gospel to those people."
Discussion panels took place in the Liberty University School of Law Supreme Courtroom Saturday, Aug. 31, featuring producers, directors, screenwriters and actors from the industry. The discussions were led by Stephan Schultze, executive director of Cinematic Arts, Zaki Gordon Center, and associate professor Scotty Curlee who has acted in "The Potential Inside" and "Out of the Darkness."
One of the speakers, Bobby Downes, president and co-founder of EchoLight Studios, advised aspiring filmmakers to make movies representing causes that nonprofit organizations want to tell. His past work in "October Baby" supported crisis pregnancy centers. Downes supported his opinion with the passage found in James 2:17 that says "Faith without works
is dead."
The Liberty film department is currently partners with EchoLight Studios for the production of "Day 77," according to Miller. Cinematic arts students and professionals from around the country worked on shooting the film during the spring
2013 semester.
"EchoLight has provided the money, and we provided the crew, the facilities and all the professors worked on it in different capacities," Miller, director of photography for "Day 77," which is due to release summer 2014, said.
Miller reveals the larger message behind his movie.
"It's about a guy who is in a loop, and he can't get out of the loop," Miller said. "It's about forgiveness. It's about changing how God works in us. It's in the category of Christian films that is about asking questions. It's directed at a wider audience so that anyone who watches films will watch it and enjoy it."
According to Curlee, the Zaki Gordon Cinematic Arts Center hopes to make this film festival an annual occurrence.
For more information about the Zaki Gordon Cinematic Arts Center, visit liberty.edu/cinematicarts.