Young authors inspire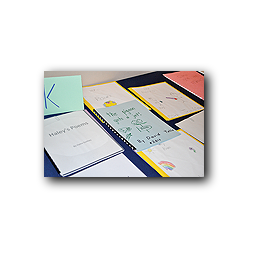 The Piedmont Area Reading Council Awards Ceremony was held in the Towns Alumni Center on April 27.
Liberty University's School of Education students gathered to sponsor the young authors awards service.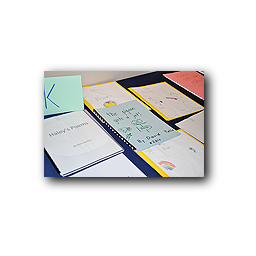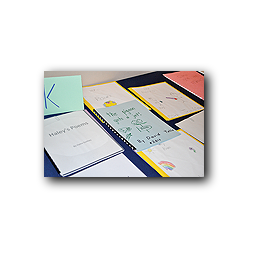 "Each school that is part of our large region will have district judging through their school system, and these winners are then sent to the regional judges." Annyce Maddox, president of the event said. "On April 12 judges came from the surrounding school systems (Liberty) to judge the submitted wirings from K-12."
According to Maddox, this is Liberty's second year hosting the event.
Students, parents, teachers and administrators gathered to see the certificates and medals given for first, second and third place in all the many categories.
There were awards for essay, poetry, dictated poetry, dictated short fiction, and fiction for each grade.
The students who received the awards represented the areas of Lynchburg, Pittsylvania, Amherst, Campbell County and Appomattox.
Donna Dunn, president of WordSong.Inc., was the guest speaker for the event.
According to the program for the event, Dunn has many years of experience in the field of writing.
Students from any region in the Piedmont Area Reading Council can participate in this program each year through their school division.
According to Maddox, the organization only has one ultimate goal for this event:
"To give schools the opportunity to encourage students to write."
A cupcake celebration followed the ceremony where the young authors were able to enjoy each others company and celebrate the success of the night.