Published: January 22nd, 2013
Darren and Tracy Wu welcome Karis Wu, the first baby of the year in Lynchburg
During the early hours of the morning, the cries of the first baby born in the new year echoed the halls of Virginia Baptist Hospital.
Karis Sing-un Wu was born Jan. 1 to Darren and Tracy Wu at 4:02 a.m., weighing a healthy seven pounds and five ounces.
"It was quite a shock," Darren Wu, CSER coordinator and assistant professor at Liberty University's School of Religion, said. "Karis' due date was Jan. 1, but we weren't expecting her to actually come on her due date since that's pretty rare. My wife and I were actually hoping that she would come early due to the Christmas break and the tax benefits of having her in 2012. However, it appears that God's timing for her was Jan. 1 and to be the first baby in the area. When we got to the hospital, it was already 2 a.m."
As part of an annual contest for the first baby of each new year, the couple received a red wagon filled with baby supplies provided by the hospital.
"We thought the contest was over already, but the nursing staff informed us that no one had delivered yet, so we were in the running," Darren Wu said. "The credit really belongs to my wife. She delivered quickly and naturally."
Darren and Tracy Wu experienced infertility problems until the birth of their son Caleb in 2010, thanks to a treatment administered by the Reproductive Medicine and Surgery Center in Charlottesville, Va. The couple used the same treatment in order to have their daughter.
"'Karis' means grace, because she is God's grace to my wife and me," Darren Wu said. "As I am Chinese by ethnicity, her middle name is Sing-un, which is comprised of the two Mandarin Chinese characters for 'grace' and 'joy,' and together it means 'rejoice.'"
"My hope for my family for this new year is that both Caleb and Karis will continue to experience healthy growth and to learn to love each other as they are nurtured by my wonderful wife, Tracy," Darren Wu said. "We are thankful to God for our two little miracles."
Subscribe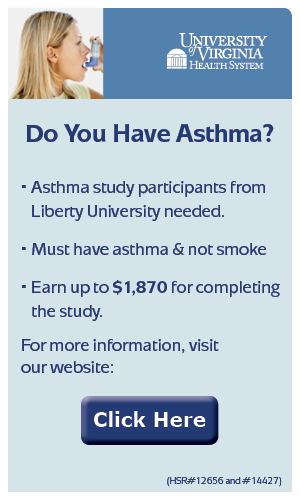 Read about it ...