Published: October 9th, 2012
The Lakeside Drive theater owners hope to get the community's attention with new prices
Lynchburg moviegoers may enjoy the changes Visulite Cinemas will embrace Oct. 12, when the theater changes admissions to a flat rate of $2 per ticket.
"We want to be more of a community theater and not just play movies and be a big box kind of store," Chris Davidson, general manager and Liberty graduate, said. "We want to be more of a boutique kind of store."
The cinema should appeal more to the community, a high majority being home to many college students.
"We are mostly trying to capitalize on the audience," Davidson said. "The (Cinemark Movies 10) theater is also very successful, so we don't want to take away from their business or anything like that but try to replicate that down here since it seems to be more of where the market for this town is. We want to offer the best value that we can."
Located at 901 Lakeside Drive, the cinema owners hope to entice Liberty University commuter students to visit their location rather than the Cinemark Movies 10 theater, which is closer to campus.
"We have a lot of off-campus students that live in the downtown area. It's a little bit closer to get here," Davidson said. "You don't have to fight campus traffic or Candler's Mountain Road construction. I think that's one of our drawing points."
Davidson says he hopes that Lynchburg College, which lies 1.3 miles from the cinema, will take advantage of the theaters transition as well.
"I think if we know about it, we will go there because it's more convenient than going across Wards Road and all the way up Candler's Mountain," David Dale, senior at Lynchburg College, said.
According to Davidson, the general admission for movies will begin at $2 for all ages. The company hopes to later announce college discounts for specific items such as combo meals and other concession markdowns.
"I think it would be great, especially since it would be closer," Ashley Mitchell, junior at Lynchburg College, said. "It'll probably get more college kids over there instead of paying the $10 (at the Regal Theater)."
"Liberty dominates the dollar theater over there near campus," Davidson said. "We are kind of hoping that Lynchburg College can come here, and it's kind of the same generic, poor college student that can't really afford to see a big movie."
"I think freshmen will really enjoy it," Dale said. "I remember when I was a freshman, before it was the Visulite four years ago. (Lynchburg College students) used to walk over there because we didn't have cars. It isn't a bad walk."
Subscribe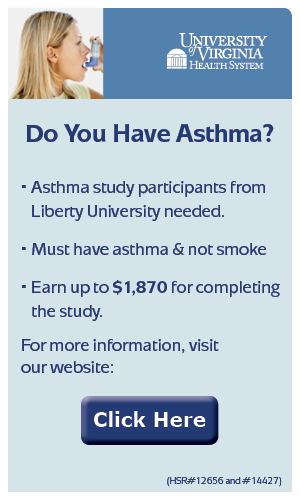 Read about it ...