Find a Degree in Counseling that Matches Your Passions and Helps You Achieve Your Career Goals
Do you feel passionate about helping people overcome challenges and heal from trauma? The need for competent, compassionate mental health professionals continues to grow, and Liberty University's counseling degrees can equip you to minister to the mental, emotional, and spiritual needs of your community.
Liberty's counseling programs can help you develop into an ethical, well-trained pastoral or mental health counselor with the knowledge, values, and skills to help others make positive changes in their lives. You'll get the training to further your current career, meet requirements for state licensure, or enter your desired field for the first time.
Please note: Each individual state has its own specific requirements for licensure. Please see your state professional counselor license board for more information.
Degree Options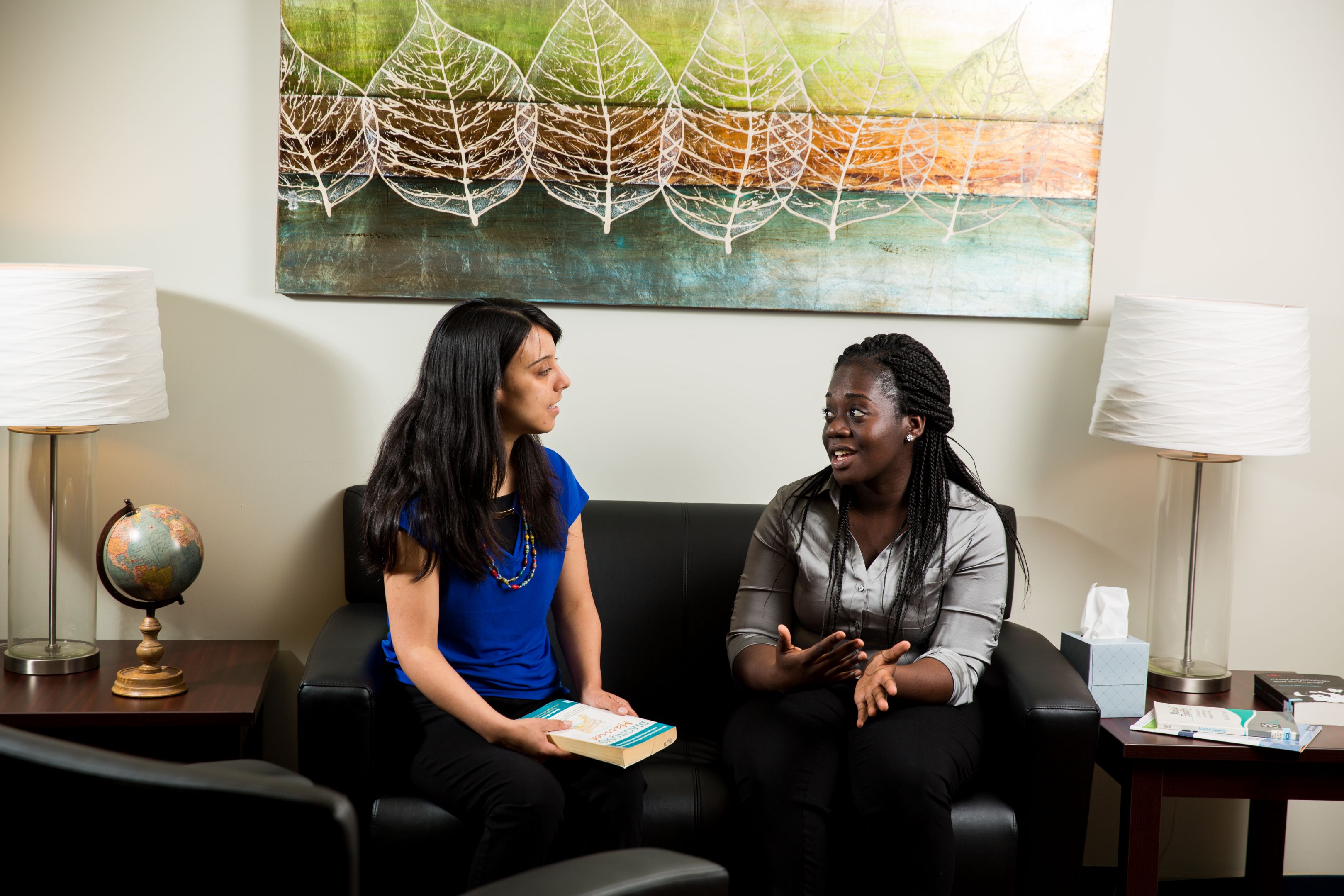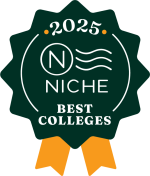 I fully believe that I have made life-long friends in my classmates, teachers, and staff, and have also built up one of the largest networks of expert professionals I will ever have the pleasure of knowing.