Liberty's Auto Show attracts crowds

Rev your engines. Liberty University's Auto Show is returning to Lynchburg once again this fall and is set to exhibit 22 new car brands — some spanning well into the six-figure price range. Taking place at the River Ridge Mall Sept. 15 from 4 p.m. to 8 p.m., and again Sept. 16 from 11 a.m. to 7 p.m., attendees can expect to view and interact with new cars. 
The event allows car dealers and large car companies to come together and present their newest innovations in the automotive world to interested guests. Being the largest outdoor auto show in the state of Virginia and fully run by students, every brand present has a student team associated with it to represent the vehicles.
Max Ferris, director of the Asian Division, says that there are multiple purposes for holding the show each year.
"The first and foremost purpose is to bring Lynchburg a large-scale community event that can bring people together around the passion for new cars," Ferris said. "It's also a great way for students to network and get jobs and internships, as well as serving as marketing for our dealers and brands who are very loyal and generous to trust us with their vehicles."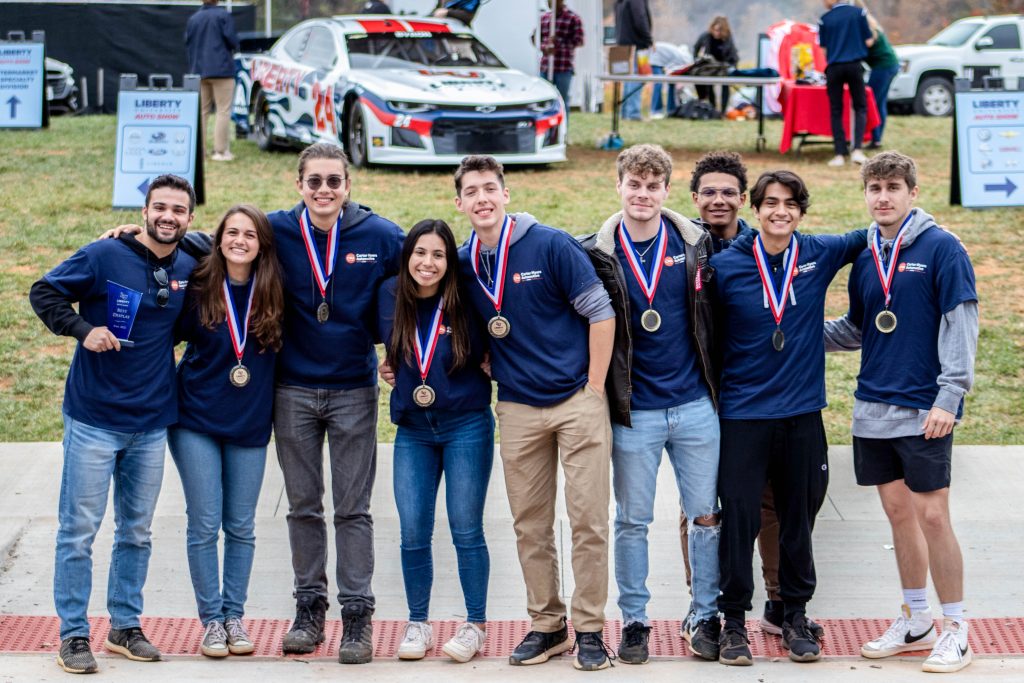 Ferris further notes that each year the Auto Show attracts thousands of visitors, creating a meaningful impact on the community. This makes up a large portion of the event's purpose as well.
"It's open to everyone, even if you aren't a 'car person.' It's just an incredible event to hang out with fun people around cool new cars," Ferris said.
While at the event, attendees can expect to see cars ranging from Porsches to Toyotas, each ranging drastically in price. Additionally, there is a VIP Night on Friday, Sept. 15 where guests have the chance to dress up formally and personally interact with vehicles by getting inside, starting and revving them.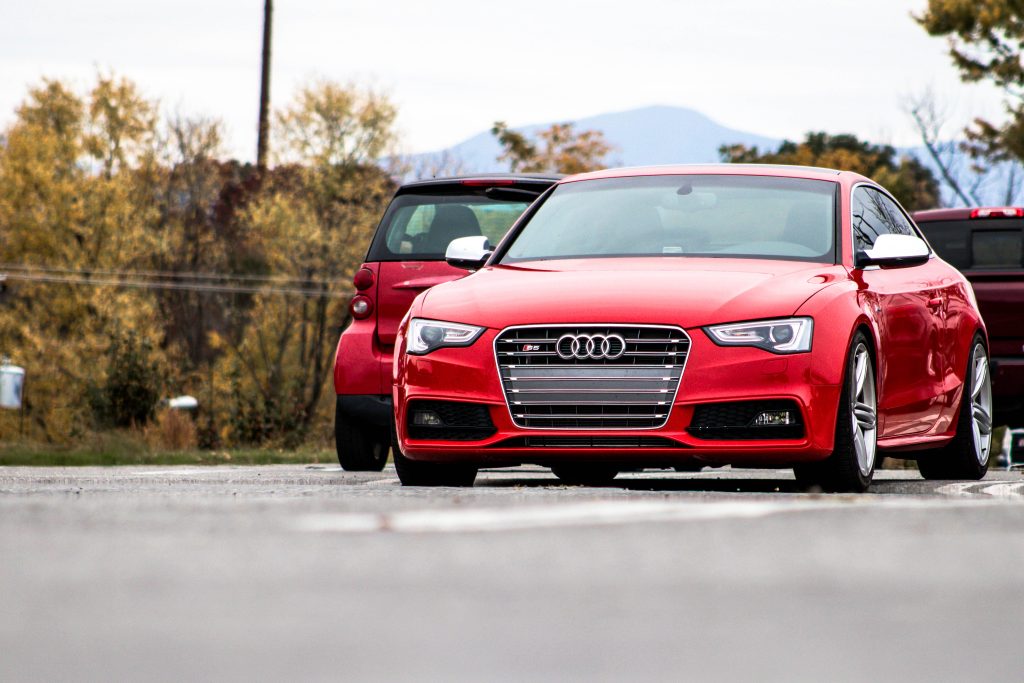 Sophomore Kylee Welsh adds that her interest in the Auto Show stems from past experiences. 
"I grew up in a family that was passionate about cars," Welsh said. "My dad loved to go to car shows to see old cars and loved investing time into fixing cars. I'm really excited to go to this event with my friends because I think it will remind me of home, (and) I can't wait to look at the expensive cars."
According to Ferris, the event has a great turnout each year, typically drawing thousands of guests into its domain. Aside from the vehicles, the community is what truly makes the Auto Show happen annually.
"My favorite part is definitely the community aspect — meeting new people and seeing cool cars. It really is a blast and I look forward to it every year," Ferris said.
For more information on the Auto Show, visit this website. 
Hess is the news editor for the Liberty Champion. Follow her on X