Men's swimming prepares for national meet

Members of Liberty's men's swim team are headed upstream to Columbus, Ohio, for the CCS National Championship Meet taking place March 29 through April 2.
Last year, 18 members from the swim team represented Liberty at the National Championship, and the team finished in fifth place as a men's group. This year, 25 members of the team will be competing, and Head Coach Heath Grishaw is confident in their ability to score well.
"Out of our 18 guys that came, we finished fifth at nationals, which is really good," Grishaw said. "What that shows you is our quality is really high. We just did not have the quantity. This year, however, I think we have the quantity and the quality because we only lost one senior from last year's national championship meet."
This year's CCS National Championship Meet will consist of 22 events, with five relays as well as individual medleys. The events utilize four main strokes: freestyle, backstroke, butterfly and breaststroke.
Grishaw recommends supporters tune into the 800-free relay. Last year, the team came in second place to Georgia, losing by 0.3 seconds, with both teams beating the previous meet record for the relay. With some changes to the members competing in the relay this year, there is a high chance of the team outperforming its score from last year.
"We brought in two freshmen that will be faster than two of the relay splits that were on our team last year, and the other two guys have gotten faster, so I believe that is an event that we are going to do really well on," Grishaw said.
One swimmer to keep an eye on is senior Matt Davidson. Davidson is one of the team's captains, and out of the four events he participated in at last year's National Championship Meet, he scored first in three of them.
"He's a three-time national champion for us, and I'm excited for him," Grishaw said. "I think he's got a really good shot of doing something like that again for this year."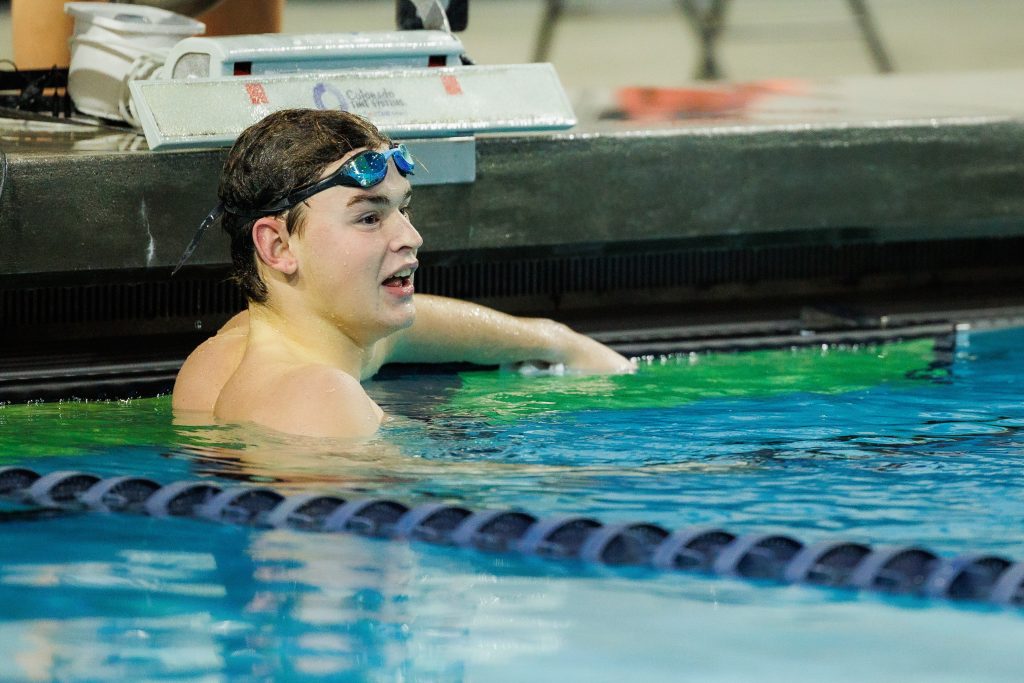 The team has been making waves all season, notching a three-time Eastern Regional Champions title and having 87 lifetime and personal best swims for the program at the Southern Regionals. The team has been working on improving its individual speed and the quality of its performance to place well at this year's National Championship Meet.
The event can be seen live online at www.collegeclubswimming.com.
White is a sports reporter for the Liberty Champion