Virginia Lieutenant Governor and Former President of Ghana speak to students at Convocation

Liberty University welcomed Virginia Lt. Gov., Winsome Earle-Sears, and former president of Ghana, John Mahama, to speak to students at Convocation Wednesday, Oct. 5, in concurrence with the School of Business' CEO Summit being held Oct. 5-7.
Earle-Sears immigrated to the U.S. from Jamaica at the age of six, and is the first female Lieutenant Governor of Virginia, as well as the first Black female elected to statewide office.
In addition to her current position, she formerly held a position as the vice president of the Virginia State Board of Education. She is also a veteran of the United States Marine Corps.
During her Convocation speech, Earle-Sears spoke about her journey to America.
"My father came to America with $1.75 in his pocket, and he took any job he could find, and he put himself through school with that money and started his career," Earle-Sears said. "Education is very important to me. Education has to be important."
Additionally, Earle-Sears spoke about the importance of being a steward of the life God has given us.
"You're a tenant. Have you ever looked at the agreement you made with the landlord? It says you agreed that you're going to be in this place for a certain time period, and then you have to go," Earle-Sears said. "These bodies don't belong to us … We are living in a rental, acting like we own it."
Earle-Sears also shared a portion of her personal journey with faith, as well as what having faith really means.
"Without faith, it is impossible to please God," Earle-Sears said. "Remember, don't have any more doubt about what faith is … Obey. That's why he said obedience is better than sacrifice."
Earle-Sears also spoke at a celebration dinner Wednesday night as a part of the CEO Summit, where she shared her outlook and hopes for Virginia's future. She spoke about Gov. Youngkin's new budget, as well as business and education in the Commonwealth.
"When we have policies, we have to be careful with them," Earle-Sears said.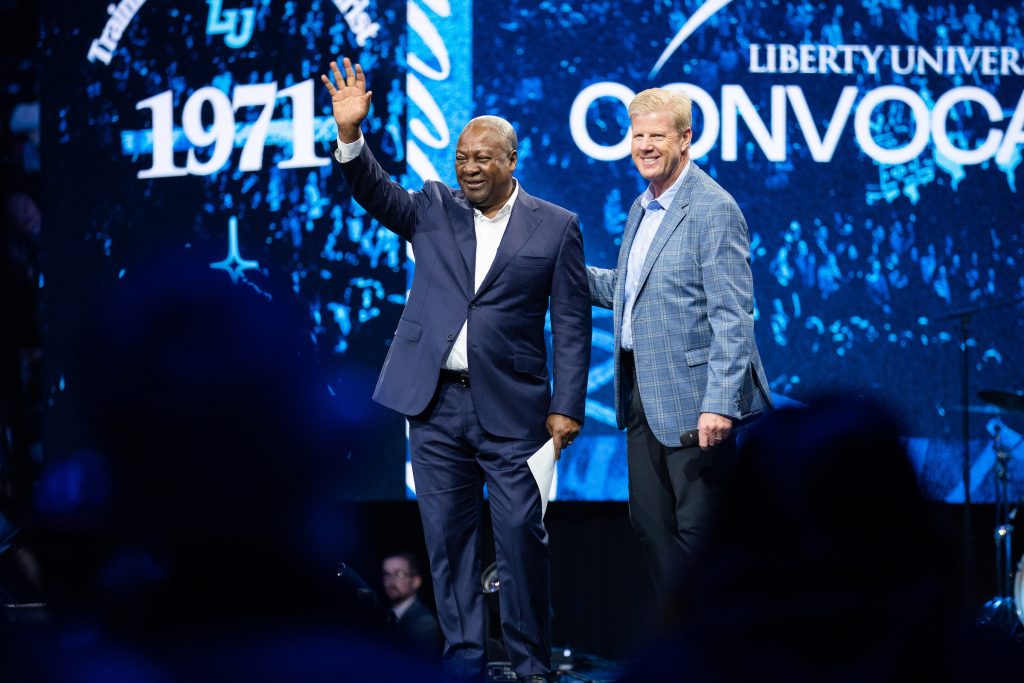 Katie Gooding, vice president of Life, Liberty and the Pursuit of Truth at Liberty, appreciated how Earle-Sears gave the glory to God throughout her Convocation speech.
"She could have come to this stage to talk about her personal accomplishments and focused on what she did to get to where she is today," Gooding said. "However, instead of focusing on herself, she gave all the glory to the Father by discussing the impact her faith had on her entire career."
John Mahama, former president of Ghana, also delivered a brief message at Convocation.
"Liberty University is an institution founded on discipline, industry and the love of God," Mahama said. "Liberty being one of the world's largest Christian institutions of higher learning makes me feel right at home."
The School of Business' CEO Summit will continue until Friday, Oct. 7, showcasing speakers such as Steve Green, Jeff Gordon and Newt Gingrich.
---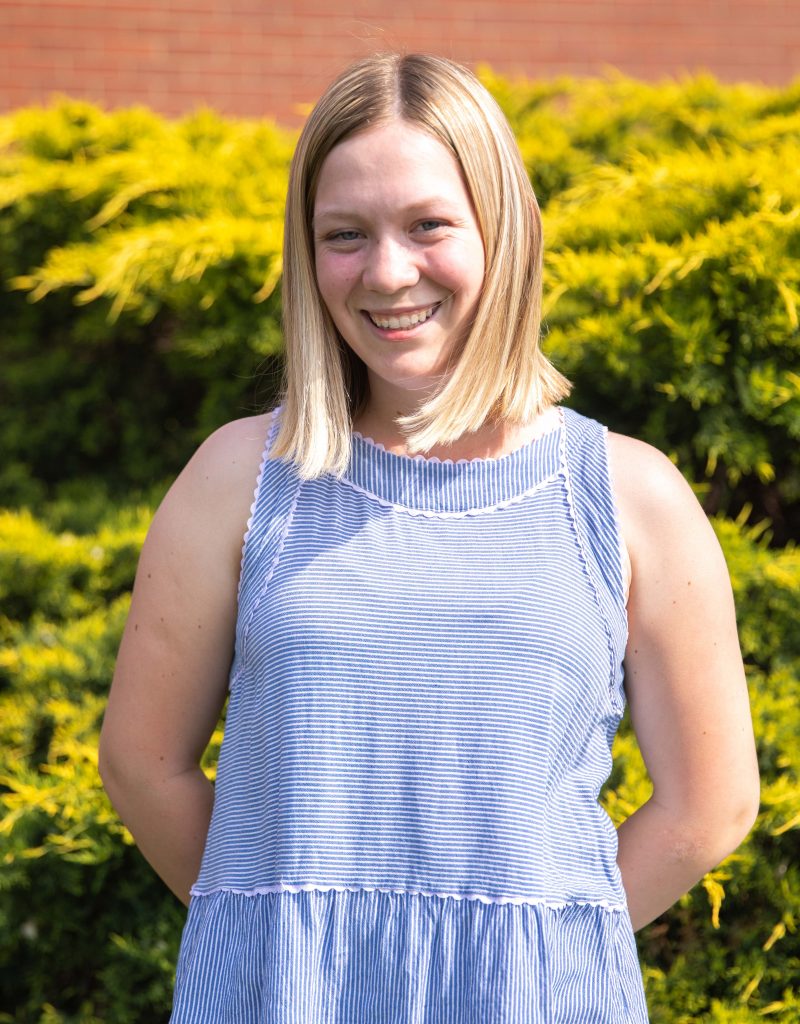 Kristina Smith is the News Editor at the Liberty Champion. Follow her on Twitter @_kristinasmith1