BREAKING: Liberty sends over 100 students and faculty to the March for Life 2020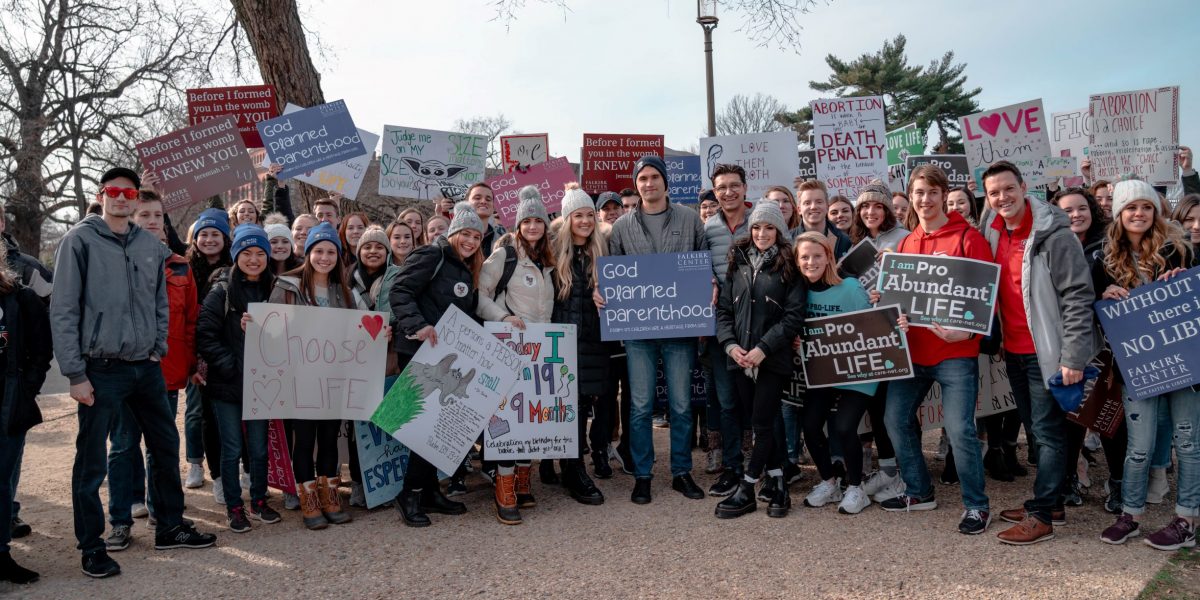 More than 100 Liberty students made their way to Washington, D.C. Friday, Jan. 24 to join tens of thousands of other pro-life supporters at the 47th annual National March for Life held on the National Mall.
The Liberty students and faculty joined political activist Charlie Kirk and other representatives of the Falkirk Center to march from the National Mall to the Supreme Court building, showing their support of the pro-life movement and the fight to reverse the Supreme Court ruling of Roe v. Wade that legalized abortion in 1973.
President Donald Trump addressed those at the rally, making history as the first president to ever attend the National March for Life. Trump commended those attending the march and showed his support for their efforts.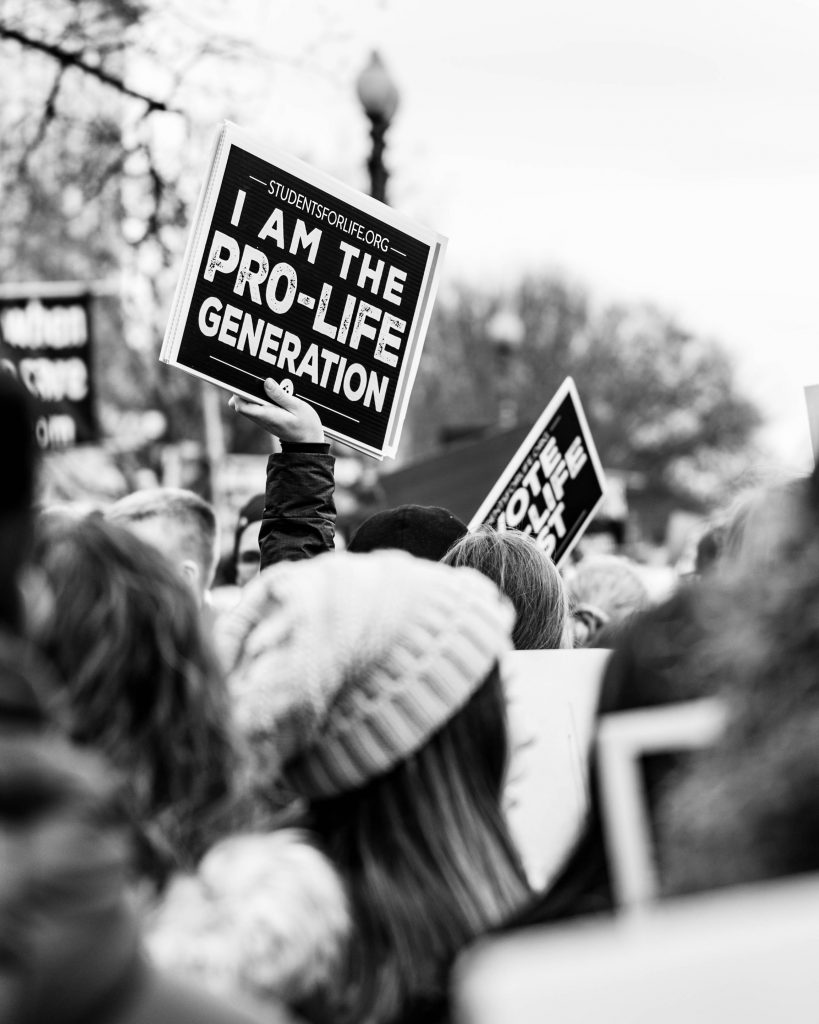 "All of us here today understand an eternal truth that every child is a precious and sacred gift from God and together we must protect, cherish and defend the dignity and the sanctity of every human life," Trump said.
Trump told the crowd that his administration would continue to work towards passing anti-abortion initiatives and encouraged the young people attending the rally.
"Young people are the heart of the March for Life, and it is your generation that will make this a pro-family and pro-life nation," Trump said.
Before sending the crowd off down Constitution Avenue, Pastor David Platt of McLean Bible Church prayed for the crowd and asked God for mercy over the country, and for the many lives lost to abortion.
Kirk, co-founder of the Falkirk Center and president of Turning Point USA, said representing the Falkirk Center at the March for Life is critical, and the fight for life is one of the most important fights in the country.
"It is a long fight, and we know that nothing is going to change overnight, but millions of people standing up for what is right can change something," Kirk said. "This gives you hope seeing what is happening here."
The Falkirk Center joined Liberty's Students for Life Club and Campus Catholic Ministries to make the trip possible for students. Vice president of Students for Life Lauren Marlowe said going to the rally shows they care and helps raise up leaders for the pro-life movement.
"People should have the right to do what they want up until they are infringing on someone else's rights and that is where we take a stand with it," Marlowe said. "Once there is another life involved that is where we have to draw the line and fight for them."
---
Troutman is the news editor. Follow her over on Twitter.