Graphic design student sells stickers to raise funds for Hurricane Dorian relief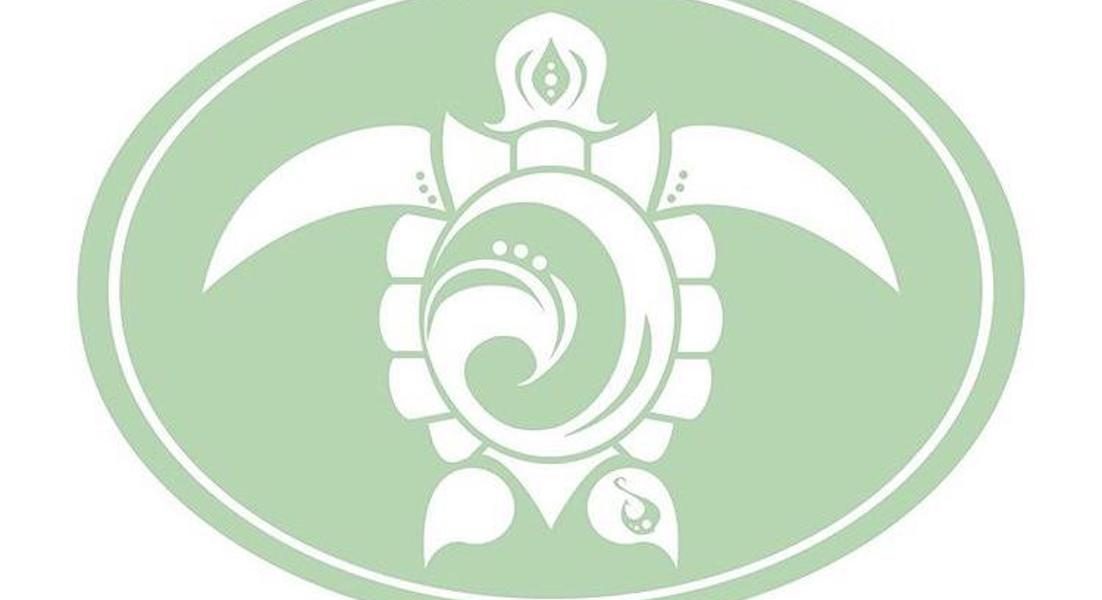 When tragedy strikes, most people extend thoughts and prayers and watch news coverage of the event. Though sympathetic to the plights of the victims, the average person does not have the money or time to donate or help with clean-up efforts.
However, one artist at Liberty refused to sit by and anxiously watch Hurricane Dorian wreak havoc on her home and one of her favorite vacation destinations.
Danielle Lowder, born and raised in St. Petersburg, Florida, has fond memories of the Bahamas. She relaxed on the white-sand beaches and fished in the coastal waters every summer growing up. The tropical paradise is her self-described "happy place."
Now that "happy place" is destroyed.
Distance, though disheartening, did not stop her from taking action.
As a senior graphic design major at Liberty, she decided to use her business savvy and artistic abilities to help the people of the land she loves. She designed a sticker to sell and plans to donate all of the proceeds to two charities working with the Bahamas: SOL Relief and Green Turtle Cay.  
"I want to help in any way I can because these people need lots of help," Lowder said. "When it happens, people are sad for a week, but with a Category 5 hurricane, these people are going to be rebuilding for years, and they will need money for a long time."
Nostalgia boosted her idea for the sticker. She felt that this was a way to keep her connected to the events while at school.
"You feel far away from it in Virginia, and you feel like there is nothing you can do but watch it happen," Lowder said.
Lowder sells the green-and-white turtle sticker with her art business, Salti Designs. So far, she has sold over 100 stickers nationwide and has already donated $600 to the charities.
She chose these two specific groups because she has emotional ties with them. SOL Relief is based in her hometown and flies supplies to Abaco in the Bahamas, and Green Turtle Cay set up a relief fund Sep. 2 to help the residents who need immediate assistance and the overall rebuilding process. Green Turtle Cay was one of her favorite spots to visit on vacation to the islands.
According to Lowder, the most-needed gift for this crisis, and the most readily available, is prayer. Though not everyone can donate, everyone can pray. Lowder acknowledges this and is grateful for her abilities to help people and serve Christ.
"When you see that sticker, say a prayer for the Bahamas," she said.