Jane Claudio, Liberty alumnus, returns to Lynchburg to open for Tori Kelly shares story of winning battle with cancer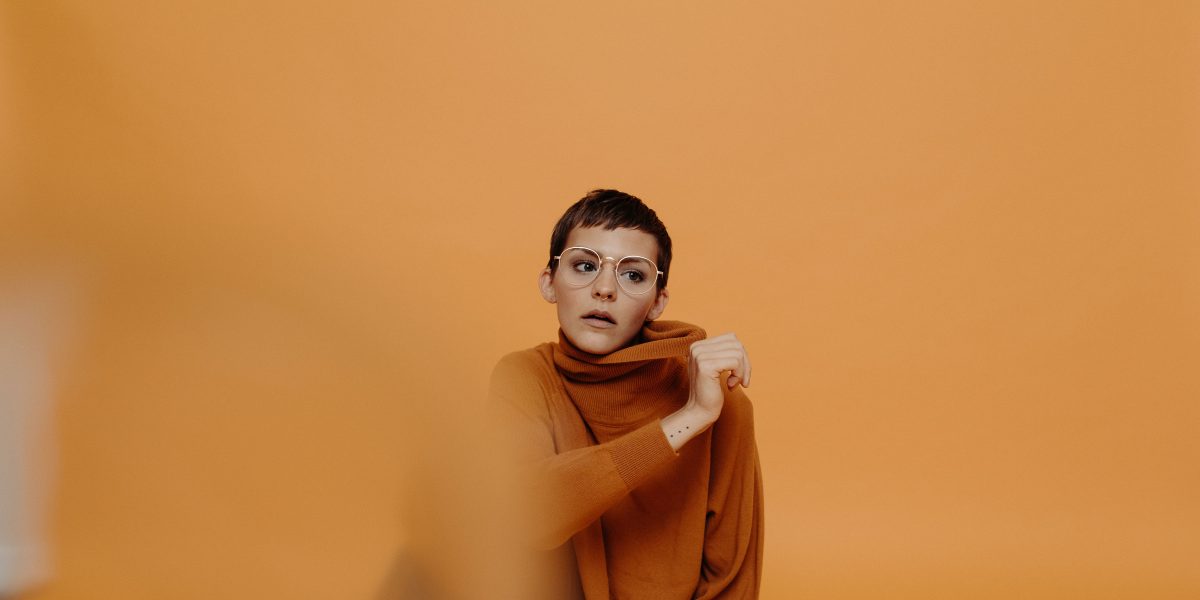 "What's it like on the other side of the glass?"
Jane Claudio of Nightbirde sent this question into the airwaves in her single "Girl in a Bubble." The feeling of being seen but not known was the driving idea behind the song, a feeling that is laced throughout Claudio's story.
Claudio's journey from small-town stardom to self-discovery to a cancer diagnosis brought her back to her alma mater to open for Tori Kelly Saturday, April 6.
When she started her freshman year at Liberty in 2009, music was not on her radar.
But one question kept rolling around in Claudio's brain: if she could do anything and knew that she would succeed, what would she do?
"I just kept getting the same answer," Claudio said. "I wanted to make music and influence the entertainment industry."
Halfway through her college career, Claudio (known by her maiden name Marczewski) started writing her own songs. She gathered a following as she performed bigger and bigger shows, becoming a Lynchburg star.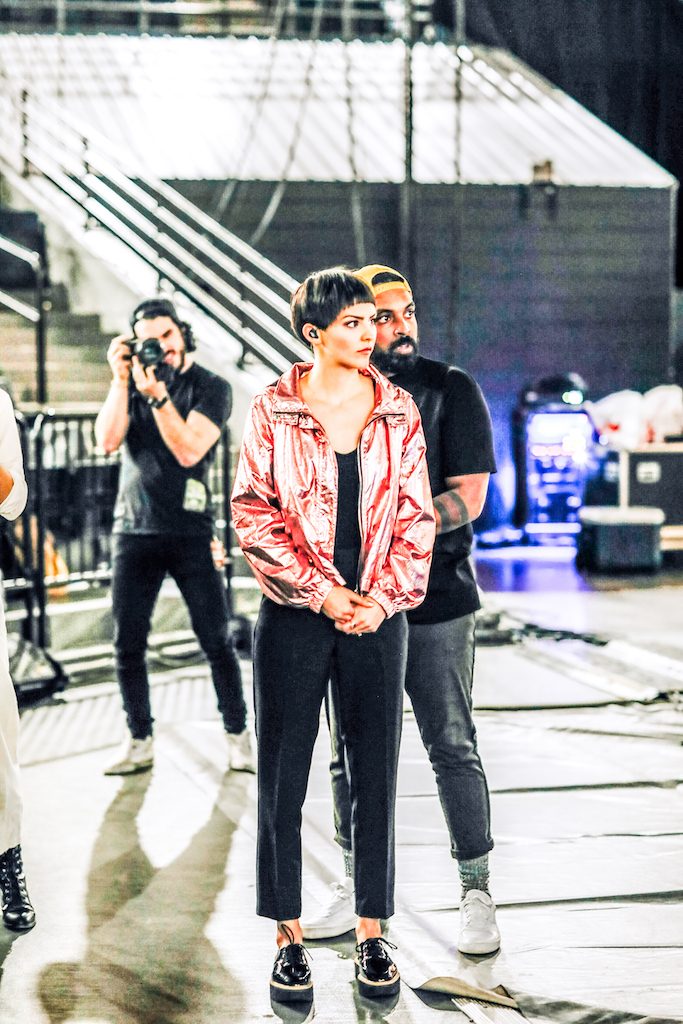 "After I graduated I had a lot of momentum here and a lot of fans — things were really going my way," Claudio said.
As Claudio began to gain popularity with her music, she was confronted with a mindset that she did not know was crippling her.
"I've always been aware of what everyone else wanted and needed, and I've always adjusted to that," Claudio said. "I didn't know how to turn off that voice in my head that was always advising me on what other people were expecting and what they wanted."
In the spotlight, Claudio was the life of the party and a sought-out friend. But her fears soon crept in — the voices telling her that nobody actually liked her and she would be alone.
"My internal reality was completely different from what you (saw) externally," Claudio said. "I was like, 'this has to change because I've became a really anxious, isolated person, and that's not me.'"
She decided to take a step back from her music until she discovered a way to defeat those voices in her head.
"I had a bit of a breaking point where I realized that I was known by everyone and liked by everyone, but I'm not known or liked by myself," Claudio said.
Three years went by and she graduated from Liberty. Claudio spent those years uprooting those negative thoughts from her mind. In September of 2017, she began to put the pieces of her life back together and prepared to jump back into her career.
At that pivotal moment, Claudio was diagnosed with breast cancer.
"I felt like the Lord was asking me to look him in the face," Claudio said. "(He said) 'Don't look away from me because you're going to learn something here.'"
The pieces that made up her identity were gone. The words that she would use to present herself to others were erased.
"I had to make peace with myself without any of these accessories that I had to make myself seem really shiny," Claudio said.
When she was diagnosed, she decided to keep moving forward. She had a decision: either focus on the strong possibility that she might die, or get ready for her future.
"I was constantly planning and dreaming and allowing my heart to be naive about all the things I wanted to do and be," Claudio said.
Abigail Stewart met Claudio their first year at Liberty, and they have been best friends since. Stewart walked through the toughest years of Claudio's life by her side.
"Nothing prepares you for that," Stewart said. "When your best friend that seems so healthy has this life-changing diagnosis."
When Claudio had nothing to offer, she learned to accept unconditional love from others.
"I think that she grew a lot by seeing that people were still interested in loving her when she couldn't really love us back at the time," Stewart said.
Almost a year later, Claudio announced that she was cancer-free. She wasted no time jumping back into her passion of making music, releasing the single "Girl in a Bubble" in March.
For aspiring artists, Claudio has a few words of advice.
"There are going to be so many moments when you want to quit and you want to give up," Claudio said. "Those who are meant to do it will stick it out."
For Claudio, success in the music industry is not solely founded on talent.
"It has very little to do with talent and a lot to do with grit and determination and endurance," Claudio said. "There are a million people who are way more talented than me that will never do what I'm doing because they gave up too fast."
"Brave" is the word that Stewart chose to describe her best friend.
"Nothing really shakes Jane," Stewart said. "Rejection or the fear of being liked or accepted or enough … Jane just tackles it."
Whenever Stewart hears Claudio's music, she is filled with pride at the person Claudio has become and the lives she continues to influence through her story.
"I think that anybody that knows Jane knows without a doubt that she is so special and a gift to the world and all that are around her," Stewart said.