Students attend a meeting about the spring London and Paris trip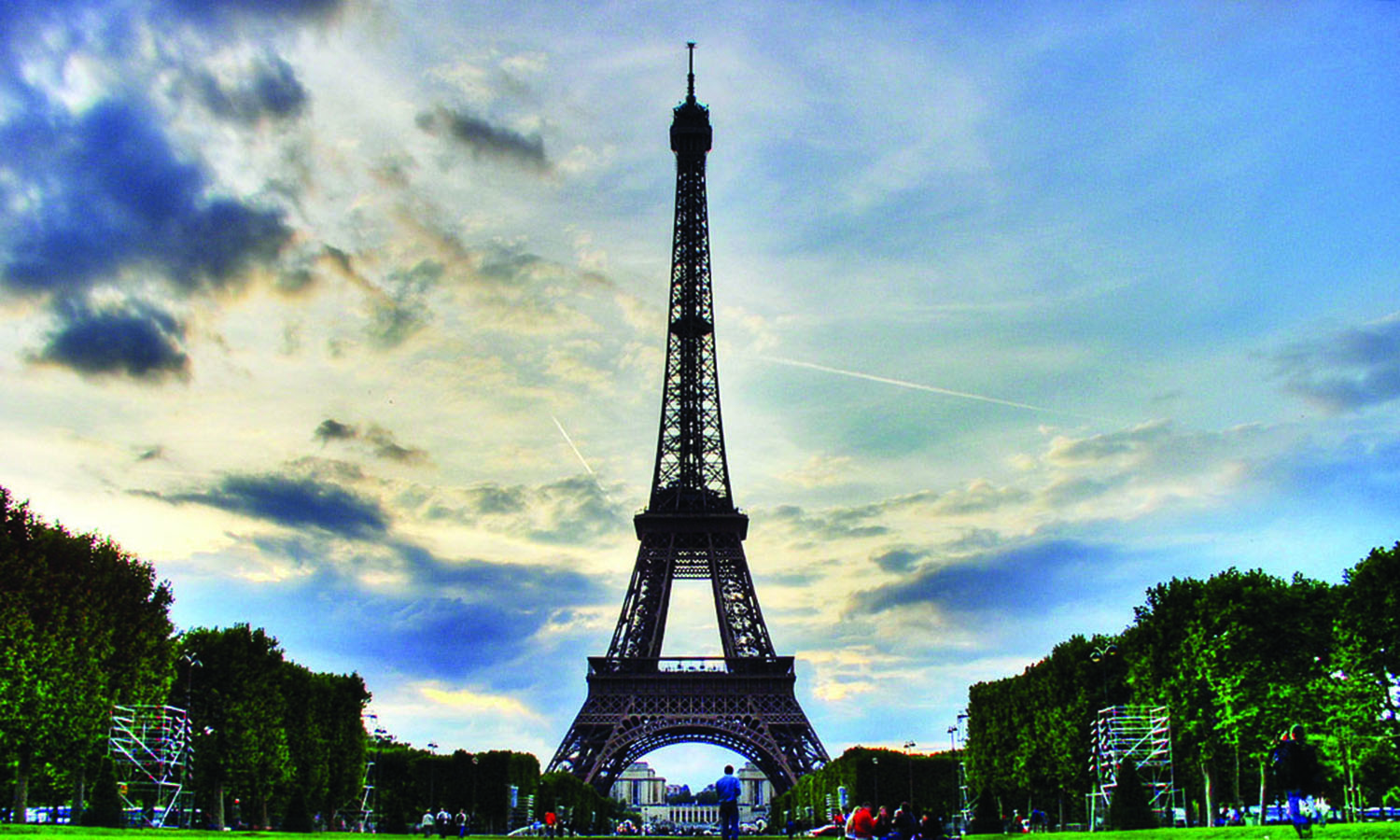 The Family and Consumer Sciences (FACS) Department of Liberty University is introducing students to the fashion capital of the world with a springtime trip to Paris and London.
According to Ruth Gomes, assistant professor in the FACS department, this trip has two main areas of focus, the architecture and the fashion. The architecture fulfills the interior design part of the course, and the visit to Paris will teach about the intricacies of fashion.
In Paris, the group will have the opportunity to visit the Victoria Albert Museum where historic wedding dresses will be on display. According to the Victoria and Albert Museum's website, this display will trace the history of wedding dresses through the last two centuries.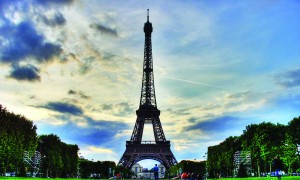 Another museum that will be a draw for the fashion students is Palais Galliera Museum de Mode. According to Gomes, this museum will have a display of original fashion photography, and it is known to have one of the largest collections of fashion items.
A few of the architecturally focused places that the group will visit include St. Paul's Cathedral, the Tower of Versailles and the Decorative Arts Museum, where students will see rooms made and decorated for a specific period. The display starts in medieval times and work its way through history to the present, according to Gomes. Within these rooms, students will see furniture, decorations and pieces of architecture that reflect a specific time period.
While the FACS department is hosting this trip, anyone within the Liberty community, including students, faculty, staff and alumni, can join, according to Gomes.
"The fashion aspects are usually for the females," Gomes said. "But it is a draw for those who want to see the wonders of the world."
For those interested in graphics, there is a museum with a section specifically for graphic design, and for those interested in the history of war, there is an opportunity to see a display of swords, armory and uniforms from past battles, according to Gomes.
This will be the fourth year that the FACS Department has hosted a trip to Europe.
"Every year is different," Gomes said. "This year is more focused on London. Last time, it was Italy. It is never the same."
Along with the stops and attractions that add to the class credit, Gomes said that there will be a little time to explore and shop apart from the group. In this free time, the group can visit sites such as Stonehenge and the Eiffel Tower, take boat tours through London