Articles Tagged 'lynchburg'
Tuesday, February 18th, 2014
The American Bible Society ranked the Lynchburg and Roanoke area the third-most Bible-minded city in the United States.
The ranking is based on a survey of more than 45,000 random citizens conducted over a seven-year period of time and ending August 2013, according to the American Bible Society…
Tuesday, January 21st, 2014
Virginia restaurant chain opens new Lynchburg location O'Kelly's Deli and Pastries introduced its Irish foods and flavors to Candler's Mountain Road in Lynchburg, Va., during the fall of 2013 with […]
Tuesday, April 17th, 2012
City Council looks at new stormwater management fee The meals tax suggested in Lynchburg's budget proposal was taken off the menu by City Council. Lynchburg council met Tuesday, April 10, […]
Subscribe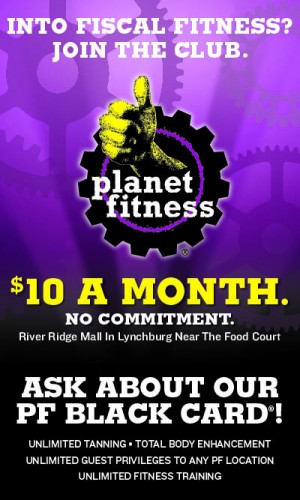 Read about it ...