Articles Tagged 'Jerry Falwell Library'
Tuesday, December 3rd, 2013
Building of the Jerry Falwell Library nears completion while the new medical school, other projects take shape Over the past few months, Liberty University's campus has been undergoing numerous changes […]
Tuesday, April 30th, 2013
The project, entitled "Enosis," which is the Greek for "union," is a collaboration of talent amongst Liberty University songwriters, according to the group's Facebook page.
"With Enosis, we can provide an opportunity for students to collaborate on a personal level with music [...]
Tuesday, February 26th, 2013
With the final steel beam now installed in the Jerry Falwell Library, the structure is beginning to resemble a finished product as building crews continue in the construction process. "So far, we've been very much on schedule," Associate Dean of the Integrated Learning Resource Center (ILRC) Lowell Walters said.
Subscribe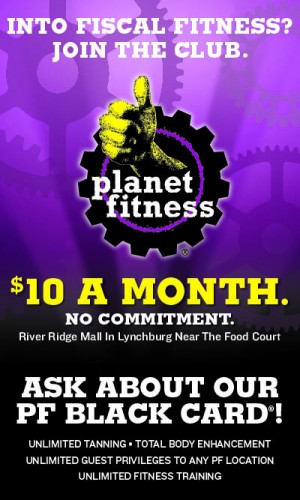 Read about it ...