Articles Tagged 'flames soccer'
Tuesday, September 30th, 2014
The Liberty Flames men's soccer team (5-2-1, 0-1 Big South) shut out the Howard University Bison (0-10-1) 4-0, Sept. 23 at Osborne Stadium.
The Flames began the game with aggressive attacks. They amassed two early corner kicks and multiple shot attempts, none of which were [...]
Tuesday, September 10th, 2013
Aggressive play by the Flames combined with sloppy passing by Indiana University – Purdue University, Indianapolis (IUPUI) allowed Liberty (2-0-0) to take an early lead less than four minutes into […]
Subscribe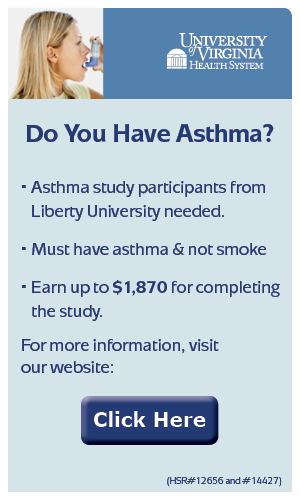 Read about it ...