Articles Tagged 'flames cheerleading'
Tuesday, August 26th, 2014
For the past six years, Jennifer Sydnor has held the reins to the Liberty cheerleading program. This year, the reins have been handed to Jordan Ballard.
Ballard, a 2004 Liberty graduate from St. Louis, Missouri, has four years of coaching experience. Two of those years were spent at[...]
Tuesday, September 24th, 2013
The Flames cheerleading squad competes nationally and rallies the crowd at Liberty sporting events No one will ever win the debate of whether or not cheerleading is a sport, but […]
Subscribe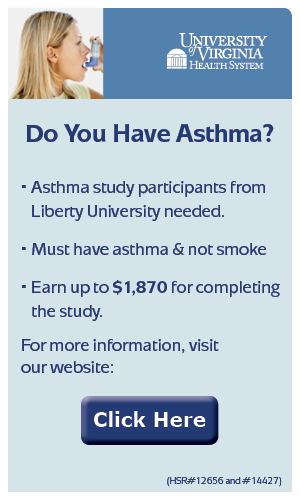 Read about it ...